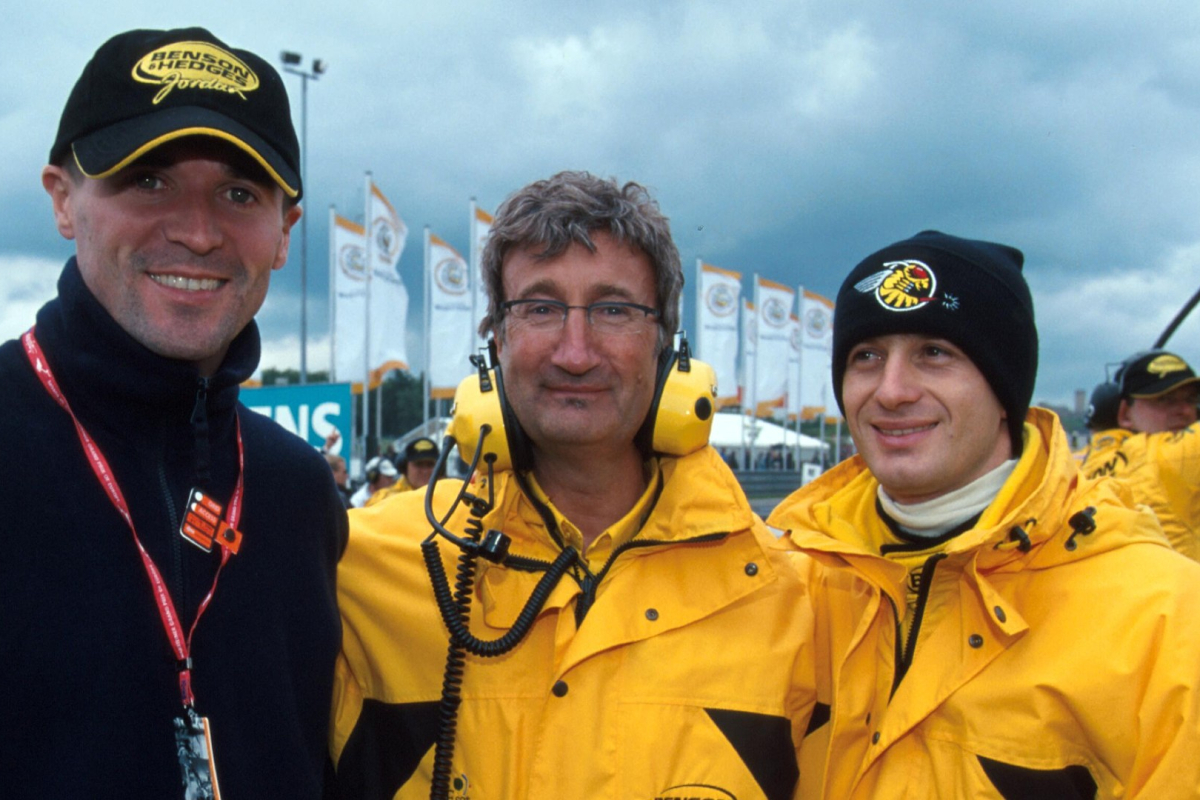 Roy Keane: How F1 revealed the softer side of Man Utd and Sky Sports hard man
Roy Keane: How F1 revealed the softer side of Man Utd and Sky Sports hard man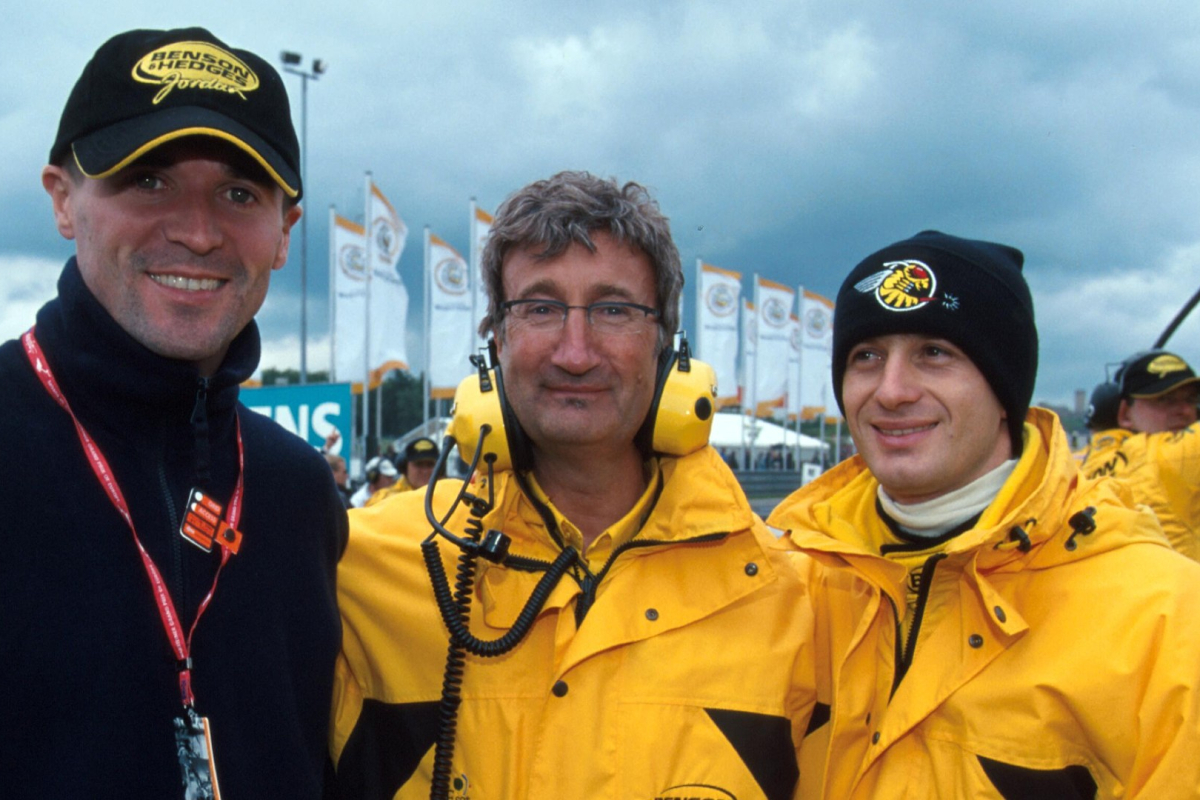 Most people see Roy Keane as a football hard man who is now just as abrasive as a TV pundit, but Eddie Jordan has revealed how F1 revealed a much softer side to the Irish legend.
Keane became a Premier League great with Manchester United as they conquered all frontiers under Sir Alex Ferguson, and he has since become must-watch TV whenever he appears on Sky Sports as an analyst.
But away from the bright lights there is a different side to the man from Cork, and Jordan says it shone through when he invited the midfielder as a guest to a French Grand Prix in years gone by.
Roy Keane at the French Grand Prix
Speaking on his 'Formula For Success' podcast with David Coulthard, he said: "Roy rang me up and he said 'look, I'd really really like to take Paul McGrath to a Grand Prix, it's one of his absolute ambitions and he would like to do it' and so I said 'sure, of course'. And the next race happened to be the French Grand Prix.
"When you see Roy as we always do every other night on the TV, he is himself. But behind that there is a very quiet, refined guy, who is massively passionate, hugely caring. Paul was going through a difficult time in his life.
"They came onto the grid, I had to virtually go and grab them to come to the grid. Most people, they just want grid passes and they're on the grid and you can't get them off - this was the opposite.
"He [Roy] was so careful about not to stand in the way, he wanted to know what was happening, when the tyres would happen, when we would take fuel as we did at the time, and various things. He wanted the information but he didn't want to encroach on anyone. He was an absolute model guest at a Formula 1 [race]."
Keane and Paul McGrath - the caring side of Roy
It was not just Keane's persona and behaviour that day which impressed Jordan, it was the empathy he showed towards his Republic of Ireland team-mate McGrath, who struggled with mental health issues both during and after his glittering career at the top level.
"But the most important thing, I'm talking about Paul McGrath here, he was such an unbelievable player, his knees were gone and he never trained and that's what he became famous for," said Jordan.
"And Roy reached out to him when he had difficulties after he'd stopped playing and he needed a helping hand. And Roy was there. I promise you there's not many people who have as much capabilities and credibility as Roy Keane, I absolutely adore him.
"I love his interviews by the way, I think he's as hard as nails, and he played like that. But there's a real soft spot inside there."
READ MORE: Wolff makes startling Hamilton Mercedes exit confession