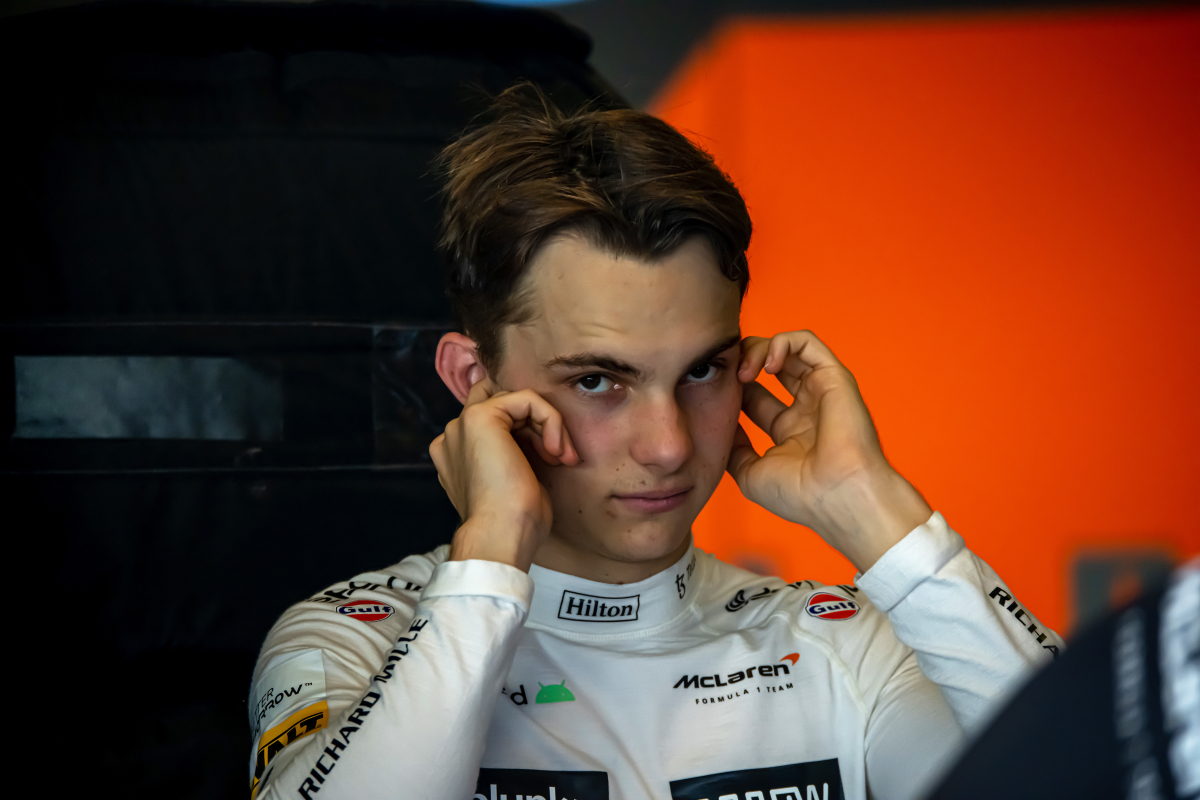 Piastri reveals 'first aim' for Saudi Arabian GP qualifying
Piastri reveals 'first aim' for Saudi Arabian GP qualifying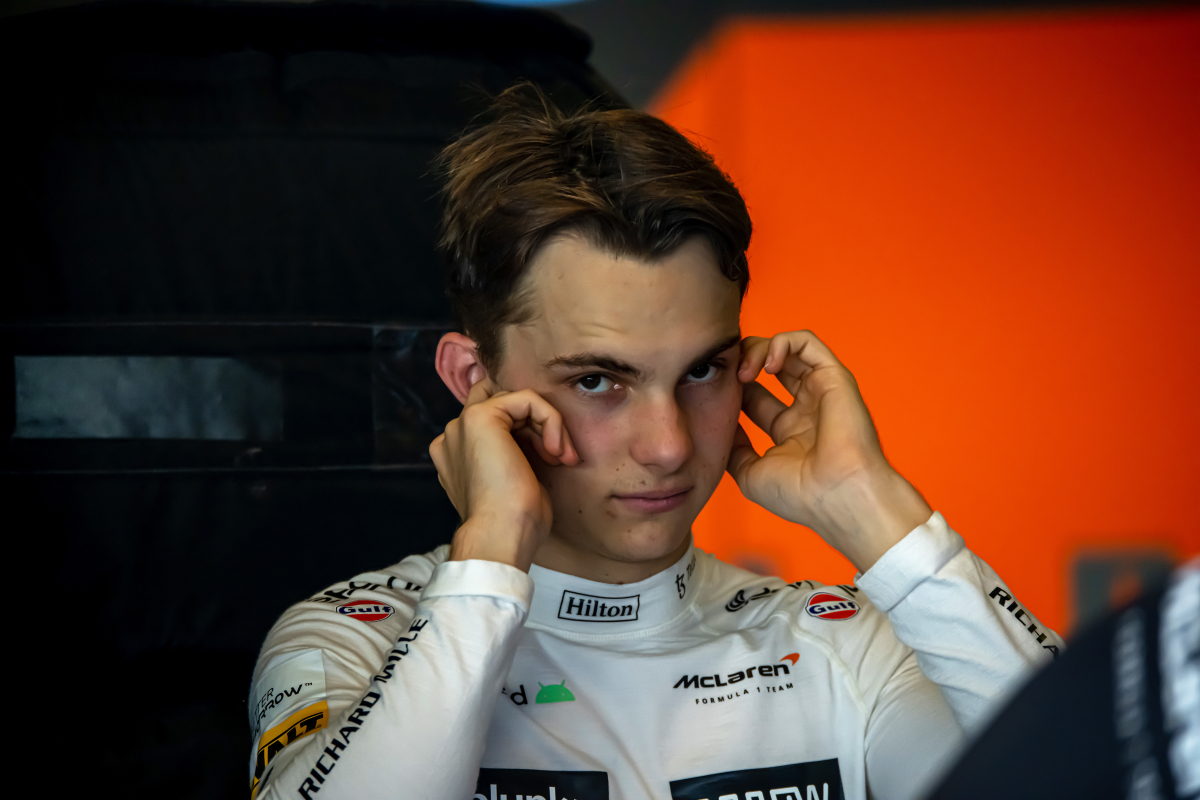 Oscar Piastri has revealed his "first aim" for qualifying at the Saudi Arabian Grand Prix.
After a disappointing start to his F1 career, retiring early in Bahrain a fortnight ago, the Australian is determined to have a better weekend in Jeddah.
Piastri ended Friday practice 19th but the McLaren rookie is determined to climb the order in qualifying.
"Getting out of Q1 would be nice," said Piastri.
"We've seen how close it is to get out of Q1, so I think that is the first aim.
"For the race, first, to finish it would be a good start."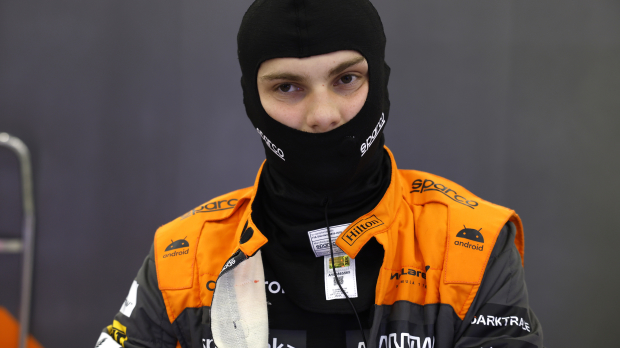 Despite a slow start to his F1 career, Piastri was in a buoyant mood when asked about how he felt in the car.
"It [a] was reasonable [session]," he added.
"It's a very cool track around here. We have some improvements to try and make. The field was so tight in FP2 so anything small we can find, both on my side and the team's side, will go a long way.
"I'm pretty happy to push. I'm pretty comfortable with the car and where it's good and not so good.
"It's now just putting it all together really, which is the last hurdle. It feels like I can do it here and there in different laps but that last bit of consistency is what I'm lacking at the moment."
READ MORE: Leclerc cools Ferrari Saudi Arabian GP engine concerns