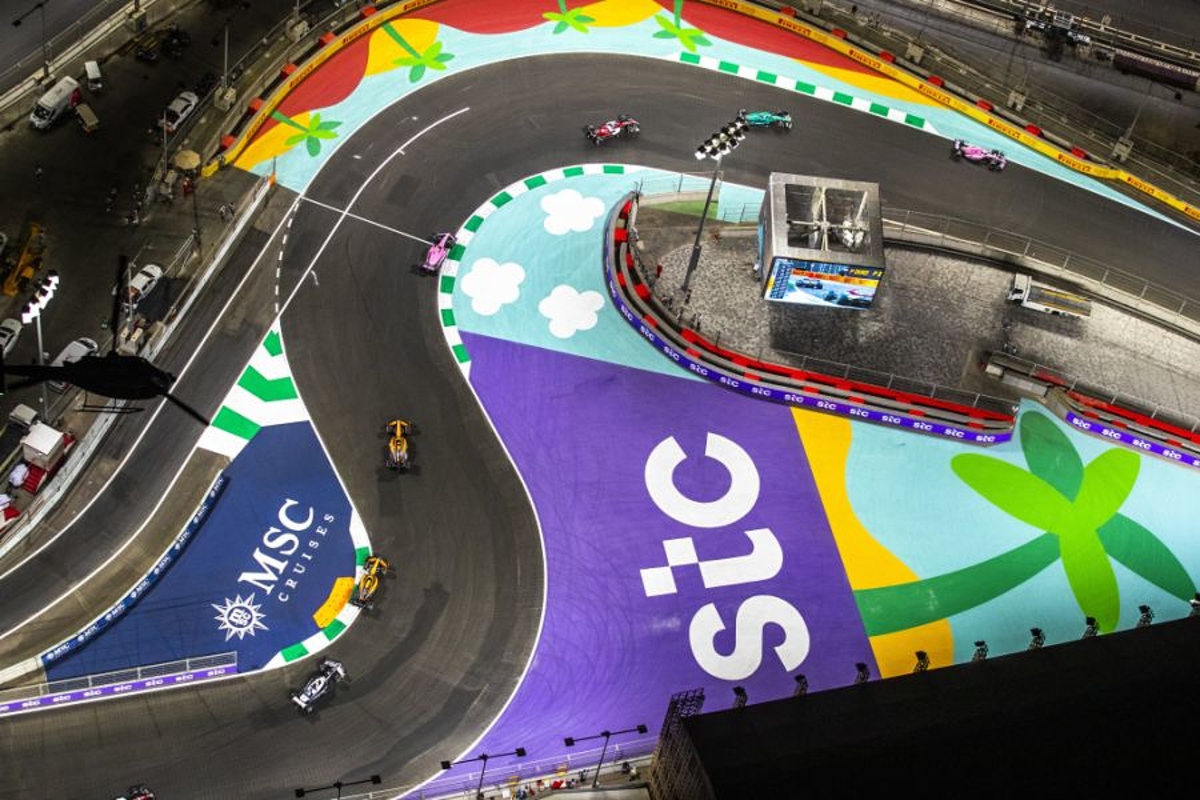 Saudi Arabia GP boss expects positive F1 driver reaction to changes
Saudi Arabia GP boss expects positive F1 driver reaction to changes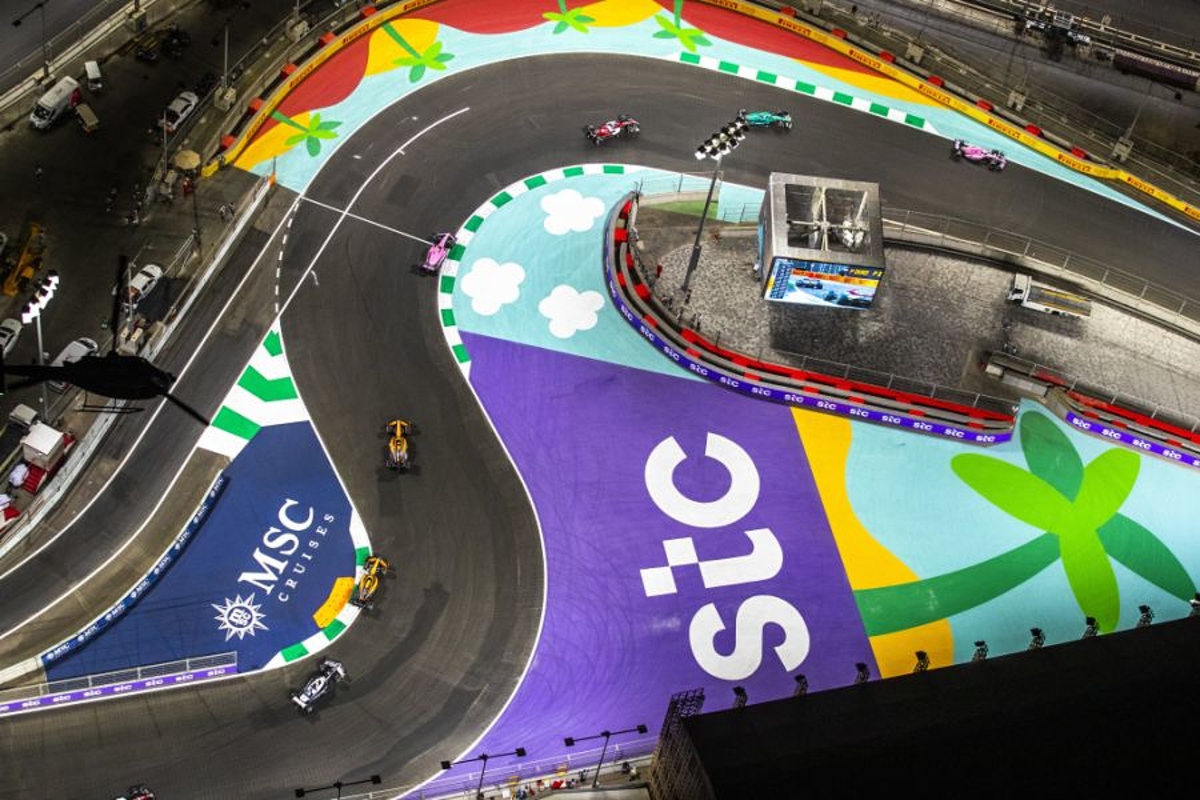 Saudi Arabian Grand Prix CEO Martin Whitaker is expecting a positive reaction to changes at the Jeddah Corniche Circuit from F1 drivers.
The venue, dubbed 'the world's fastest street circuit', has sparked safety concerns from drivers across the first two iterations of the event.
Revisions were made for last year's running to help improve driver sight lines, but further changes have been made ahead of F1's second race of 2023, with changes to kerbs joining further amendments to wall placement to improve vision through corners.
READ MORE: Leclerc hit with Saudi Arabian GP grid penalty
"The drivers are going to be, I think, really quite pleased because obviously the first time they get a chance to have a look will be when they walk around on Thursday," Whitaker told the F1 Nation podcast.
"But during the winter months, we've again made some quite interesting changes to improve the sight lines.
"So, on five of the corners, we've moved the fences back by anything between two and seven metres. So in some places, it's quite a marked change to the overall look and feel of the circuit."
Lap time changes
On the changes to prospective lap times, Whitaker added: "It will reduce the lap time somewhat, but probably not an awful lot.
"I mean, effectively, you could argue that improving sight lines could even give drivers greater confidence through some of the corners.
"So we might see even greater speeds through some of the corners."
READ MORE: Hill predicts DRAMATIC F1 changes after Red Bull Bahrain domination