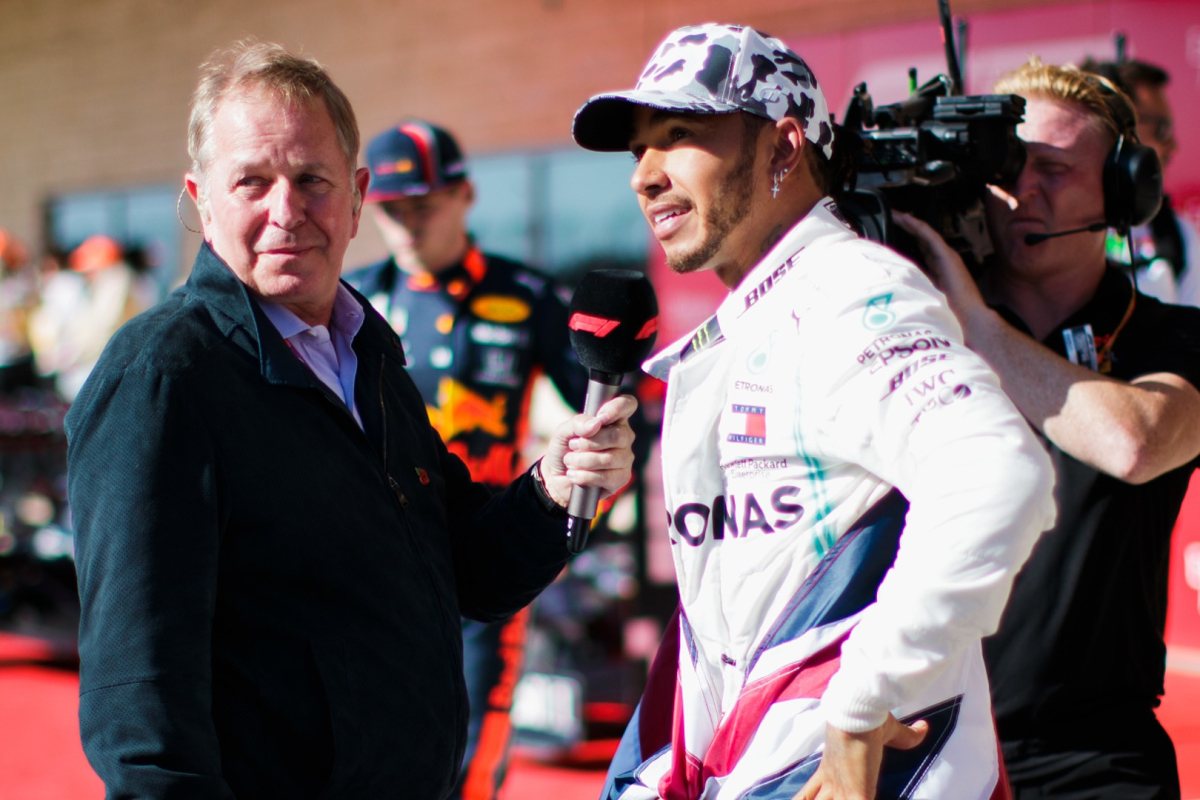 Martin Brundle on what Mercedes misery means for Lewis Hamilton future
Martin Brundle on what Mercedes misery means for Lewis Hamilton future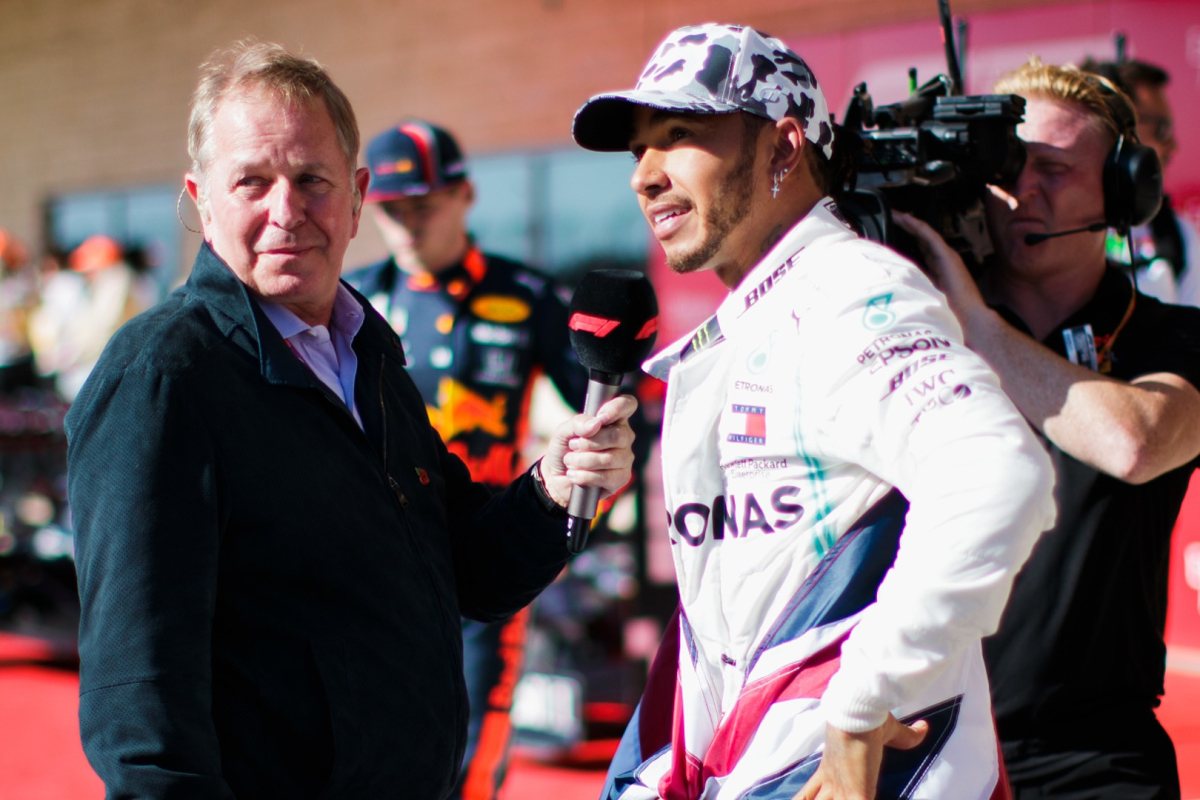 While Red Bull dominated the season-opening 2023 Bahrain Grand Prix, it was misery for Lewis Hamilton and Mercedes which made most of the F1 headlines.
The Silver Arrows were more than 50 seconds behind reigning world champion Max Verstappen in what proved to be a sobering 2023 debut for the W14.
The hope had been that the promise of late 2022 - capped by a maiden Grand Prix win for George Russell in Brazil - would pave the way for Mercedes to return to the very top table of F1 in 2023. Fighting for victories.
Instead though the latest vintage coming out of Brackley was simply unable to deal with the brilliance of Verstappen in the RB19. It was a brutal beatdown in the desert.
The recriminations were strong and immediate, with both team principal Toto Wolff and Hamilton speaking openly about their disappointment.
Former F1 driver and now highly respected TV pundit Martin Brundle went deep on the Sky Sports F1 podcast to give his take on the issues for Mercedes, and what they mean for Hamilton's future.
Martin Brundle on Mercedes problems
He explained: "I think more the time deficit than the positions to be honest [Hamilton was P5 and George Russell P7]. They were 50-plus seconds behind against a cruising Verstappen out front because he wasn't under pressure.
"We know that Mercedes and Aston and Ferrari were pushing quite hard, racing each other. That would have been a shocker.
"They [Mercedes] sort of massaged the W13 all through last year and ended up winning in Brazil but it was a challenging car. I think many of us expected to see something quite different turn up in Bahrain at the test and it wasn't really, it was an evolution of last year's car.
"I think Toto and Lewis are saying 'this is not right, this doesn't feel right, we're not going in the right direction here'. And the stopwatch never lies in that respect.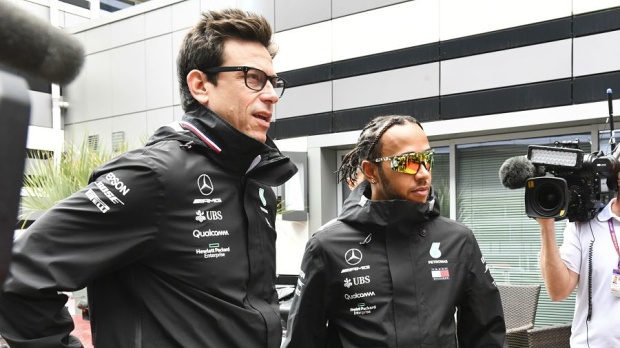 "It is Bahrain, it's a specific layout that challenges the rear tyres more than the front. It has its own particular demands of a Formula One car, let's say, and that won't necessarily translate everywhere.
"But the bottom line is they were six tenths of a second slower in qualifying and probably a second a lap slower in the race, which is forever in a Formula One car of course."
Throughout the weekend in Bahrain Mercedes had been talking about the wish to evolve the W14 rather than radically overhaul the existing philosophy. Brundle feels Hamilton's frustration came on the back of that.
Frustration for Wolff and Hamilton
"I think there's a lot of concern there and with other teams that literally got pulverised by Red Bull. But I don't think Lewis is in any different position to say Lando, or Charles Leclerc at Ferrari, of stamping their feet a little bit and saying 'what are you doing about this, tell me what in terms of updates, in terms of personnel, in terms of moving this game forward'. Because it looks an awful lot like last year at the moment.
"I don't think it's all about 'I'm leaving, I'm out of here', sometimes you just have to stand up and go 'this is not right'. Because the mantra from Mercedes through the weekend was 'we don't want to go a different philosophy on the aerodynamics because we've got to learn that all over again, that's a step backwards to go forwards, we'd rather finess what we know'.
"I think at the end of Bahrain it was 'it's not good enough, it's too much finessing to be done'."
What does it mean for Hamilton's future?
Hamilton later caused even more raised eyebrows when he said he did not feel he had been listened to sufficiently by the team when they were building the 2023 car. That led to frenzied speculation about his future last week - including rumours of a potential move to Ferrari. He is currently scheduled to be out of contract at the end of 2023.
Brundle reasoned: "Quite clearly Lewis feels that he's not getting enough traction just chatting to them. He obviously feels they're not paying enough attention and has had to go public with that. It is highly unusual because he is always the ultimate team player really.
"Formula One drivers are embedded within a team in both directions. You're comfortable with the people around you, you get to know your engineer and your performance engineers and your strategists.
"On your other foot you've got the team. They design a car around you, your size in the cockpit, your preference as to how the car handles. Marketing, sponsorship. The word I used was embedded.
"A driver like Lewis is not going to just want to go somewhere else in a hurry. It's not a tantrum. He's obviously felt the need to go public with something because he felt he wasn't being listened to closely enough within the team."