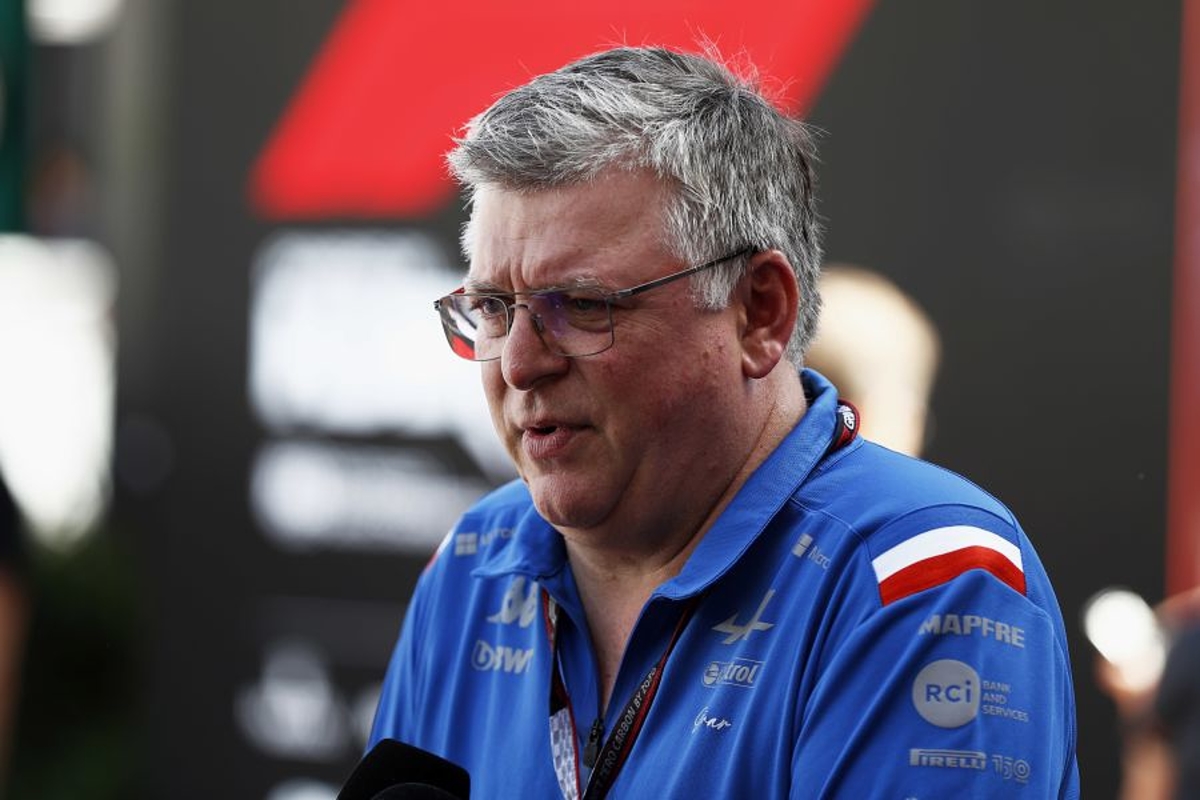 Szafnauer urges Alpine to 'do better' after error-strewn Bahrain GP
Szafnauer urges Alpine to 'do better' after error-strewn Bahrain GP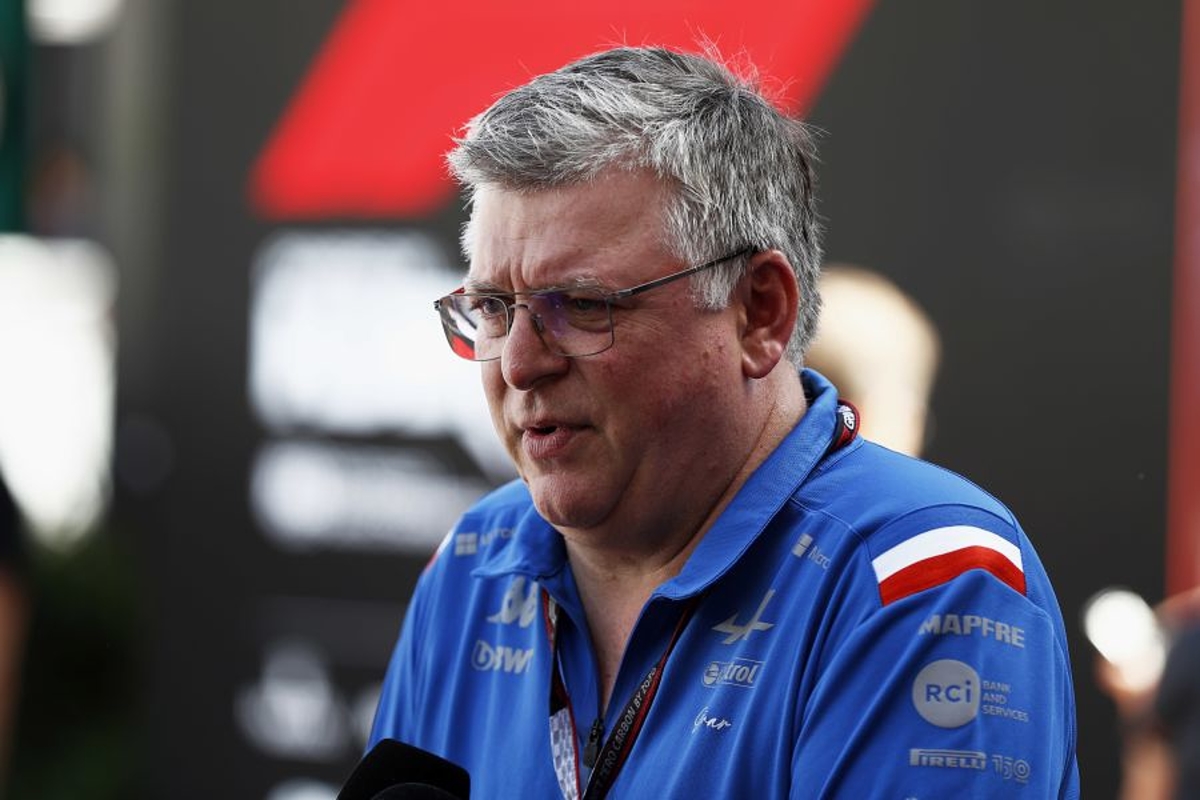 Otmar Szafnauer has urged Alpine to cut out the mistakes after making 'too many' in the season-opening Bahrain Grand Prix.
Alpine was among the teams that endured a difficult first weekend of the year with Esteban Ocon being hit by three penalties, while Pierre Gasly qualified last before recovering to ninth.
"We left Bahrain with mixed feelings," conceded Szafnauer.
"On one side, we were satisfied to come away with points given Pierre raced from the back of the grid to ninth place and his drive required good decisions, a well-executed strategy and strong race pace; all of which we showed.
"On the other side, we made too many mistakes across the weekend, and we can all do a better job to improve on those."
Ocon penalties 'a one-off'
Ocon equalled Pastor Maldonado's record of three penalties in a single race last time out.
Despite this record, only two of these faults could be attributed to the Frenchman - positioning his car wide of his grid slot on the race start and speeding in the pit lane when serving his first sanction.
Backing his driver to put this instance behind him, Szafnauer added: "I believe Esteban's race was a one-off, a culmination of a string of errors, some on his side, some operationally, and his side of the garage will undoubtedly bounce back in Saudi Arabia.
"Right now, we know the A523 has potential. We just have not exploited everything to the maximum yet and there's work ahead of us to achieve that. It's a long season, we've opened up with points and we must keep pushing as a team."