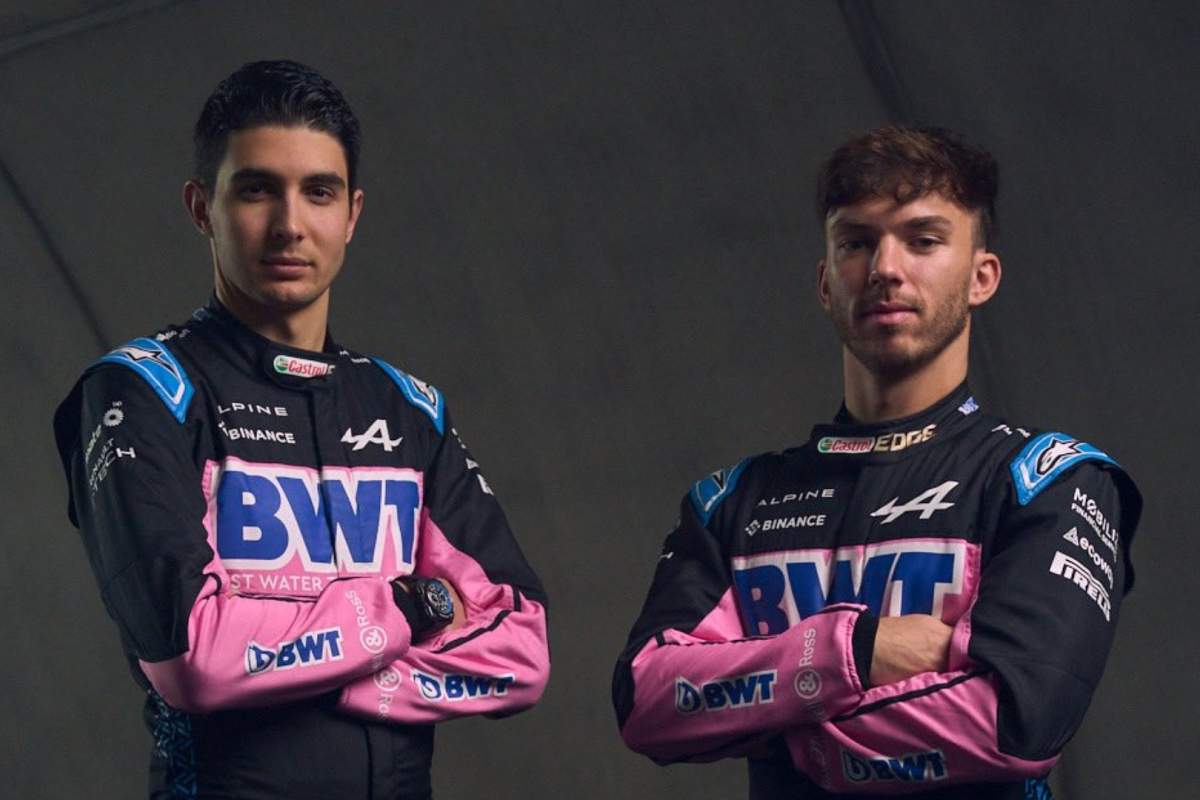 Alpine reveal caveat to Gasly-Ocon 'let them race' directive
Alpine reveal caveat to Gasly-Ocon 'let them race' directive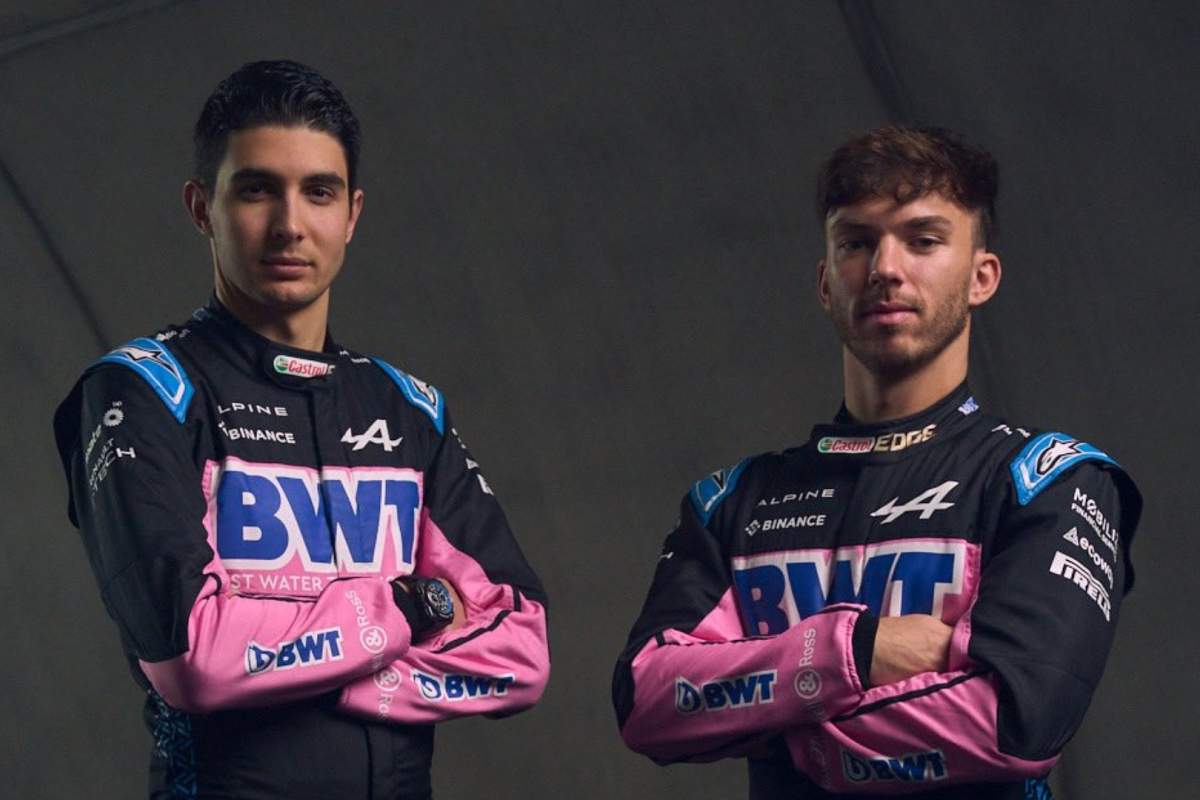 Alpine CEO Laurent Rossi has revealed the line neither Pierre Gasly nor Esteban Ocon can cross if they want to be allowed to continue to race freely.
Ocon and Gasly have a historically frosty relationship although the pair appear to have put this behind them since linking up at Alpine.
The team, however, has endured its fair share of infighting, with Fernando Alonso and Ocon touching twice within the space of a lap in Brazil last year.
Asked on the Beyond the Grid podcast what it is like to discipline drivers in these instances, Rossi said: "It's a delicate thing because you don't want to discipline those guys in the sense because what makes them champions is their instinctive desire to fight, to turn into like animals on track.
"It is what separates them from us and they could be the most amicable persons off track, but on track when the visor is down, they just turn into like beasts. So you want to keep that. You don't want to curb that.
"That's why I've always said let them race."
Behave like kids, be treated like kids
But this philosophy has its limits, with Rossi adding: "I told them, I said, I'll let you race as long as you behave like adults, I'll treat you like adults.
"If you make the team worse off. If one of you is in the ditch and we don't finish and we don't have as many points as we could have because the car has the potential, then that means you have behaved like kids. I'll treat you like kids.
"I would basically ground one of you or the both of you and I will do it, I think, and sue my back."