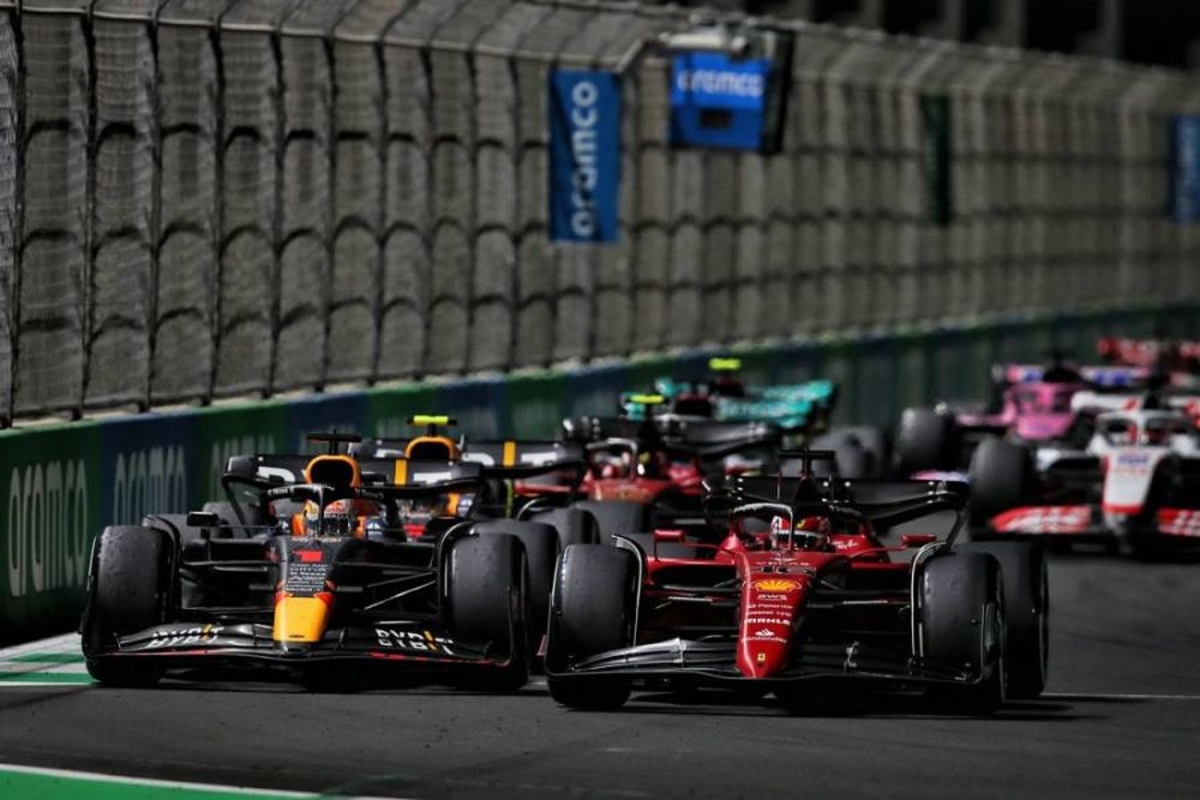 F1 Saudi Arabian Grand Prix weather forecast
F1 Saudi Arabian Grand Prix weather forecast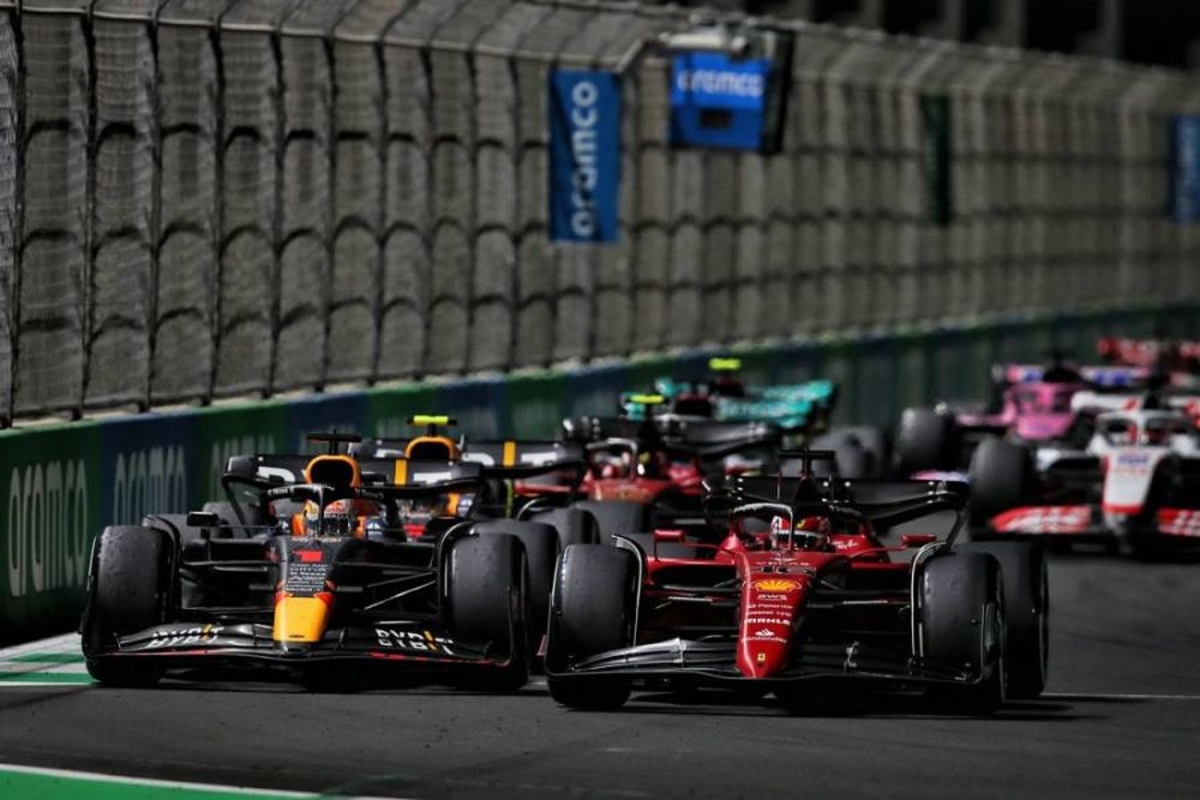 The F1 season continues with the Saudi Arabian Grand Prix this weekend as Max Verstappen looks to capitalise on his early dominance.
Red Bull and Verstappen were utterly dominant in Bahrain while Aston Martin stole headlines through Fernando Alonso's impressive drive to the podium.
But the Dutchman faces an uphill battle in Sunday's race after a driveshaft problem in qualifying saw him exit the session in Q2, meaning he starts from 15th.
Ahead of the weekend, GPFans takes a look at the weather forecast.
Saudi Arabian Grand Prix weather forecast
Sunday
Sunday's race will take place in the coolest temperatures of the weekend with 27 Celsius scheduled for the start time of 20:00 local.
This is coupled with the strongest winds of the weekend with 16mph southerly winds predicted. This will provide a headwind into the first corner, something that will enhance the effect of DRS.
READ MORE: March's key F1 diary dates