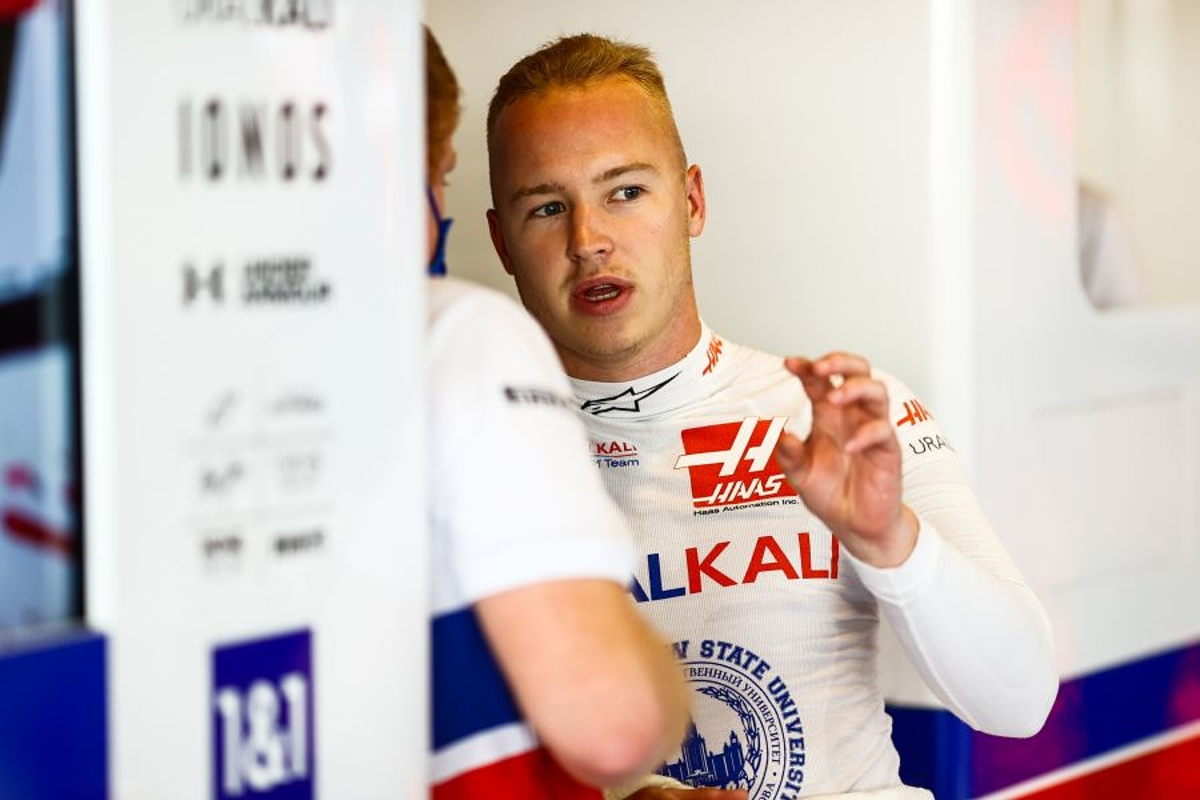 Mazepin wins EU court order to resurrect career hopes
Mazepin wins EU court order to resurrect career hopes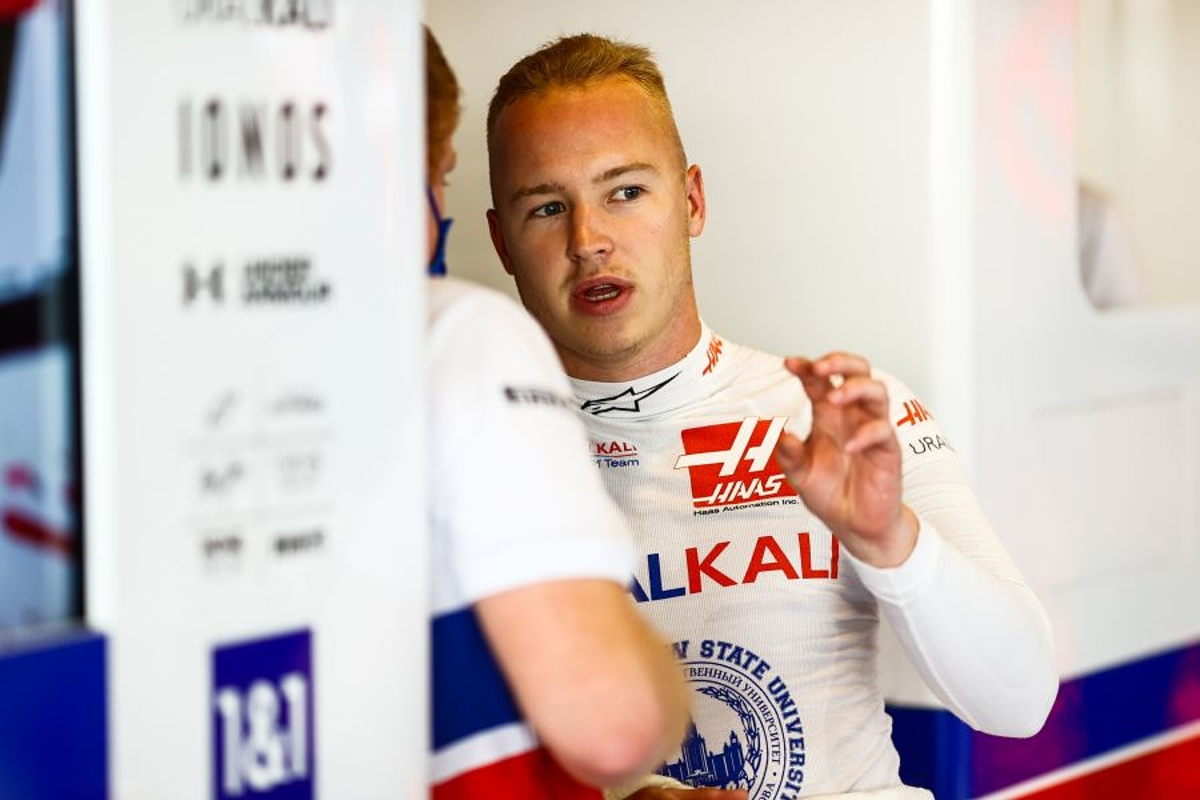 Former Haas driver Nikita Mazepin has won his appeal against a ban that stopped him from racing at the top level in Europe.
Mazepin saw his contract terminated ahead of last season after Russia invaded Ukraine, with his Father Dmitry, whose Uralkali brand sponsored Haas, also banished.
Sanctions were handed out to the Mazepins for Dmitry's "activity in economic sectors which constitute a substantial source of income" as the European Union placed sweeping penalties on Russians in the wake of the war.
But the EU's General Court has lifted some of those sanctions against Mazepin Jr which will allow him to travel in Europe and attempt to ressurect his career.
"I am very happy with this decision which gives me hope to resume my professional career in international motor racing," he told AFP.
"I will do my best to make up for lost time and look forward to rejoin the sport that I love, to which I have dedicated my life."
READ MORE: F1 is for everyone – stop gatekeeping and make room for all
Mazepin not involved in aggression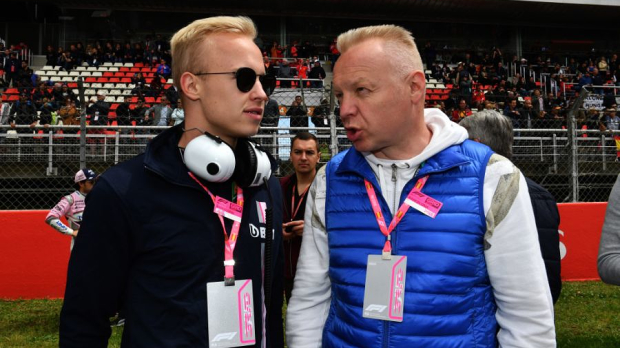 Mazepin was ruled to be "in no way involved in the aggression suffered by Ukraine and does not exercise any activity in economic sectors which provide a substantial source of income" to Russia.
"He has always maintained a neutral position on the war as a professional athlete," added the order.
"He only asks that he be given the opportunity to pursue his career... without the financial support of his father."
In explaining its decision, the court said that the European Council did not "provide convincing evidence" showing that the ex-Haas driver "should be considered as still being linked to his father".
READ MORE: Verstappen to dominate as Mercedes emerge from shadows – What to expect at the Bahrain Grand Prix