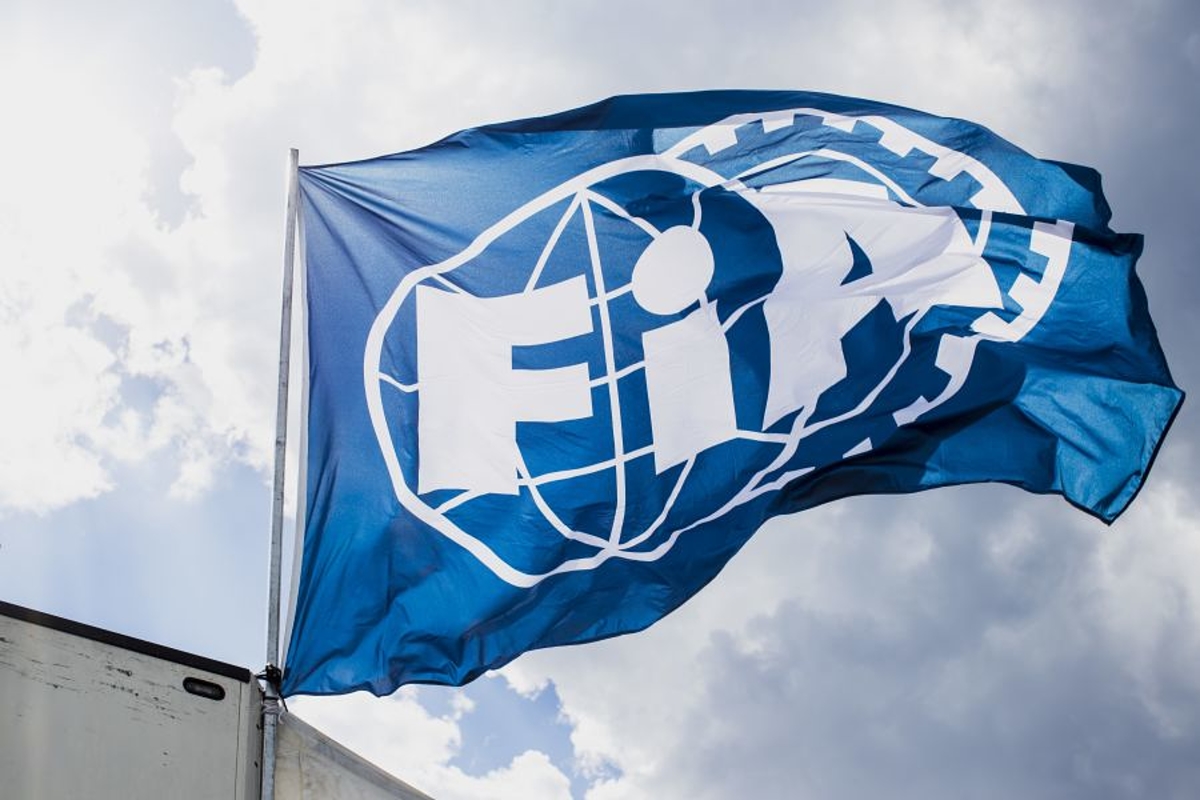 FIA targets 'scourge of extreme abuse' with 14-page white paper
FIA targets 'scourge of extreme abuse' with 14-page white paper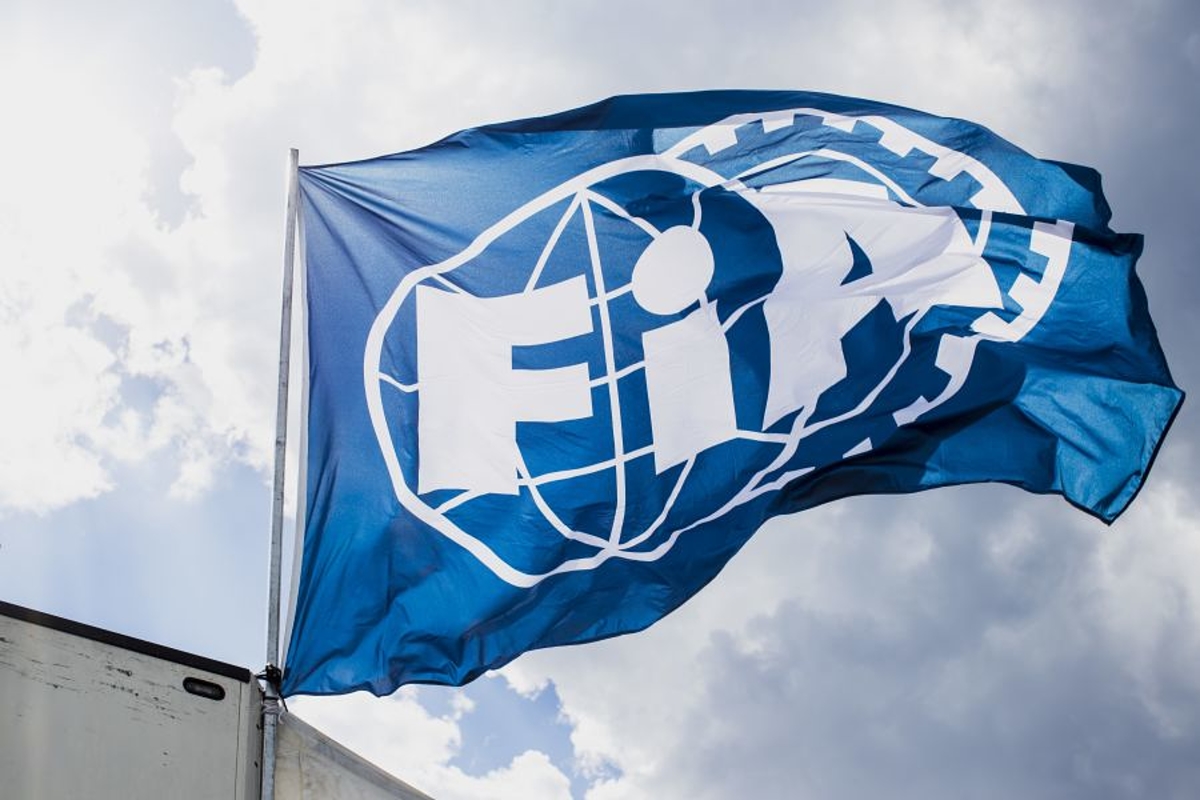 The FIA has outlined a six-point plan to combat online abuse within a published paper following AI research on social media.
F1's governing body conducted the research after a number of incidents over recent years where toxicity has been directed towards FIA staff, volunteers, F1 drivers and fans.
The FIA says it is the " first major governing body of sport to provide a sustained and strategic response concerning this issue".
After quoting the heads of the FIM [the FIA's motorcycle racing equivalent] and PGMOL [UK football refereeing body], the FIA calls for "all other sporting federations to join our campaign".
READ MORE: Verstappen makes astonishing Red Bull claim after rival predictions
"The FIA accepts that to assume such a leadership role, it must avoid mere virtue signalling, instead adopting an approach that will be understood as sustained, committed, and far-reaching," read the report.
"The existential threat presented by online hate speech in motorsport, targeted at competitors, FIA personnel and officials, many of whom are volunteers, can no longer be ignored."
This references the hate directed towards steward Silvia Bellot, who was targeted after Fernando Alonso was penalised [a penalty later reversed] after the United States Grand Prix.
Six-point plan
The six-point plan sets out to:
- Consult a wide range of relevant individuals, institutions and agencies to offer an informed, evidence-based approach
- Work alongside other sporting bodies, athlete representatives and other policymakers - and, importantly, social media companies - to ensure impact
- Launch a research centre designated to online hate, staffed by post-doctoral researchers
-Maintain a 'relentless campaign to highlight the scourge of online hate on its valued personnel, officials and volunteers' through all communication channels and media partners
- Recognise that the undertaking will only be a success when meaningful change is delivered
- Use every opportunity to highlight the work being undertaken in this sphere, and work with the European Union and national governments
Ben Sulayem's response
"The release of our White Paper further underlines the FIA's commitment to confronting online abuse," said FIA president Mohammed Ben Sulayem.
"With the support of the European Commission and other sporting governing bodies, we are emboldened by a combined determination to bring about meaningful change through concrete action.
"Sustained online toxicity has reached deplorable levels. We will no longer tolerate FIA volunteers, officials, employees and drivers being subjected to this extreme abuse.
"It has no place in our sport and if it continues it could destroy it. We will take a collaborative approach in combatting this scourge on our sport and others.
"We want everyone, the teams, drivers, media and fans to play their part. Only through collaborative action, can we bring about behavioural change. We are united against abuse. This journey has only just begun."
READ MORE: Verstappen to dominate as Mercedes emerge from shadows – What to expect at the Bahrain Grand Prix