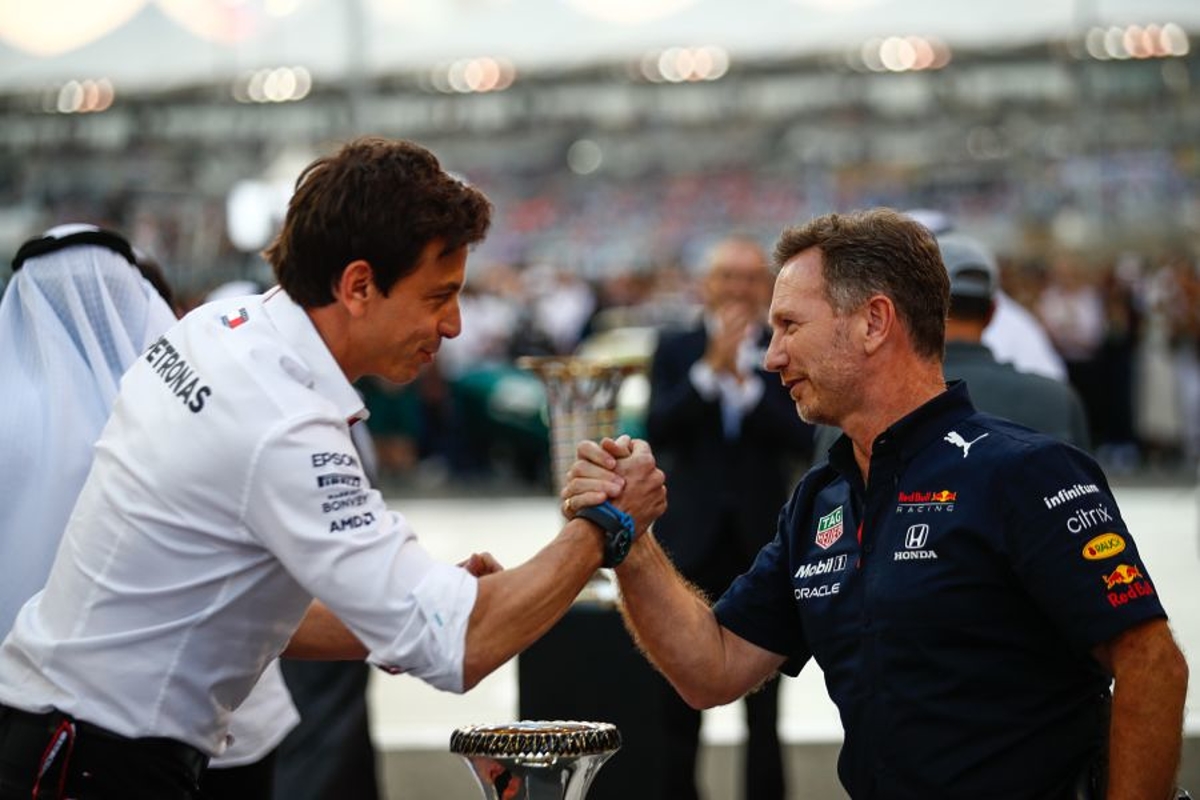 Why Red Bull is hopeful for Mercedes to succeed
Why Red Bull is hopeful for Mercedes to succeed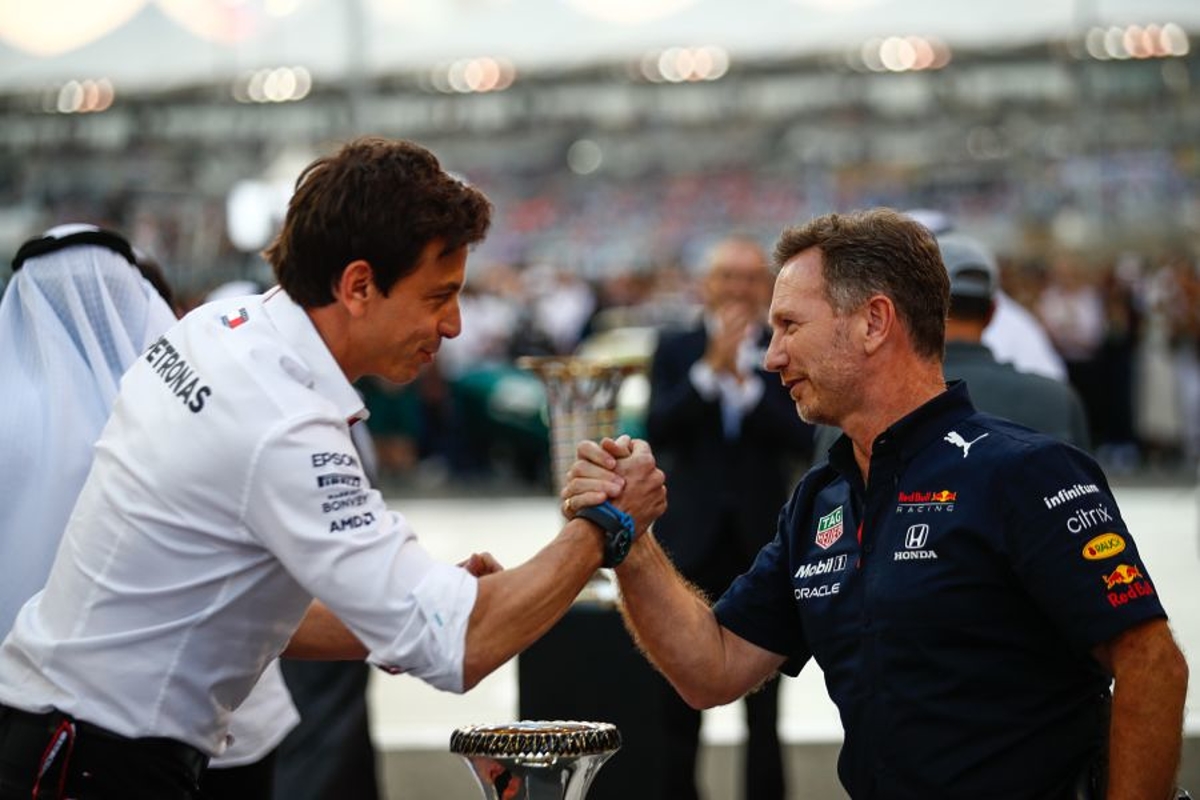 Red Bull motorsports advisor Helmut Marko is hopeful Mercedes success could spark an F1 revival in Germany.
The sport has seen a rapid decline in interest in the country despite Mercedes' recent dominance that only ended last year.
The German Grand Prix hasn't been held since racing at Hockenheim in 2019, whilst the last F1 race in the country was the Eifel Grand Prix during the Covid pandemic in 2020 at the Nurburgring.
Former Mercedes vice-president of motorsport Norbert Haug suggested that fans in Germany should be 'ashamed' of the 'tragic' decline, with Marko now offering his thoughts.
'Incredible what is happening'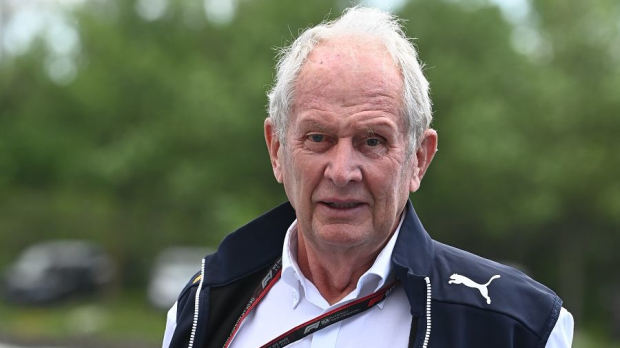 "It's incredible what's happening in Germany right now," he told German broadcaster Sport1.
"In Austria, it is exactly the opposite. Formula 1 is booming more than ever before. The Red Bull team is seen as the Austrian national team and the whole country is cheering on that."
"That's why I even hope that Mercedes will be strong again so that the Germans will identify with them."
READ MORE: Button issues Hamilton retirement warning