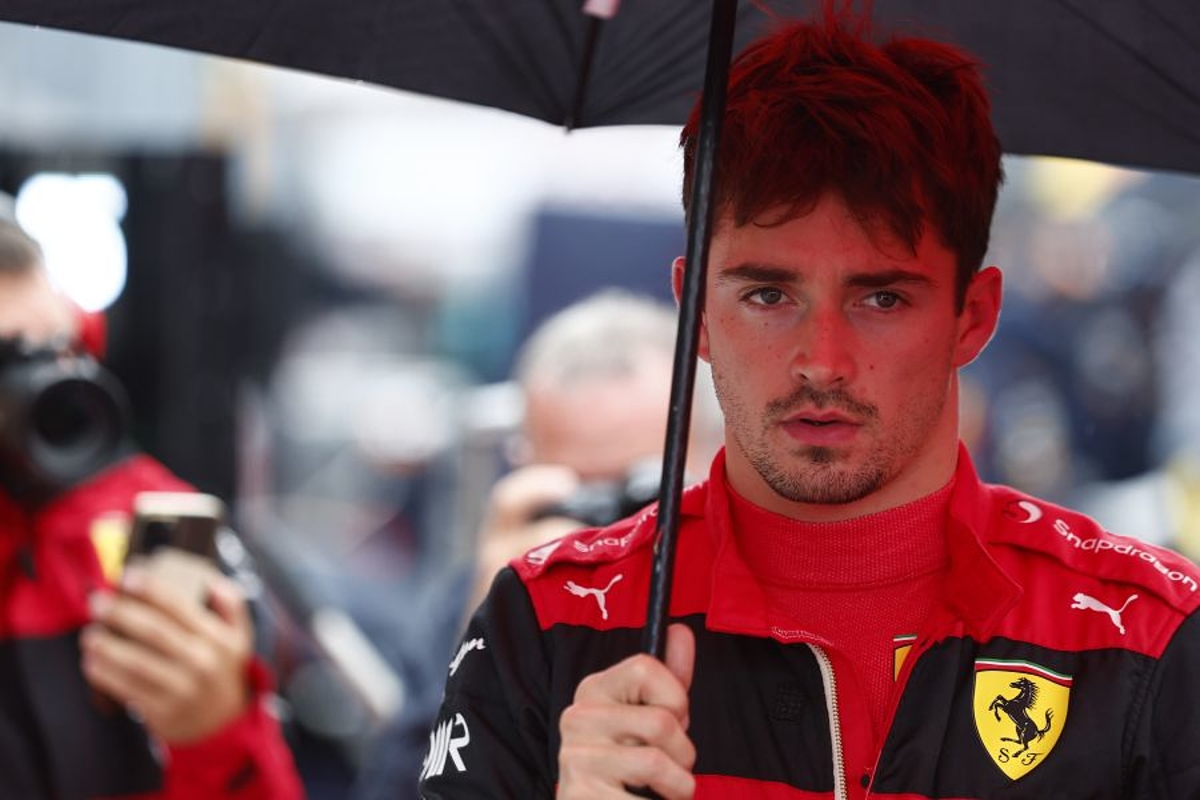 Charles Leclerc: How personal tragedy transformed the Ferrari star
Charles Leclerc: How personal tragedy transformed the Ferrari star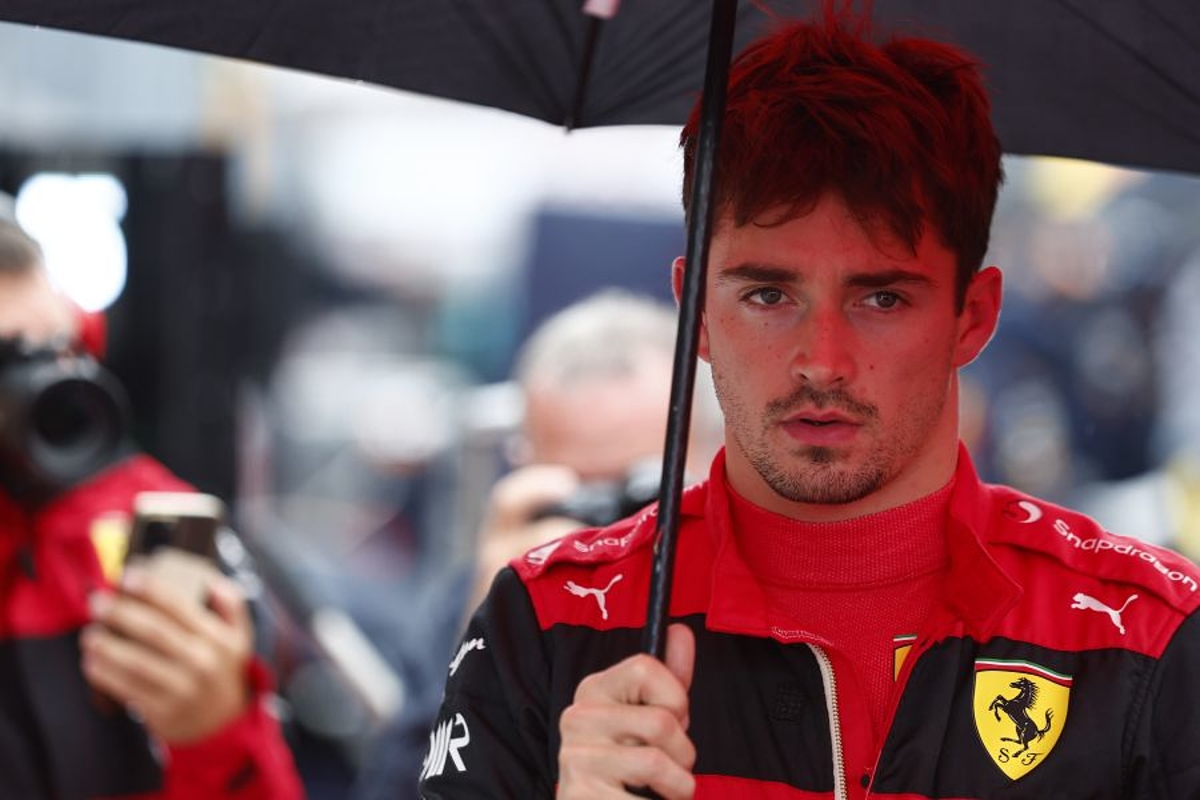 Charles Leclerc has revealed how a huge personal tragedy shaped him into the F1 racer he is today.
The 25-year-old Monegasque has opened up to recount some of the saddest moments of his life in a new biography entitled 'Le Prodige'.
He detailed how the loss of his father in 2017 was not only the cause of much agony, but also an event which became a turning point in his journey to F1.
Leclerc, now flying the flag for Ferrari as they bid to end a 15-year world championship drought in 2023, was honest and deep as he spoke of losing his father Hervé.
Leclerc Sr passed away at the age of 54 in June 2017 after a long illness. Just four days later his son was due to be racing in Formula 2 in Baku, but pulling out was not something Charles ever even considered.
Leclerc opens up about personal grief
"My father was my number one fan," he revealed, per Gazzetta dello Sport. "He wanted me to be strong in every race. I was sure he wanted me to be there and win for him, even if it was the worst way to prepare for a GP."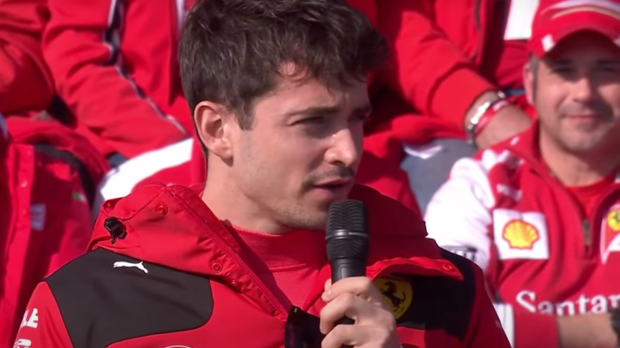 The rest of course is history - Leclerc overcame the grief to produce a terrific victory which was pivotal in his march to championship glory. A few months later he was in F1 with Sauber, and now he understands just how that tragic summer of 2017 shaped what he would become today.
He explained: "There's nothing that can prepare you for the moment you lose your father. I have become more mature because the loss of him has made me more responsible, growing as a man.
"Mentally I became stronger than ever. Losing your father so early in life is something that changes you forever."
Leclerc will be in action next week as Ferrari join the other nine teams on the grid for three days of pre-season testing in Bahrain. That starts on Thursday February 23 and runs through to Saturday February 25.
The opening race of the 2023 season also takes place in Bahrain, on Sunday March 5.