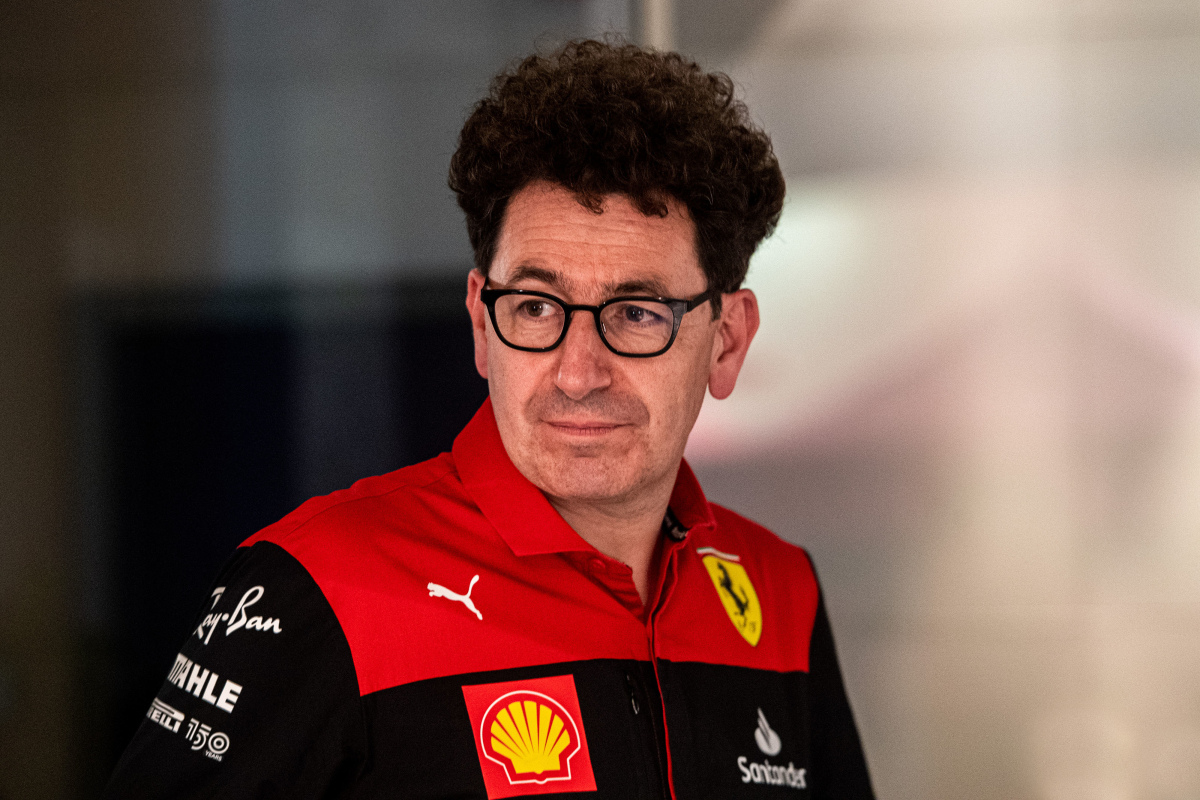 Binotto breaks silence, talks SF23 and Ferrari's title dreams
Binotto breaks silence, talks SF23 and Ferrari's title dreams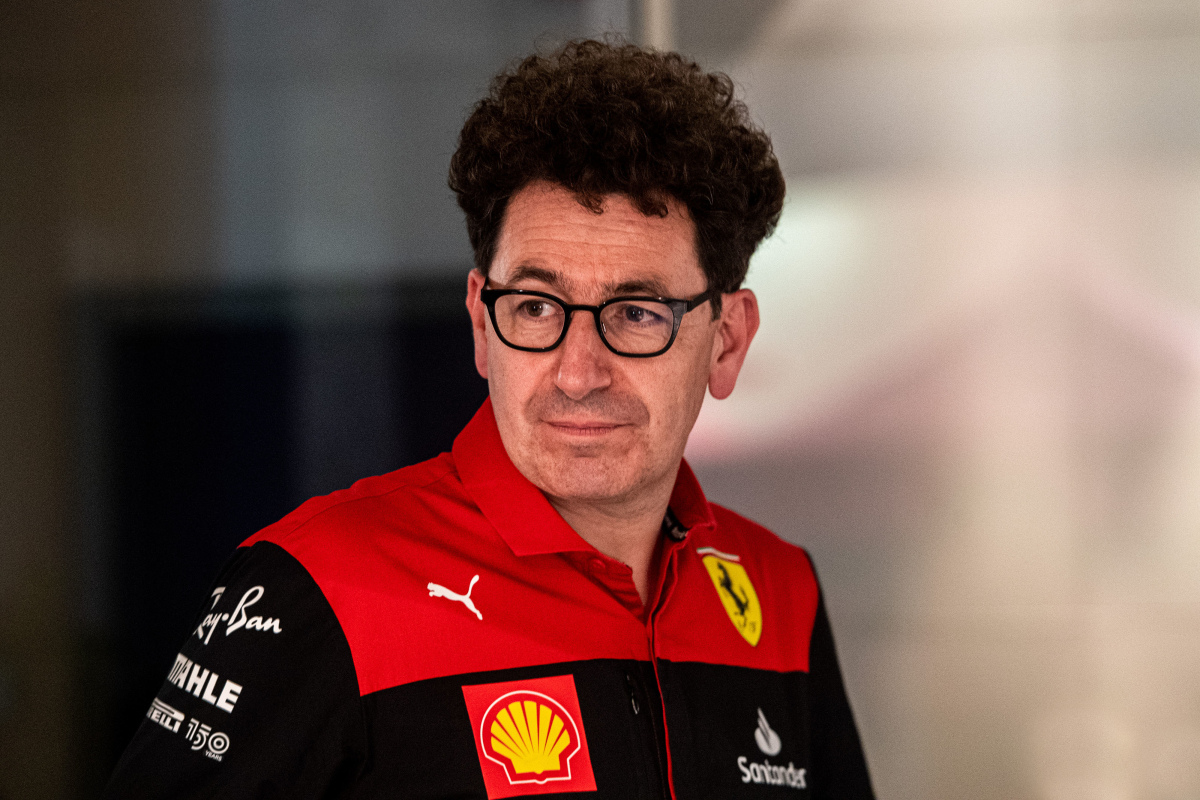 Former team principal Mattia Binotto believes Ferrari's drivers will decide their title chances this year.
The Scuderia are expected to take the fight to reigning world champions Red Bull Racing, having fixed reliability issues that forced them to run their engine in lower performance modes for much of the 2023 season.
With the belief that the SF23 will be three tenths a lap faster than the SF-75 and anticipation that Red Bull's reduced wind tunnel and development time will set them back, the Tifosi could finally be set to return to glory.
Binotto, though, says it's the performances of drivers which will ultimately dictate whether they are successful.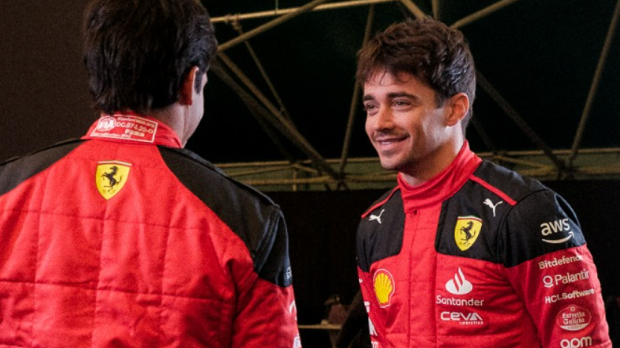 "The driver makes the difference for the last two tenths on the track. He makes the difference for talent, driving ability, and mentality because a driver must have that charisma who pushes the whole team to continue to improve," said Binotto.
"After all, he is a protagonist in the team. He is one of the most important people because he talks to journalists, with the presidency, with all his mechanics, and with the team.
"So I think that a driver makes the difference on the track, but also in the ability to cultivate and improve the mentality of the team."
Ferrari unveiled their 2023 Formula 1 protagonist, the SF23, earlier this week in a car launch that later saw Carlos Sainz take to the Fiorano track.
Binotto, who left the team at the end of last year, attended the launch as a guest of the Panathlon Club and laid claim to the fact that Ferrari's new challenger was designed when he was still at the helm.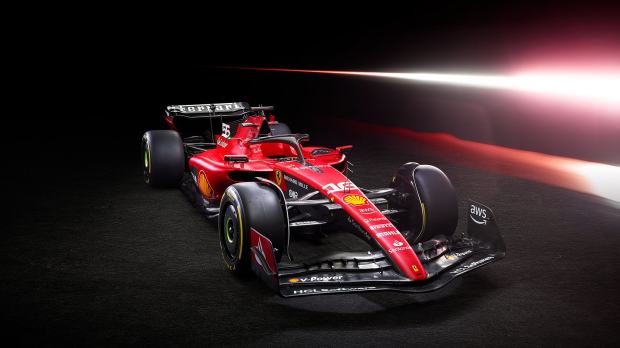 "This is a car that was designed last year, in which I was with them. But it's not my car, it's the Ferrari car.
"In Formula 1 we don't talk about an individual, but about a complete group. To win, you always need to have the best car," the Italian concluded.