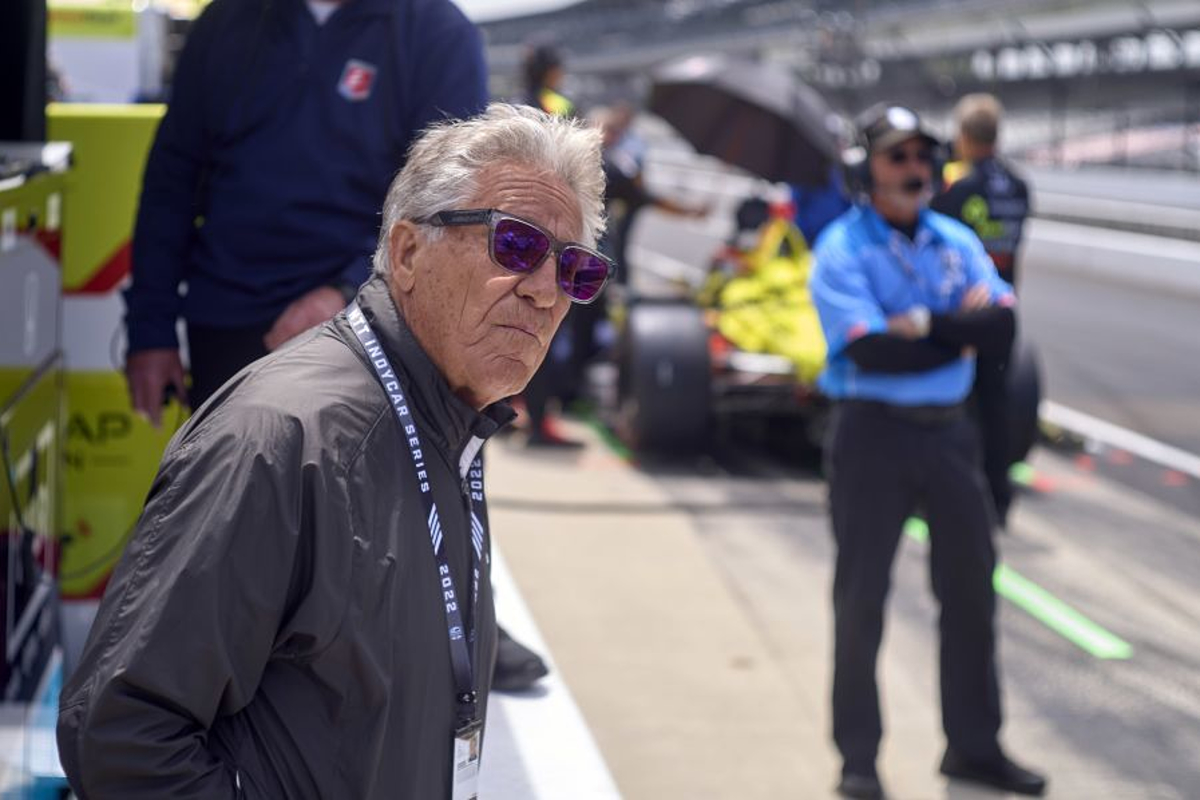 Andretti hits back at Domenicali's 'not smart' jibe
Andretti hits back at Domenicali's 'not smart' jibe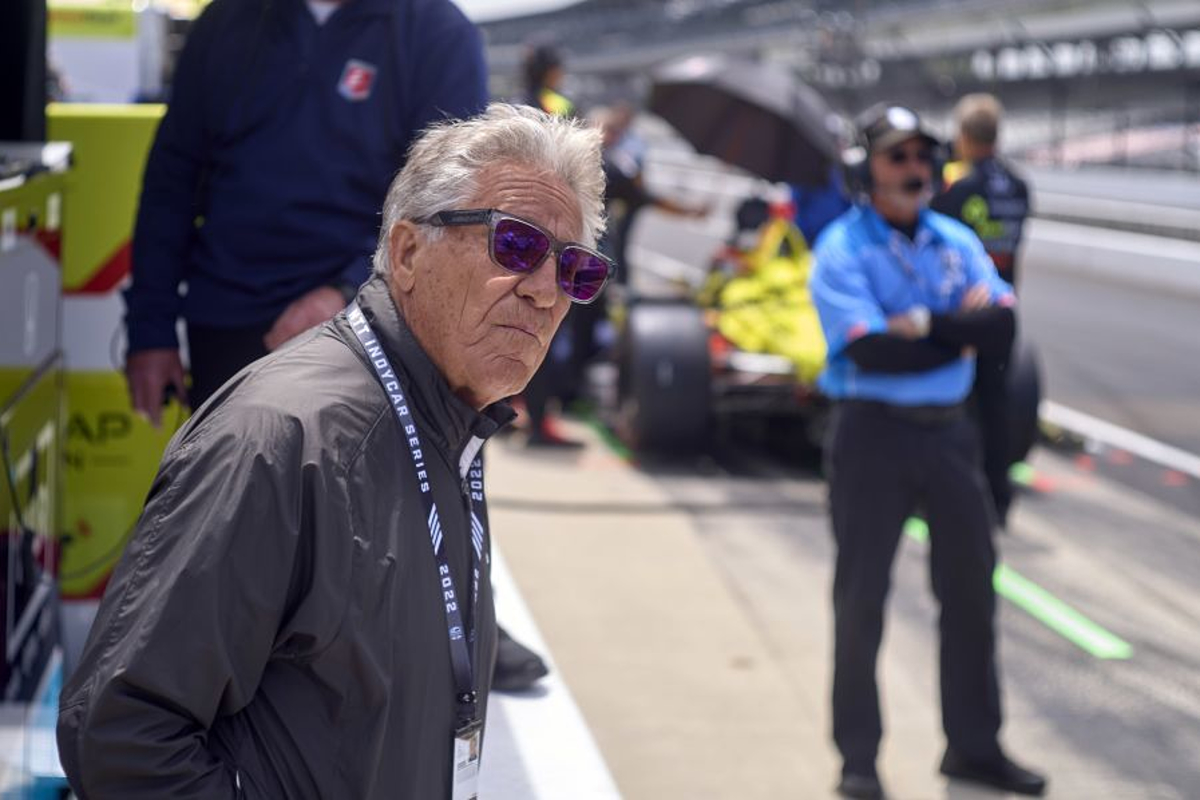 Former Formula 1 world champion Mario Andretti says his son should not apologise for comments that were criticised by F1 CEO Stefano Domenicali.
The FIA recently announced their new 'Expressions of Interest' process, which all potential newcomers to the sport will have to go through if they hope to join the ten current teams on the grid.
Michael Andretti is one of the front-runners to launch a brand new team to join F1. Andretti Autosport has teamed up with General Motors through its Cadillac brand and submitted plans to join the grid.
If successful, Andretti's team could potentially race in Formula 1 as soon as 2025. There has, however, been substantial resistance up and down the paddock, with McLaren – whose CEO, Zak Brown, is a good friend of Andretti – and Alpine the only two teams to voice their support of the bid.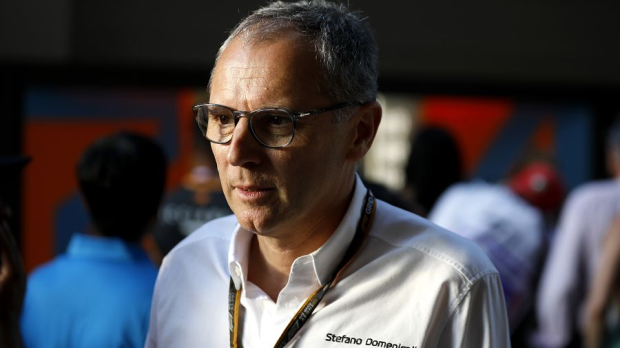 Andretti Jr. hit out at other team bosses, calling them "greedy" – comments which Domenicali does not approve of.
"In my view, [it is] not smart to say that the teams are greedy to protect themselves," the Italian told Sky Sports. "That's my opinion, but there are others that are much less vocal that would like to come in Formula 1.
"There will be a lot of dimensions to consider and we don't have to overreact because someone is pushing the system – we need to take action," said the Italian.
"I believe that today, what is more vital is to protect the growth of the sport and the sustainability of the teams that have invested in Formula 1 in the times when things were different."
Andretti: We've done nothing wrong
In response, though, Mario Andretti said he believes that he and his son have done nothing wrong.
"I don't know where anyone could say we've done something really wrong. If we're a bit open about it, speaking with the press and so forth... that's life. That's the way we do things.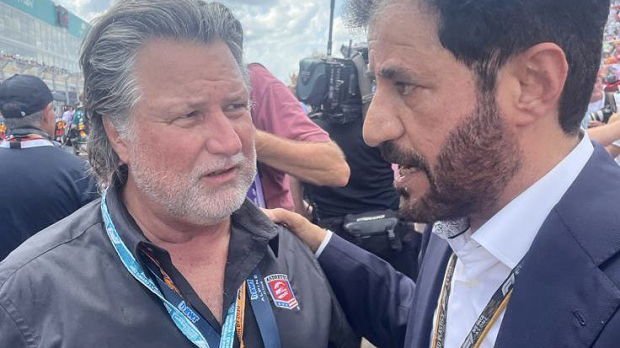 "All we've ever done is shown excitement, maybe myself, at the prospects of seeing Michael entering Formula 1," said the 82-year-old owner.
"We're following every bit of protocol. I think everything is in place right now. That's all we can do. You can look at this thing in different ways, but I don't feel that we have violated or have done anything wrong, just showing the excitement of doing this," he concluded.
READ MORE: Hamilton: Mercedes have 'hit nail on head' improving car