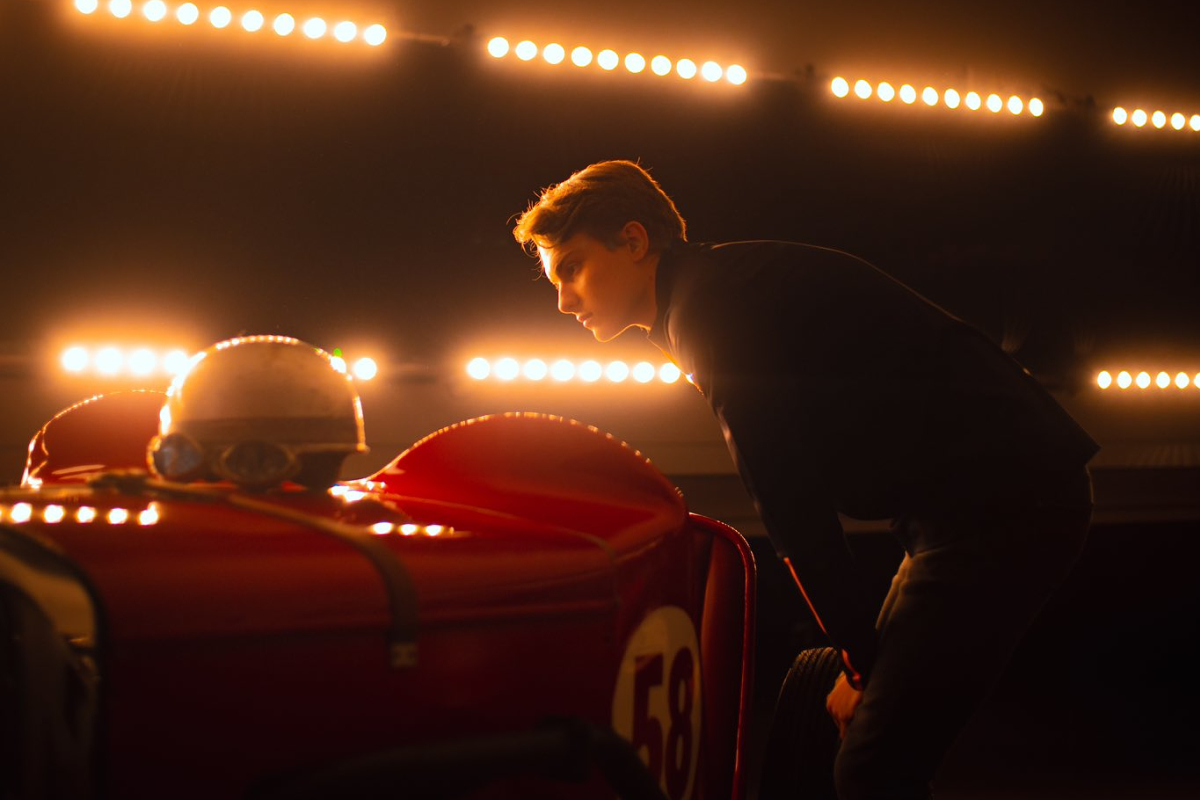 Piastri response to 'unfair and inaccurate accusations' paints picture for McLaren
Piastri response to 'unfair and inaccurate accusations' paints picture for McLaren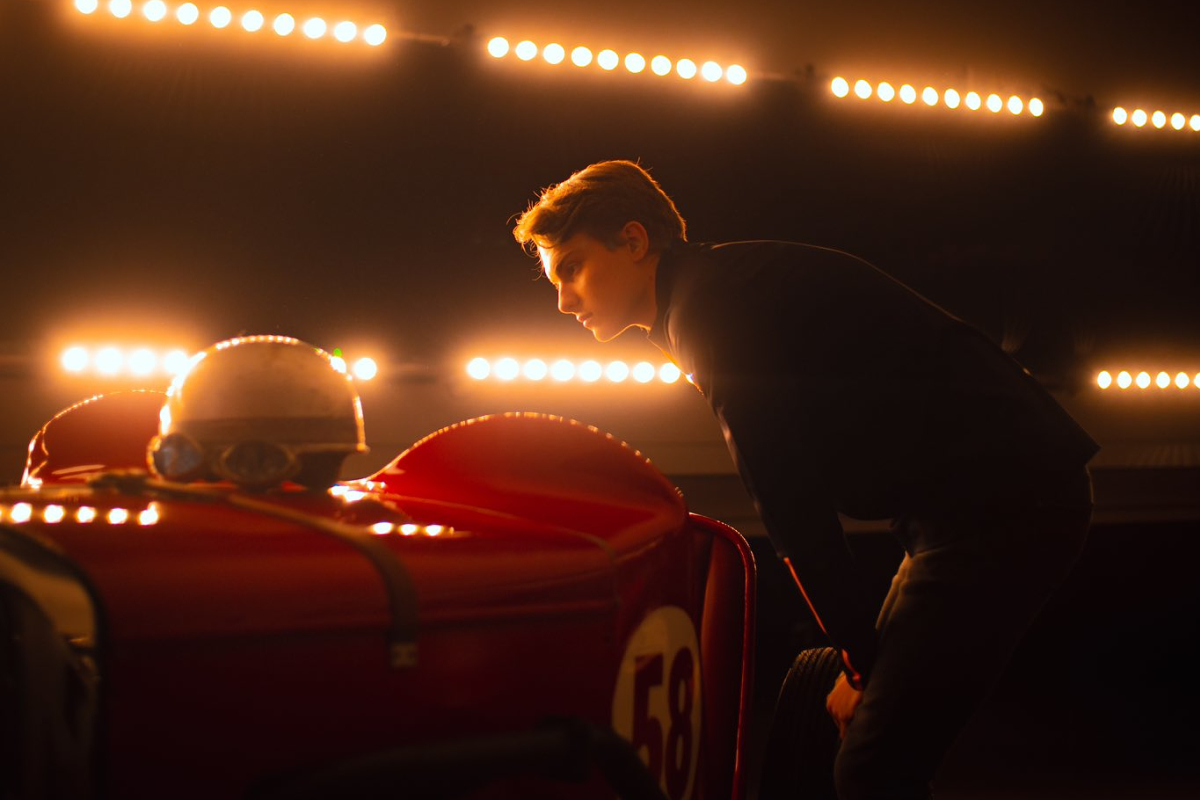 McLaren CEO Zak Brown has hailed Oscar Piastri's handling of the "unfair and inaccurate accusations" levelled at him last year.
Piastri was initially called up by Alpine to partner Esteban Ocon after Fernando Alonso shocked the grid by announcing a move to Aston Martin for the coming campaign.
But it had transpired that with the French manufacturer expecting to retain the two-time F1 champion alongside Ocon, Piastri and his team led by manager Mark Webber had instead signed a contract with McLaren.
READ MORE: Norris responds to 'surprise' McLaren departure
Alpine team principal Otmar Szafnauer suggested that the former F2 champion had been disloyal amongst other accusations, with the Australian confirmed as a McLaren driver alongside Lando Norris for his rookie season after a hearing by the Contract Recognition Board.
Having spent the winter months preparing for his bow in the sport, Piastri has left Brown impressed by his attitude.
Speaking at the launch of the MCL60, Brown explained: "My experience with Oscar started in the middle of last year where I am glad that things netted out that showed he was completely within his right to come and join McLaren.
"I was very impressed with how he handled himself as a 21-year-old under that amount of public pressure and unfair and inaccurate accusations.
"It can be quite difficult for a 21-year-old, or for that matter, anyone.
"I thought the way he conducted himself throughout that process taught me how mature and calm he is."
Focused on racing
"Since then, what I continue to see is a driver who is very focused on racing," added Brown.
"You talk to him about 'what are you doing on new year's? Oh, I am just chilling out and thinking about racing', which is what you want to hear.
"He is a very focused, calm individual."
READ MORE: How 'demanding' Piastri is raising McLaren's game