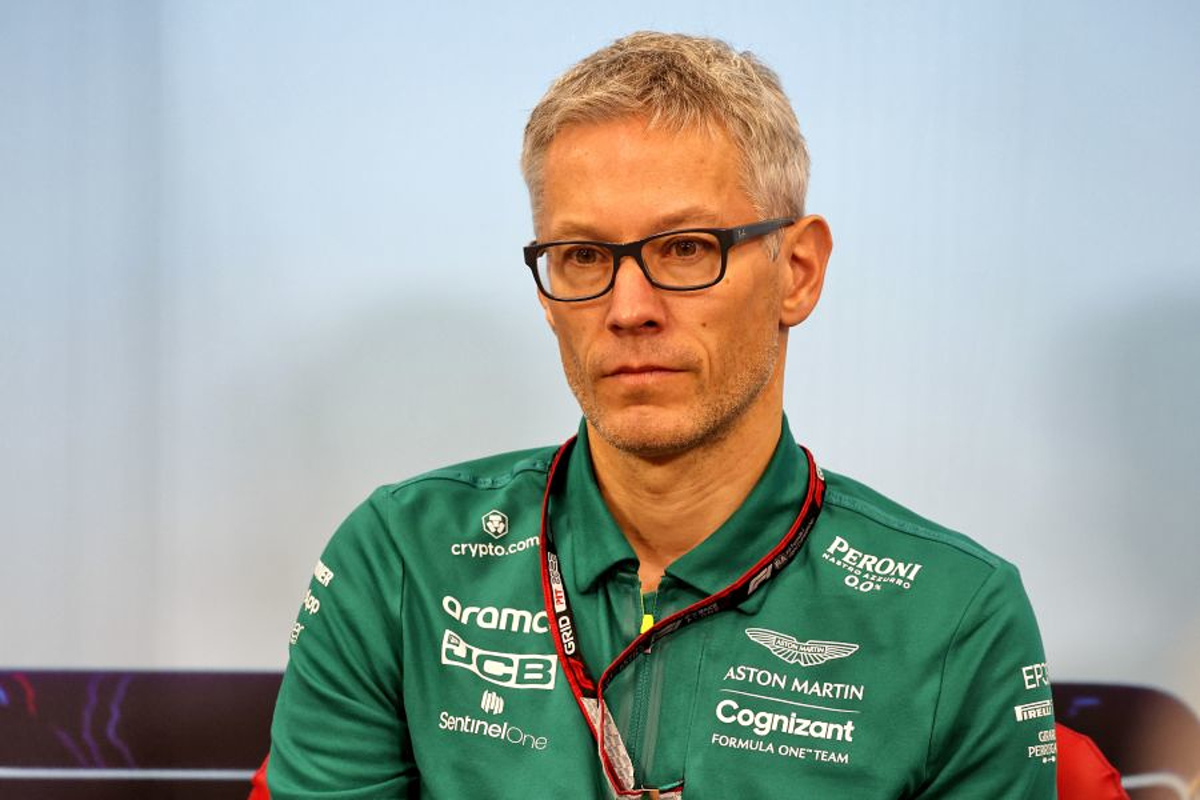 Crucial Aston Martin changes hailed as 'incredible'
Crucial Aston Martin changes hailed as 'incredible'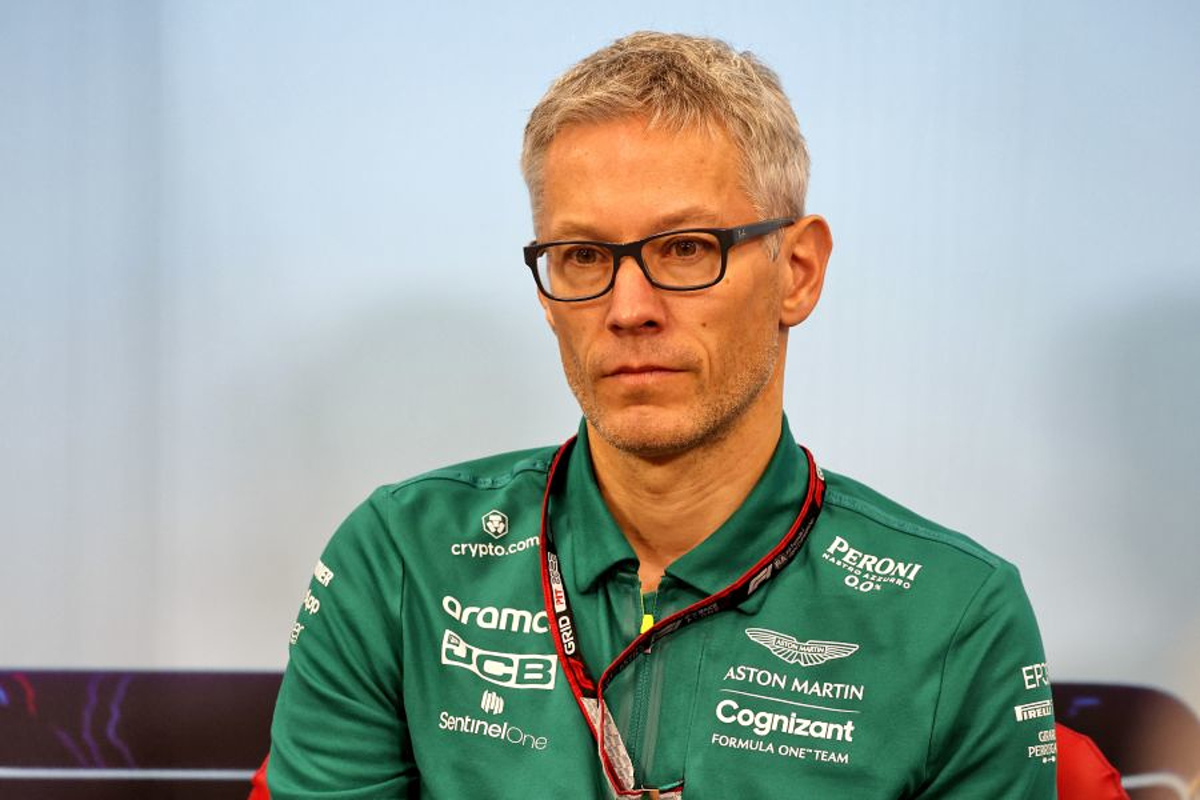 Aston Martin team principal Mike Krack has hailed the impact made by technical leaders Dan Fallows and Eric Blandin.
Technical director Fallows made the move across from Red Bull whilst Blandin followed from Mercedes to become the former's deputy as Aston Martin launched into an aggressive recruitment drive.
The signings go hand-in-hand with major infrastructural works at the team's Silverstone base, with a new state-of-the-art factory nearing completion.
"They're just incredible people," said Krack. They are very good team players, so they know exactly how to get the best out of the people.
"Having them on board, we have made very good progress, over the last days and months."
Another important addition to the team is Fernando Alonso and Krack has high hopes for his new star driver and explained: "He's very inspirational, what he gives to the team. He's fully motivated, he's in touch all the time, he's pushing people.
"So far, it's just a great benefit for all of us."