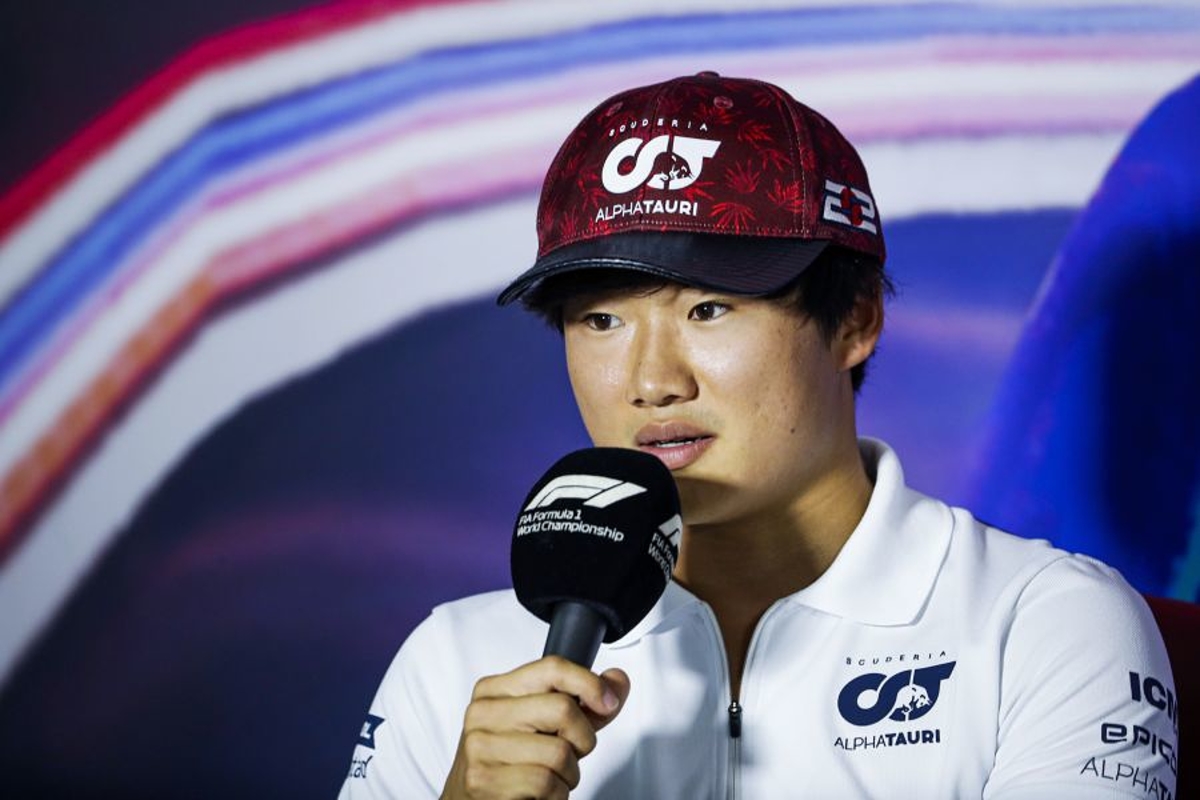 Tsunoda ready for 'RESET' at Japanese Grand Prix after lap one admission
Tsunoda ready for 'RESET' at Japanese Grand Prix after lap one admission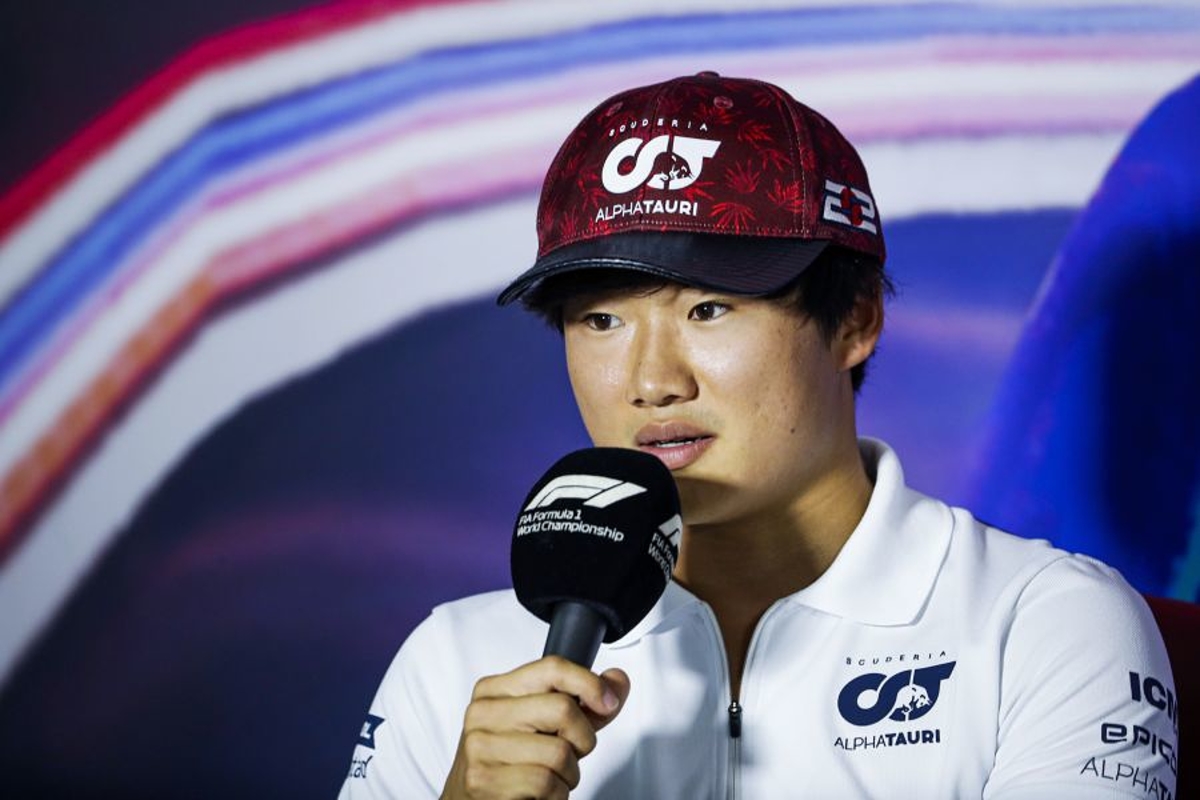 Yuki Tsunoda has insisted that he has mentally hit the 'reset' button ahead of the Japanese Grand Prix after successive races where he failed to make it past the first lap.
In his last two races, Tsunoda has faced unfortunate setbacks that forced him out of contention early.
His woes began at Monza when his AT04 experienced a mechanical failure during the formation lap, preventing him from even starting the race. The disappointment continued in Singapore, where Tsunoda's car suffered another malfunction, this time on the opening lap.
READ MORE: 'Real deal' Albon tipped for STUNNING move to top F1 seat
However, Tsunoda is determined to reverse his fortunes and right some wrongs at Suzuka. This weekend presents the 23-year-old with the opportunity to reset and put past disappointments behind him.
In a typically matter-of-fact assessment, Tsunoda says that he remains optimistic about his prospects and seeks a more favourable outcome on familiar ground.
Tsunoda ready to bounce back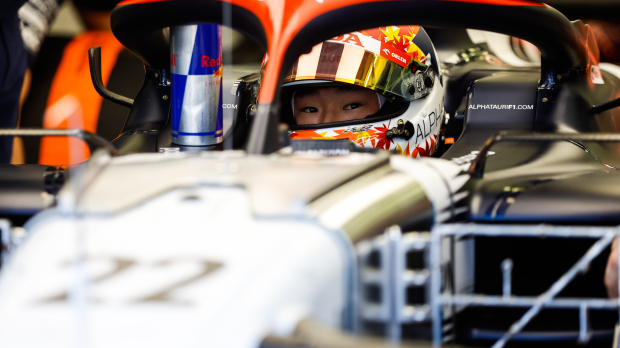 "For the past two races, through no fault of my own, I haven't got past the first lap," he told the team's in-house media. "But I've reset my mind, ready to bounce back strong in Suzuka.
"Since arriving in Japan, we've been busy with various promotional events, getting a great welcome from the fans. I'm very much looking forward to this weekend.
"If I'm honest, I've actually been looking forward to it since the end of last year's race! It's definitely very special, and the way I felt there was completely different to all the other Grands Prix, with so much support from the fans there.
"It was incredible, and I can't wait to be back there again. As an event, it will be the best of the year for me."
READ MORE: EXCLUSIVE: Verstappen setup quirk which allows Red Bull to make car even faster