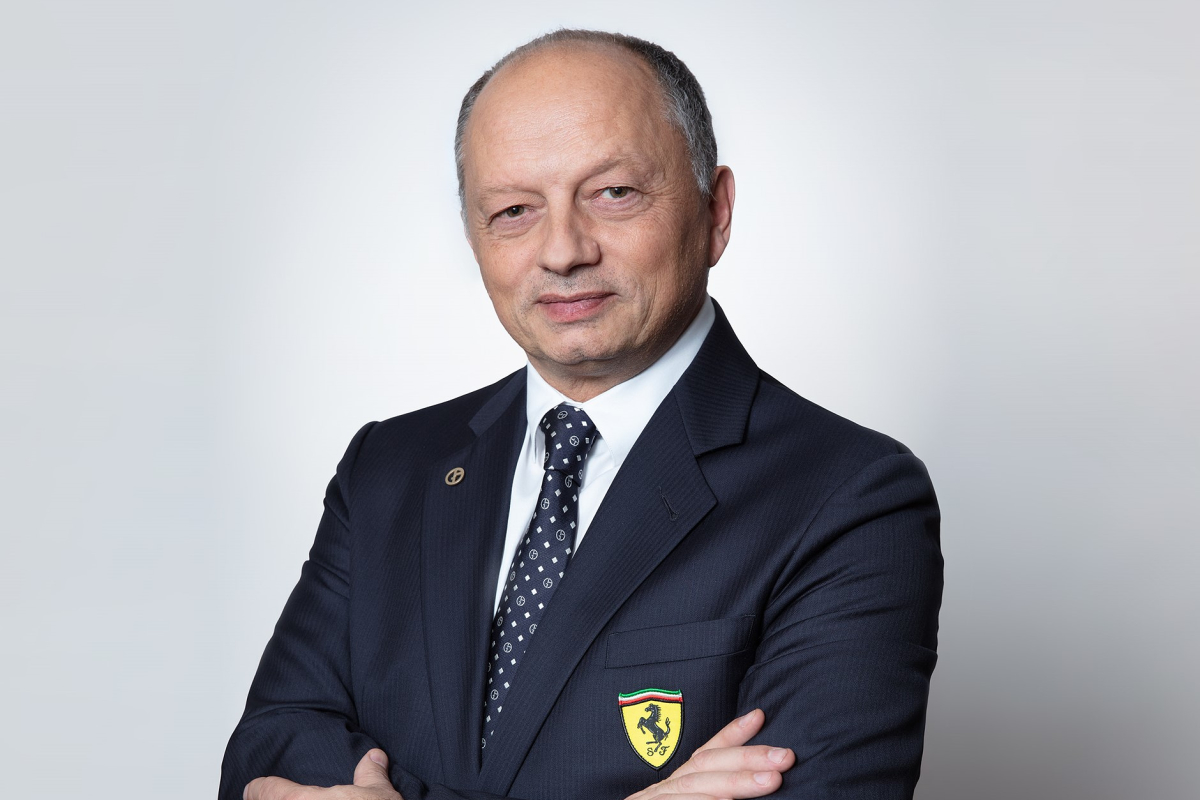 Can Vasseur finally transform Ferrari back into title winners?
Can Vasseur finally transform Ferrari back into title winners?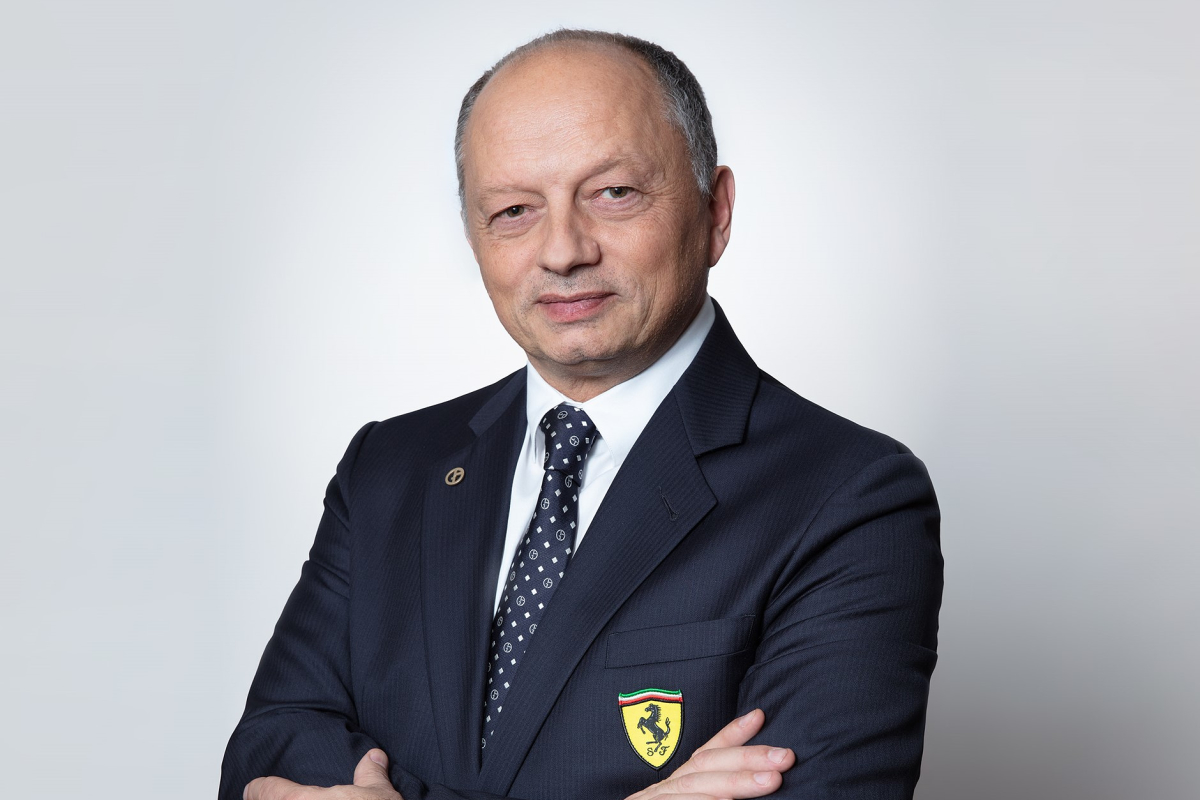 Ferrari is without an F1 world title of any kind since 2008 and Fred Vasseur's unenviable mission is to right this wrong.
The Scuderia was synonymous with success in F1 with Alberto Ascari, Juan Manuel Fangio, Niki Lauda and Michael Schumacher all reaching the highest level while driving for the Italian manufacturer.
Although the team secured the constructors' title in 2008, the last drivers' crown came in 2007 through Kimi Raikkonen when he fended off Fernando Alonso and Lewis Hamilton in a championship-deciding season finale in Brazil.
Ferrari's French connection
But these two accolades are the only ones to have been achieved since Jean Todt left his position at the helm of the team.
Both of those achievements were registered by the now-F1 CEO Stefano Domenicali, with Marco Mattiacci, Maurizio Arrivabene and Mattia Binotto all failing to reach these highs.
Todt was in control through Schumacher's dominant era that saw him score five consecutive drivers' titles from 2000 to 2004. In each of these years, the team also claimed the constructors' championship.
This success came 20 years after the team's previous title scored by Jody Scheckter in 1979.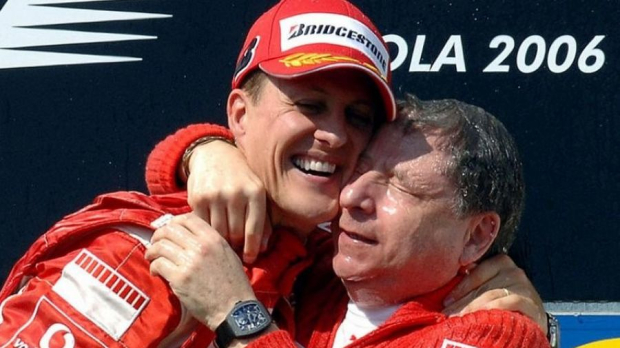 Now, following in the footsteps of his countryman's impressive time in charge, Vasseur is attempting to end a similarly lengthy drought.
But can the former Alfa Romeo CEO and team principal achieve this goal?
We want to know your thoughts. As ever, give us your opinions in the poll and if you have any other thoughts on the topic, please share these in the comments section below!