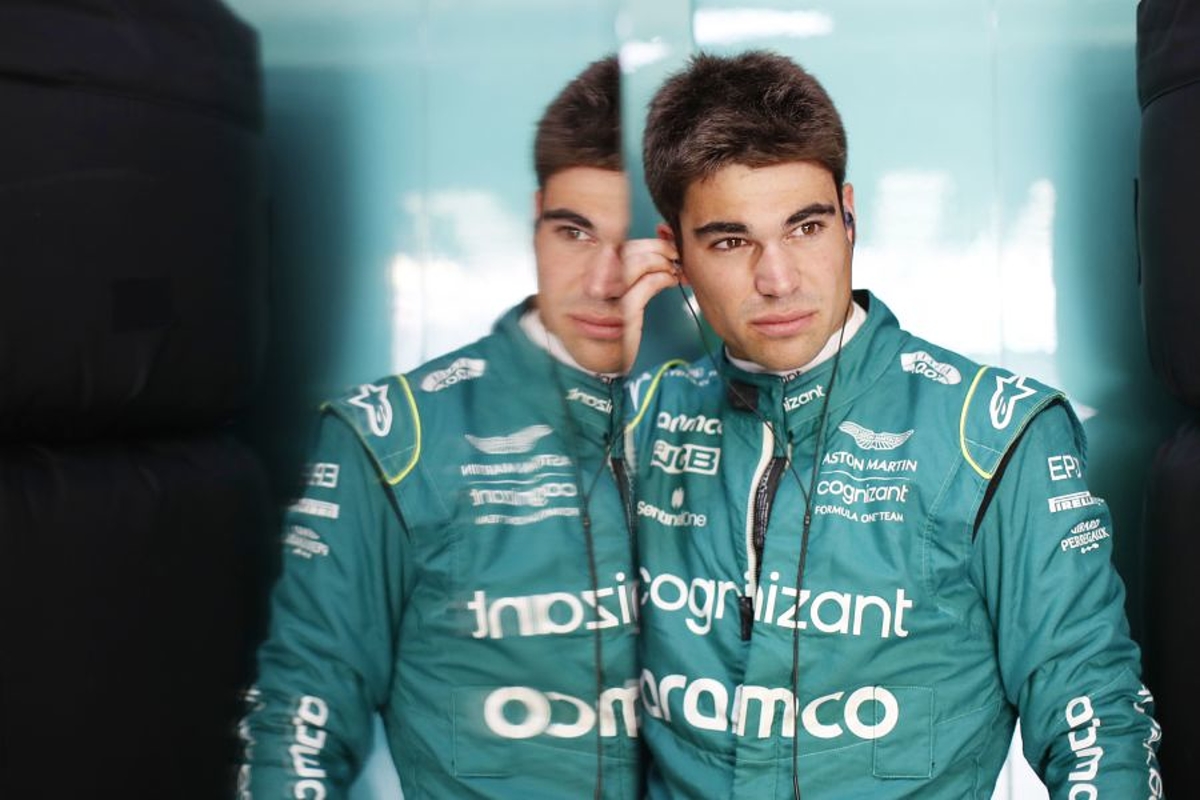 F1 champion DEMANDS that Aston Martin replace Stroll for 2024
F1 champion DEMANDS that Aston Martin replace Stroll for 2024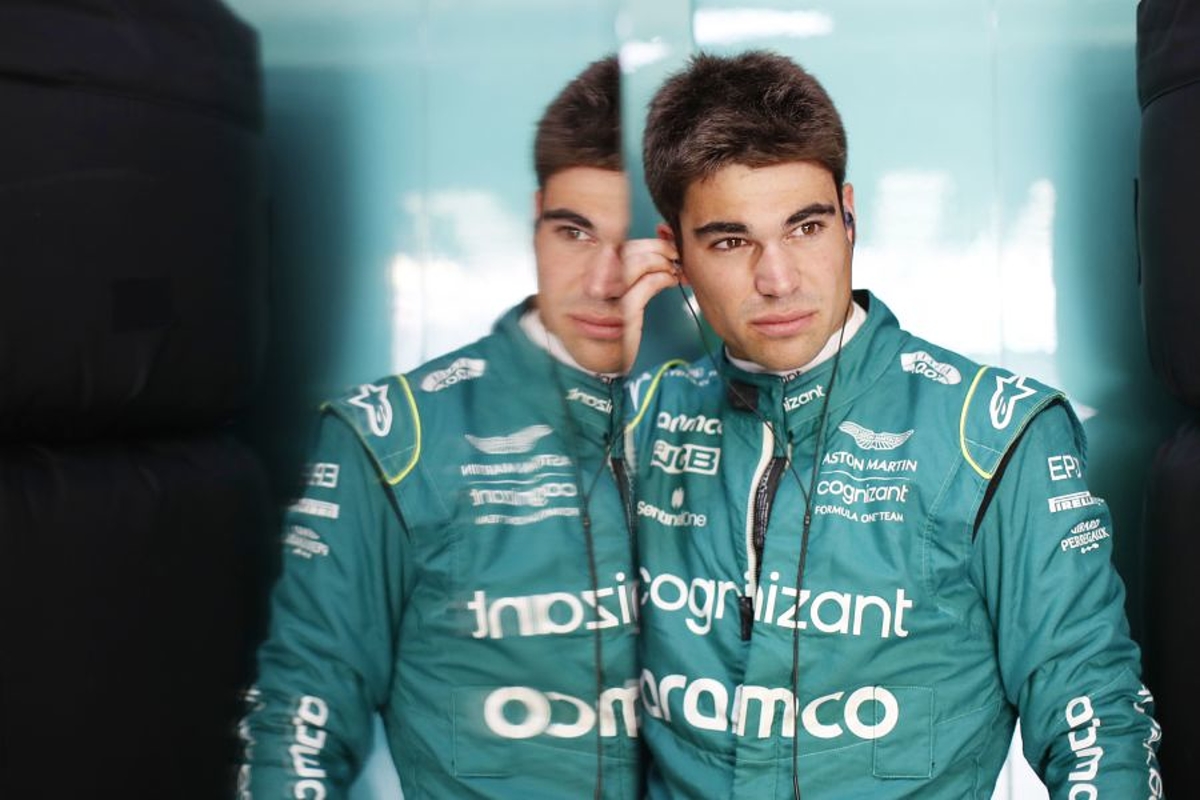 Nico Rosberg has claimed that in order to compete long-term, Aston Martin needs to find a more capable second driver who can help push Fernando Alonso to his limits.
With the team now falling down the pecking order after a poor run of form, echoes that Lance Stroll should be replaced due to his torrid run of form are only getting louder.
The Canadian driver currently trails Alonso by 12-2 in the qualifying head-to-head, and 13-1 on a Sunday – an unwanted record by any stretch of the imagination.
F1 champion Nico Rosberg believes that the decision to retain Stroll for 2024 could cost them a lot from a long-term perspective.
READ MORE: Best F1 TV commentators and presenters: GPFans Broadcaster Power Rankings
Rosberg: Not sure what has happened
"I'm not really sure what has happened to Lance Stroll there because he's a very decent driver," Rosberg told Sky Sports F1's Podcast. "He showed in the beginning of the season how he can stay close to Fernando.
"I think long-term, for Aston, they can't really allow themselves to have one driver who's that far off. Either Lance gets back to where he can be and where he should be, or they're going to have to start thinking about changing things around there with the second driver."
The German also explained how there can be other benefits to increased competition between team-mates at the sharp end of the F1 field.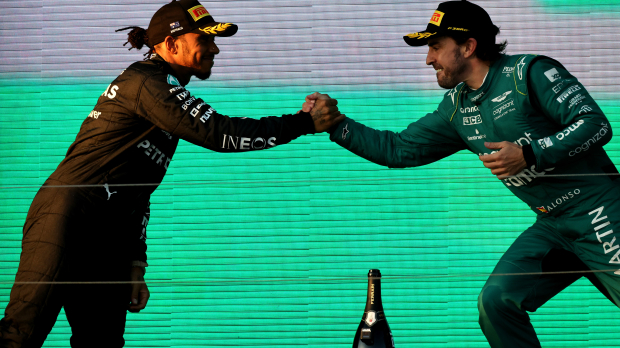 "Because also Fernando needs to be pushed. The setup work is much better when there's two drivers who are on it. It has a whole different dynamic, so it's very important to have two drivers who are very quick." he concluded.
With just eight races left in the 2023 season, expect Stroll to come under increasing pressure if he cannot rediscover any form that can help Aston Martin in their quest for second place in the constructors' championship.