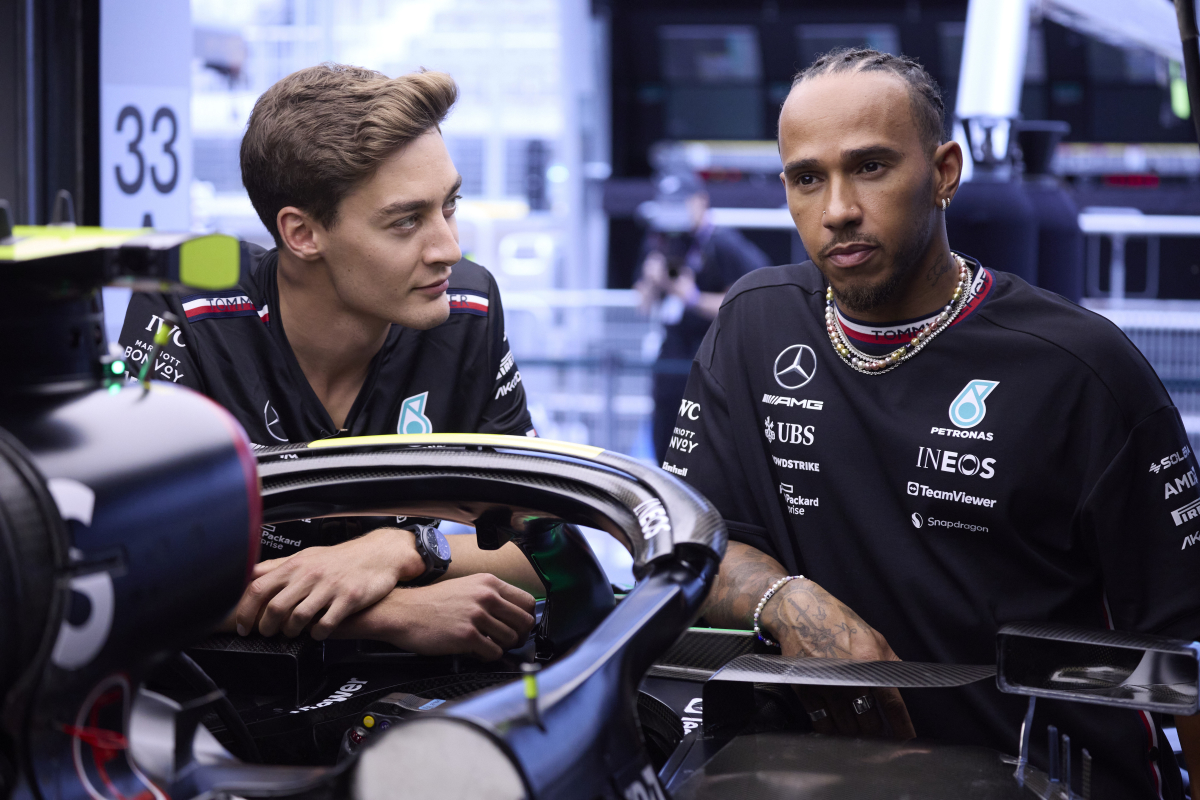 Russell reveals what he and Hamilton NEED from Mercedes
Russell reveals what he and Hamilton NEED from Mercedes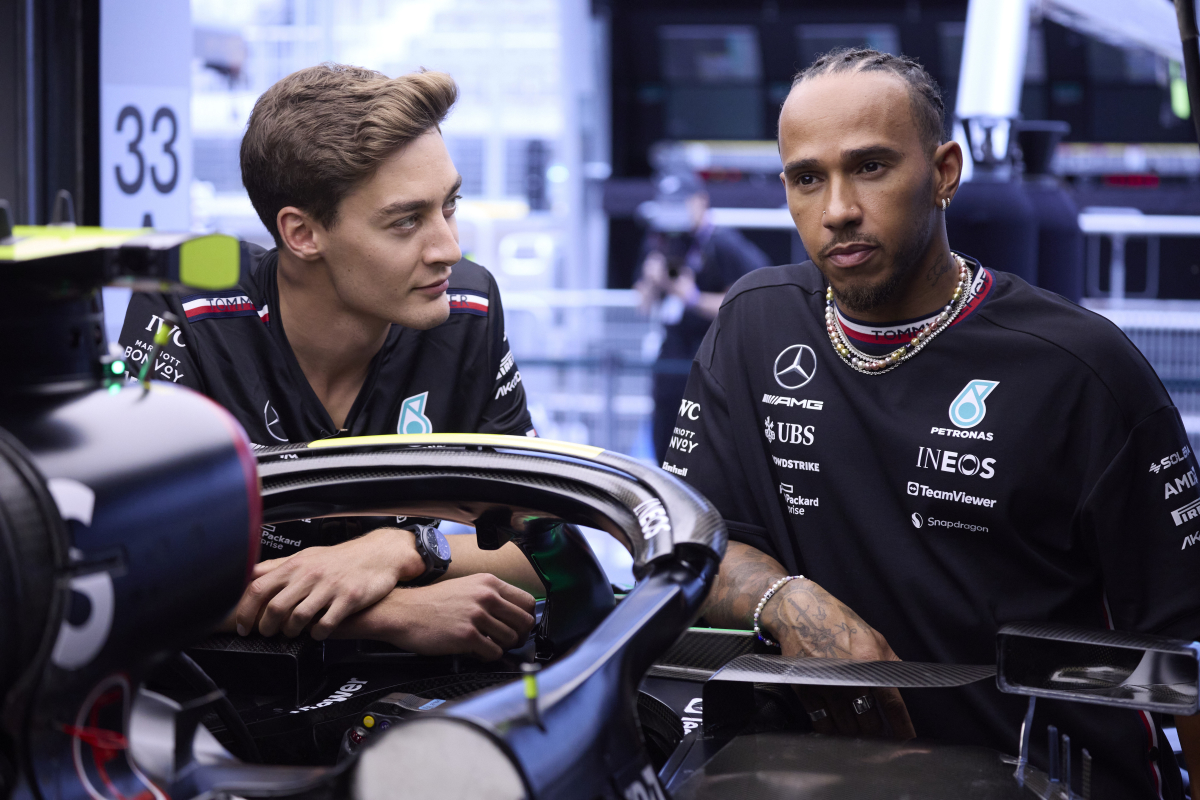 George Russell has said that he and team-mate Lewis Hamilton are searching for 'confidence and rear end' in the Mercedes car.
The team has sought to improve its performance after a difficult 2022 season spent fruitlessly working on their 'zeropod' concept.
Russell and Hamilton have hoped to make ground and catch up to the dominant Red Bulls but so far this year Russell has earned one podium place, while Hamilton has stood on the podium four times.
With a driver team comprising the young but well-respected Russell and the legendary seven-time world champion Hamilton, it is clear that Mercedes needs to deliver when it comes to the car.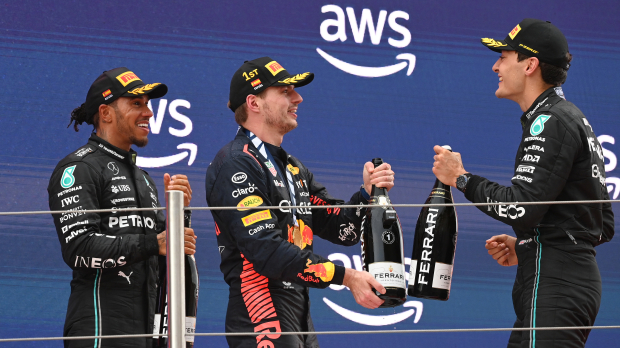 Russell praises Red Bull
Russell explained that Red Bull has 'done a really great job' of building a machine that allows their drivers to push hard without a fear of the car failing them.
In an interview with RaceFans, he explained: "Both Lewis and I are searching for a bit more confidence and rear end in the car so that we can hit the ground running during a race weekend.
"That's something that Red Bull have done a really great job of allowing their drivers, lap one of the weekend, to go out and push to the limit in little fear of crashing the car or spinning out.
"So that's something we're targeting, just improving that balance.
"But it's always marginal gains in many areas. If you can find half a tenth there, half a tenth there, suddenly you can add that up to a large chunk of lap time.
"So that's what we're working for at the moment."