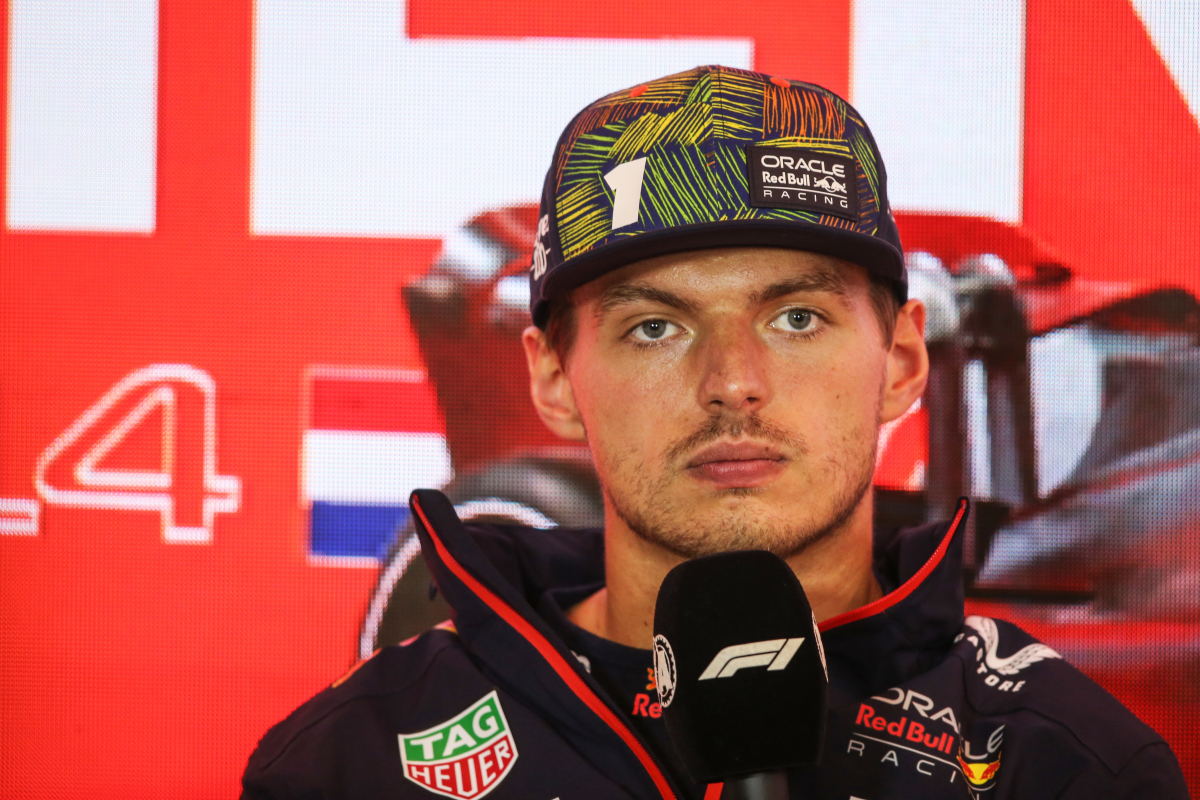 Verstappen PUNISHED by F1 stewards at Monza after practice infringement
Verstappen PUNISHED by F1 stewards at Monza after practice infringement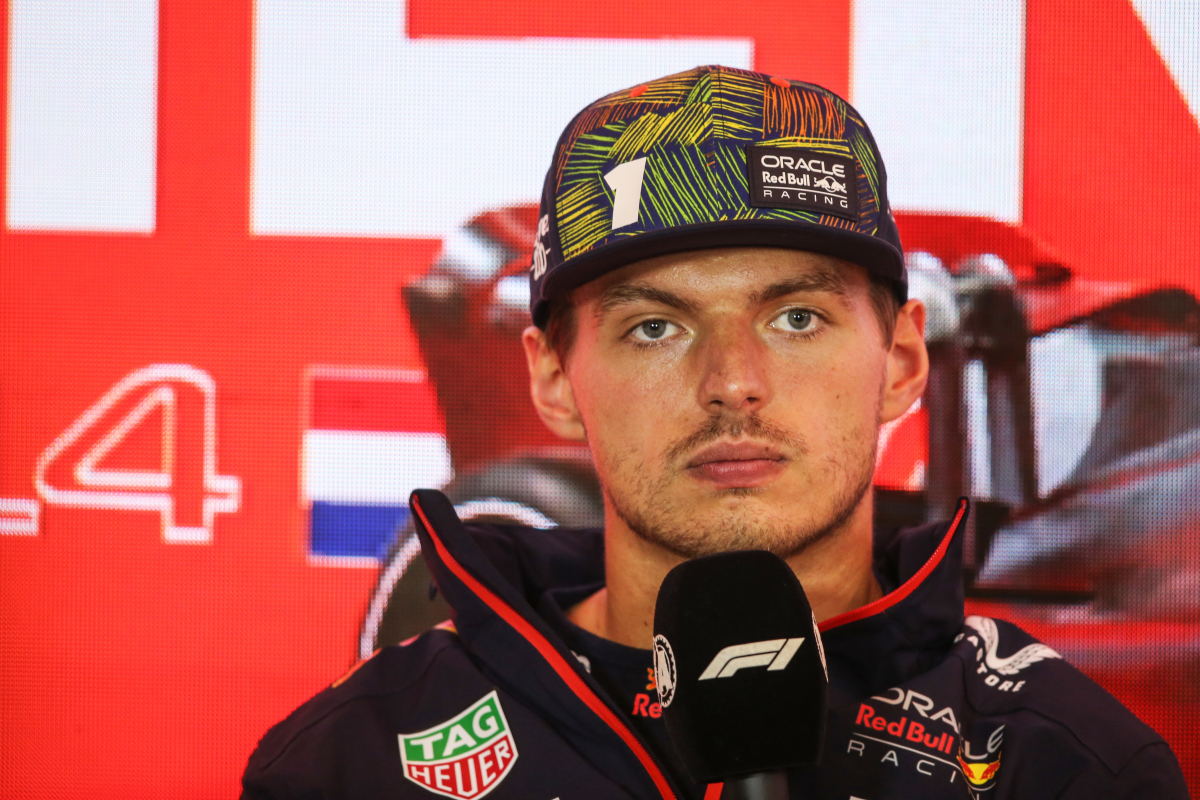 Max Verstappen has been hit with a pre-qualifying punishment by the FIA after it was determined that he was speeding while in the pitlane, with the world champion being fined €500 (£430).
The Red Bull driver drove at 84.8 km/h in the pitlane during the second practice session for the Italian Grand Prix, which is 4.8 km/h over the FIA-mandated speed limit.
The FIA cited Article 34.7 of the sporting regulations to explain its decision, writing in its official statement: "The competitor (Oracle Red Bull Racing) is fined €500.
"Car 1 exceeded the pit lane speed limit which is set at 80 km/h for this event by 4.8 km/h.
"Competitors are reminded that they have the right to appeal certain decisions of the Stewards, in accordance with Article 15 of the FIA International Sporting Code and Chapter 4 of the FIA Judicial and Disciplinary Rules, within the applicable time limits."
READ MORE: F1 Qualifying Today: Italian Grand Prix 2023 start times, schedule and TV channel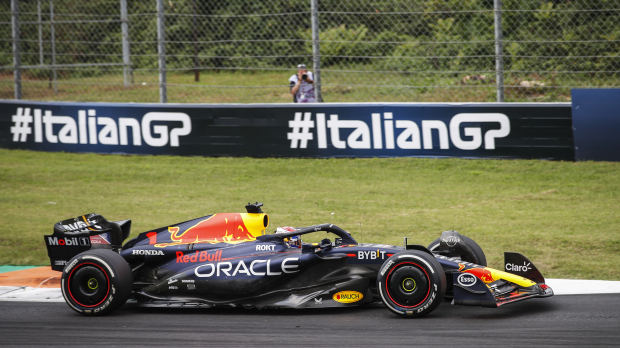 While the €500 fine is a slap on the wrist, it is unlikely to deter Max Verstappen in his pursuit of a record-breaking 10th consecutive race win at Monza.
The Dutchman has been in ominous form, topping the times in FP1 – though he was pipped to the post by Ferrari driver Carlos Sainz in FP2.
The Red Bull driver has already led 628 laps this season, and only needs to lead another 15 laps to surpass his personal best set in 2021 and 112 more to beat Sebastian Vettel's record from 2011.
At this rate, he could also become the first driver to lead 1000 laps in a year.
READ MORE: F1 expert explains how teams decide when to RISK slick tyres in rain