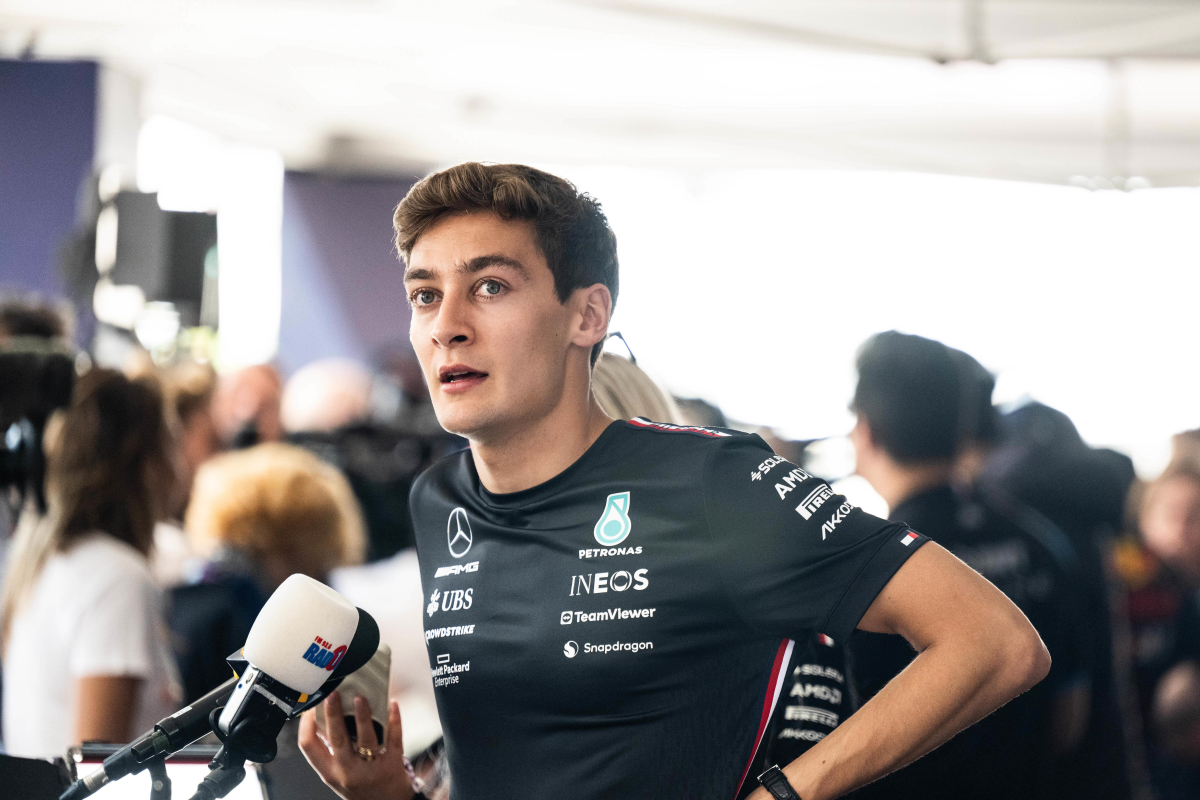 Mercedes chief Wolff blames ONE THING for Russell struggles
Mercedes chief Wolff blames ONE THING for Russell struggles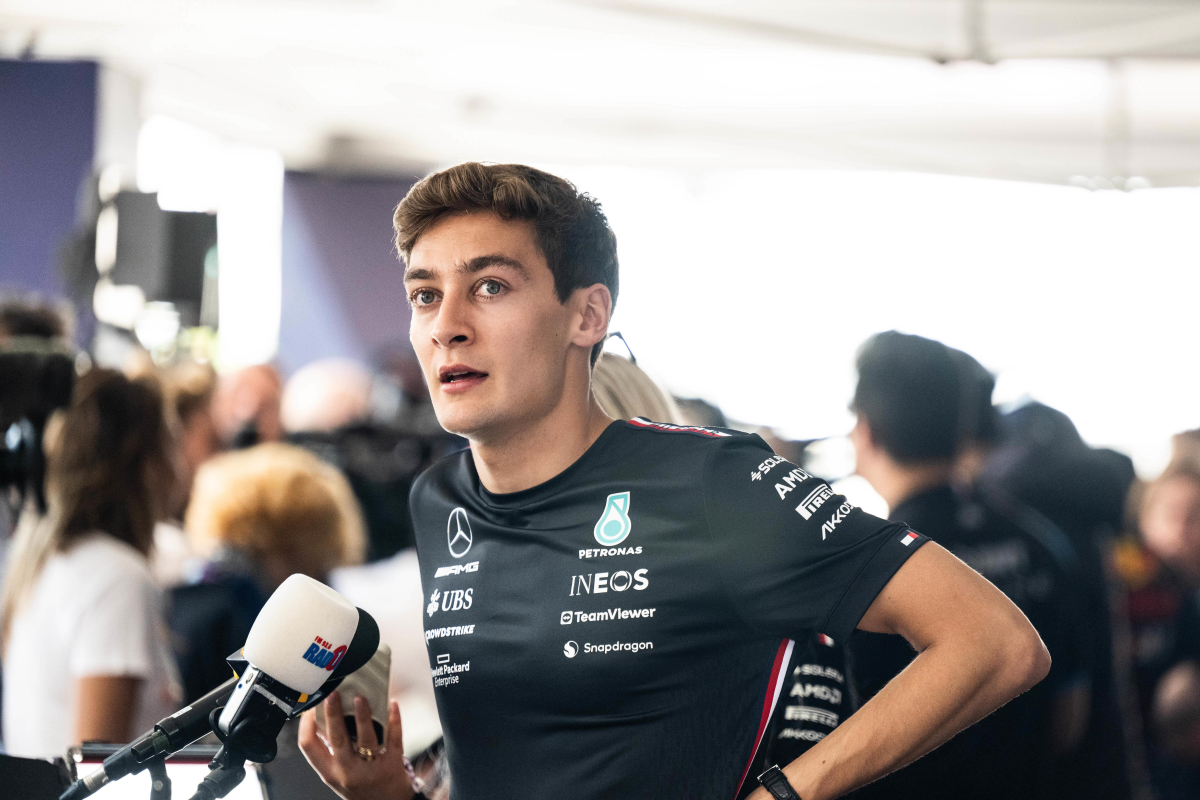 Mercedes team principal Toto Wolff has defended George Russell, claiming his recent struggles are due to the car being 'on the knife edge'.
Russell currently sits sixth in the driver standings, 49 points behind team-mate Lewis Hamilton, with only one podium to his name in what has been a challenging season for the man from King's Lynn.
Yet Wolff has come to Russell's defence, insisting that a lot of the blame lies with the W14, rather than the driver.
READ MORE: Toto Wolff: Net worth, wife and career profile of Mercedes giant
"These cars are on the knife-edge, and you can quickly fall off it and lose the confidence," Wolff said (via Autosport).
"And on the other side, if you're within that corridor of a sweet spot - although having said that, that car [the W14] has no sweet spot - but being more in that zone of understanding what it will do next, I think there's a big difference."
Previous Performances
The British driver stepped into the Mercedes seat in 2022, replacing Valtteri Bottas. Despite the car not benefitting from the new regulations, Russell swiftly made an impact, winning the Brazilian Grand Prix in his first full season.
He even finished fourth in the 2022 driver standings, ahead of his seven-time world champion team-mate Hamilton.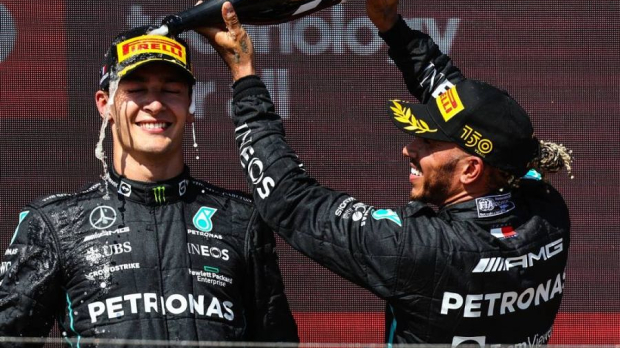 Yet this season has presented a distinct contrast, as he has been unable to outpace Hamilton in qualifying since a string of upgrades were introduced at the Monaco Grand Prix.
Mercedes technical director, Mike Elliott, reiterated Wolff's views, expressing how difficult it is driving the current F1 car.
"I think these cars are hard to drive and they're running close to the ground," Elliott said. "And it's tricky to sort of find that right balance through the corner. It's tricky to do [that] with the stiffness of the cars.
"George is a fantastic driver so I'm sure he'll get what he needs to get out of the car fairly quickly."
Russell has been outspoken in discussing the difficulty of driving the current Mercedes car, but also emphasised the importance of avoiding unnecessary stress.
"When you're on the right foot, things are a little bit easier," he said. "You're not stressing, your car is in the right place when you put it on the ground.
"I'm sure we're going to be strong in the second half of the season. We've got some little things coming in after the break. I'm confident we can secure that second-best team… to try and close that gap [to Red Bull] further."
READ MORE: Mercedes chief backs Russell to join Verstappen in HUGE F1 prediction