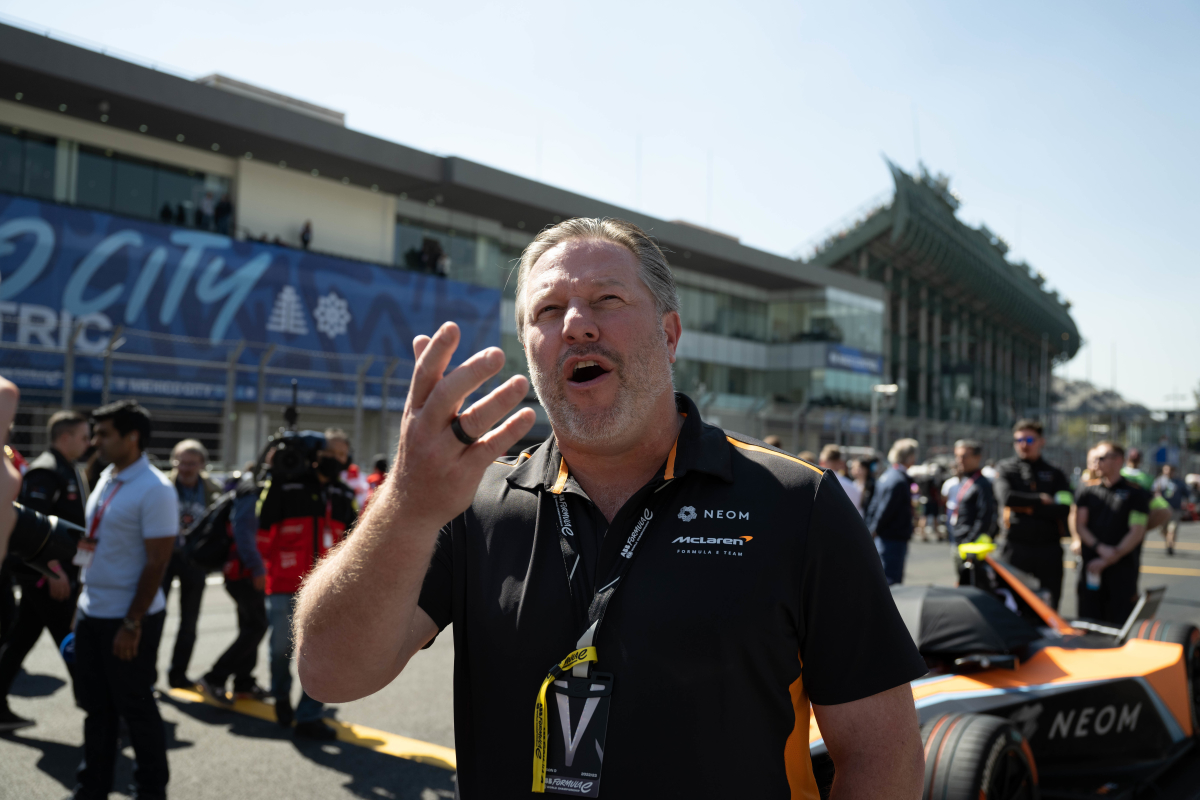 McLaren DEFEND controversial sponsor amid ban threat
McLaren DEFEND controversial sponsor amid ban threat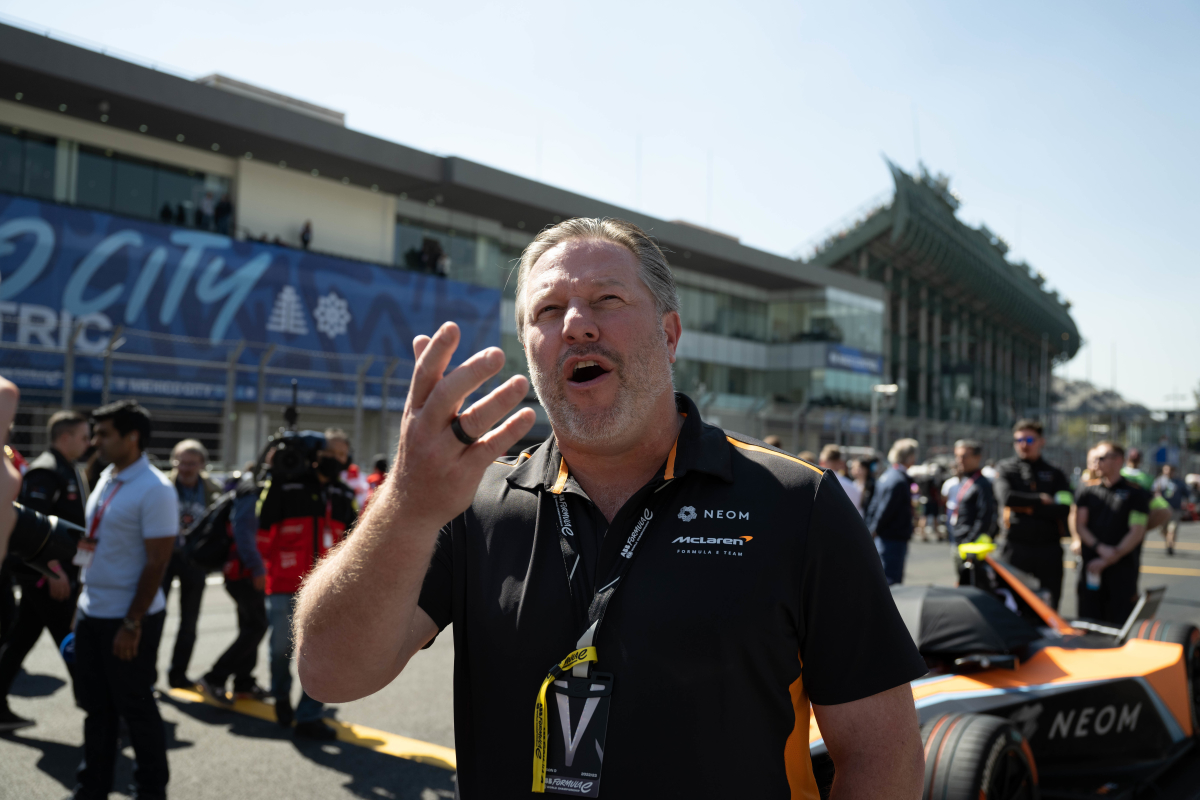 McLaren have defended their sponsorship with Velo despite several organisations in the Netherlands lodging a complaint ahead of the Dutch Grand Prix.
The company sell '100 per cent tobacco-free' nicotine pouches, according to their website, and bill the snus product as a 'great alternative to traditional smoking'.
The substance, owned by British American Tobacco, a sponsor of McLaren, was banned in the Netherlands earlier this year and classified as a potential health risk.
Nevertheless, this year's MCL60 sports the brand's logo on its sidepods.
And in an attempt to halt the advertisement of the product at Zandvoort, the Dutch Heart Foundation, KWF cancer fund and the Lung Fund have filed a complaint with the Advertising Code Commission.
READ MORE: F1 team in sponsorship CONTROVERSY with calls for livery BAN
Branding 'fully complies' with the law
"To sustain a sickening and deadly business, in our opinion, this is contrary to good taste and decency," KWF director Carla van Gils told De Telegraaf.
McLaren, however, have defended their stance and insisted that sporting the Velo branding on their machines is legal under Dutch legislation.
"All branding carried on McLaren race cars fully complies with regulatory requirements and advertising standards of each country we race in," a team spokesperson told Motorsport.com.
Cigarette adverts are banned in Formula 1 but teams continue to make hefty profits, often ranging in the millions, from various tobacco companies.
Notably, Phil Morris International are a sponsor of Ferrari.
READ MORE: McLaren announce driver's DEPARTURE for next season