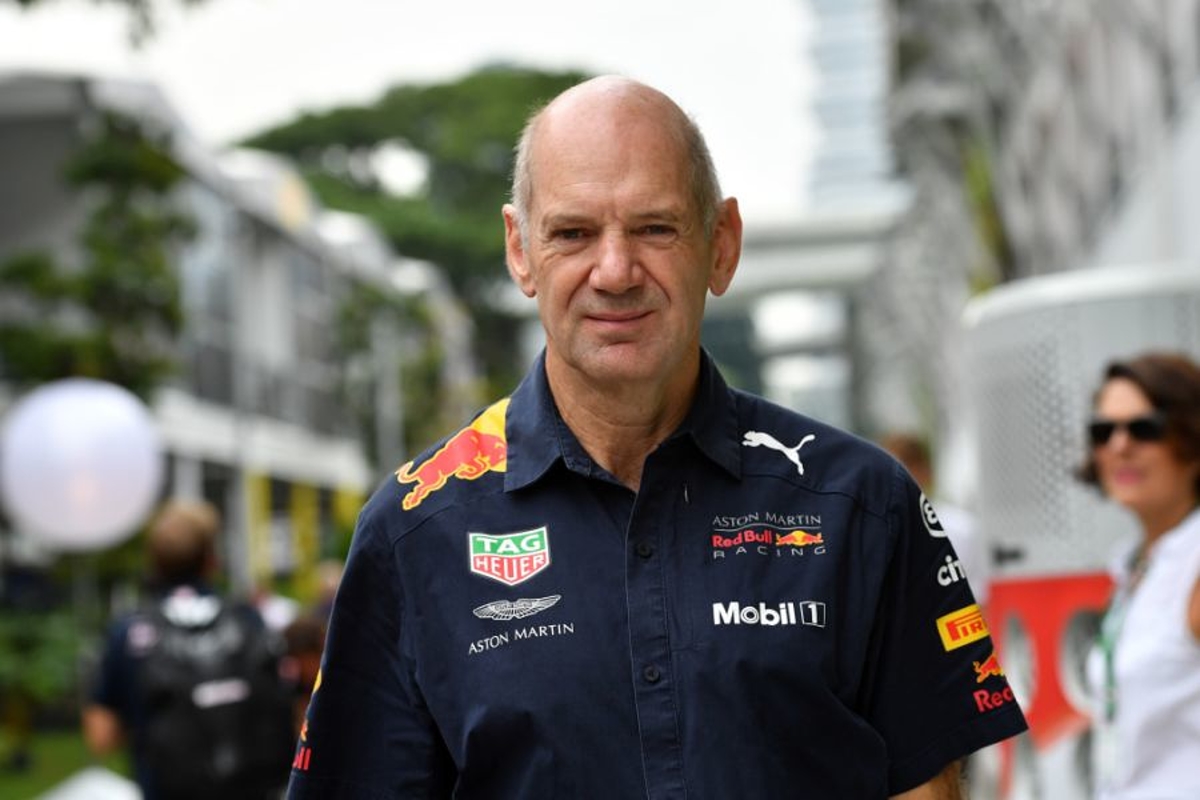 McLaren have Red Bull and Newey to thank for STUNNING F1 turnaround
McLaren have Red Bull and Newey to thank for STUNNING F1 turnaround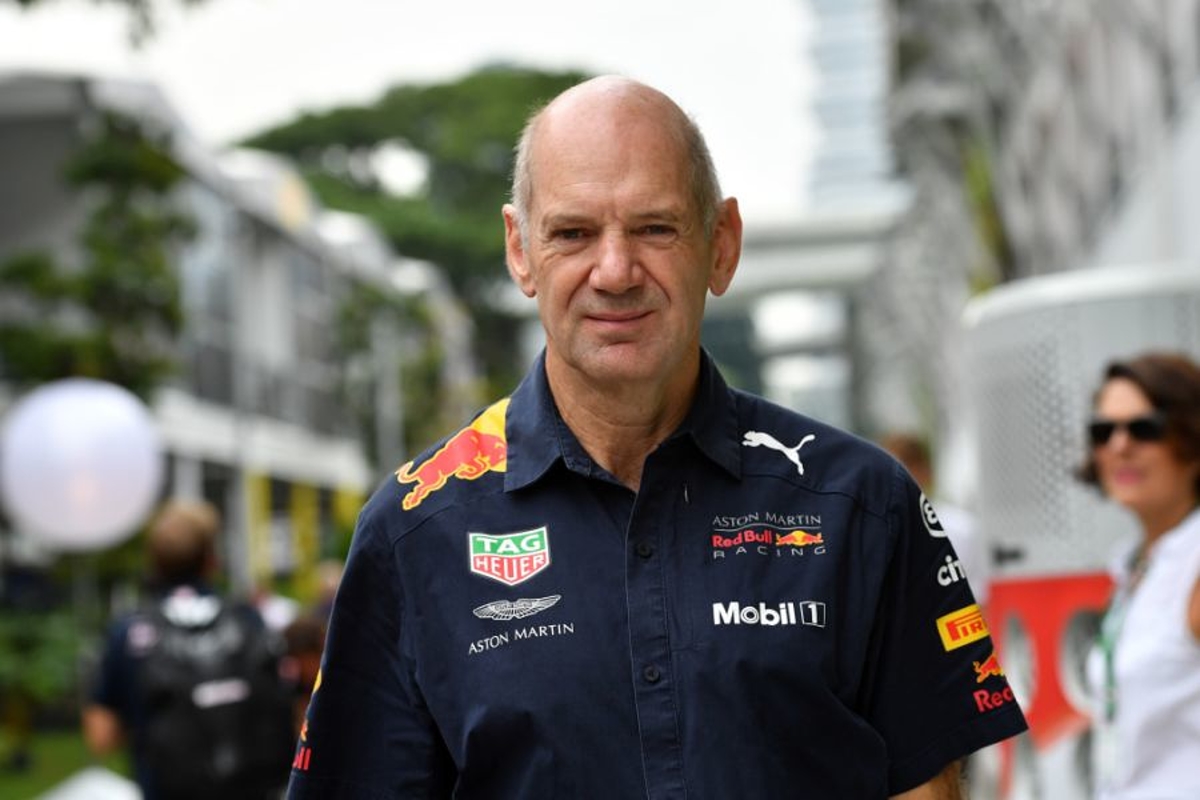 McLaren team principal Andrea Stella has said that his team 'need to pay credit' to Peter Prodromou in light of their recent positive developments.
McLaren currently sit fifth in the constructors' championship with 103 points, despite an unfortunate start to the season.
However, with recent improvements to the MCL60, things have began to look up for the British team, with Lando Norris securing a podium at the Hungarian and British Grand Prix.
Team principal Stella has put this recent performance success down to his head of aerodynamics Peter Prodromou.
"It soon became very apparent to us that Peter Prodromou was the person that needed to lead Aerodynamics," Stella said in an exclusive interview with McLaren. "Peter's leadership has been exceptional since he has been given authority over aerodynamic development and reorganisation of the department.
"We need to pay credit to Peter because this has been done by him, supported by Giuseppe Pesce, the Director of Aerodynamics, and the rest of the Aerodynamic leadership team."
READ MORE: Why Adrian Newey is the BEST and WORST thing to happen to F1
Peter Prodromou
Prodromou has been an integral part of McLaren's technical foundation since the team's most recent reshuffle, becoming head of aerodynamics in 2017.
However, earlier in his career he partnered with Red Bull's highly credited Adrian Newey whilst working for McLaren in 2005.
Christian Horner took Newey's services to Red Bull in 2006, with Prodromou following closely behind, and they collaborated to see Sebastian Vettel win his four consecutive championships.
Having collaborated with one of Formula One's greatest technical minds, Prodromou's wealth of experience is now proving invaluable to McLaren's advancements.
However Stella still believes this is a crucial time for McLaren and wants the entire team to work together to bring success.
"But the reality is that throughout the entire team, everyone is stepping up and willing to play a part. We have shown what we are capable of at McLaren, but this is no reason for complacency," Stella added.
"Conversely, this will give us additional determination to keep our feet on the ground and work on bringing our team the success McLaren deserves."
READ MORE: F1 Race Engineers: The stars of team radio with Hamilton, Verstappen and co