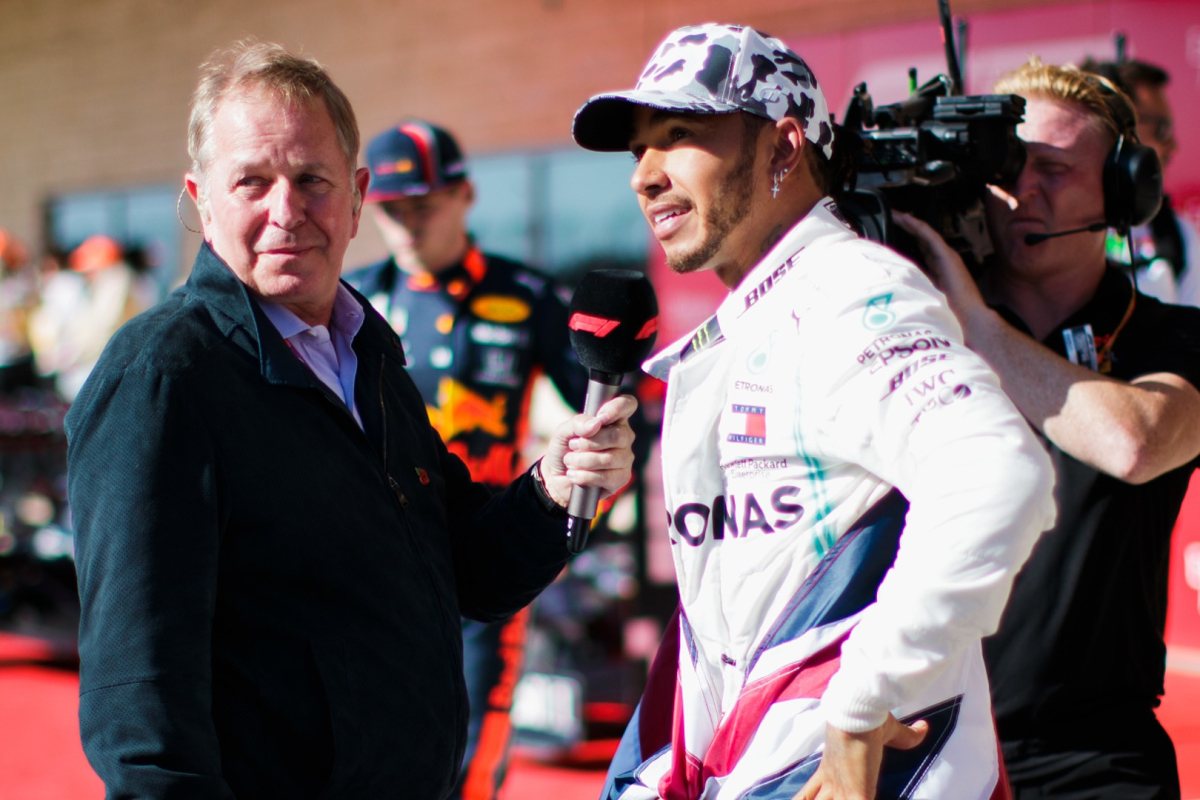 Brundle tells F1 stars to ACCEPT danger or 'get out the car'
Brundle tells F1 stars to ACCEPT danger or 'get out the car'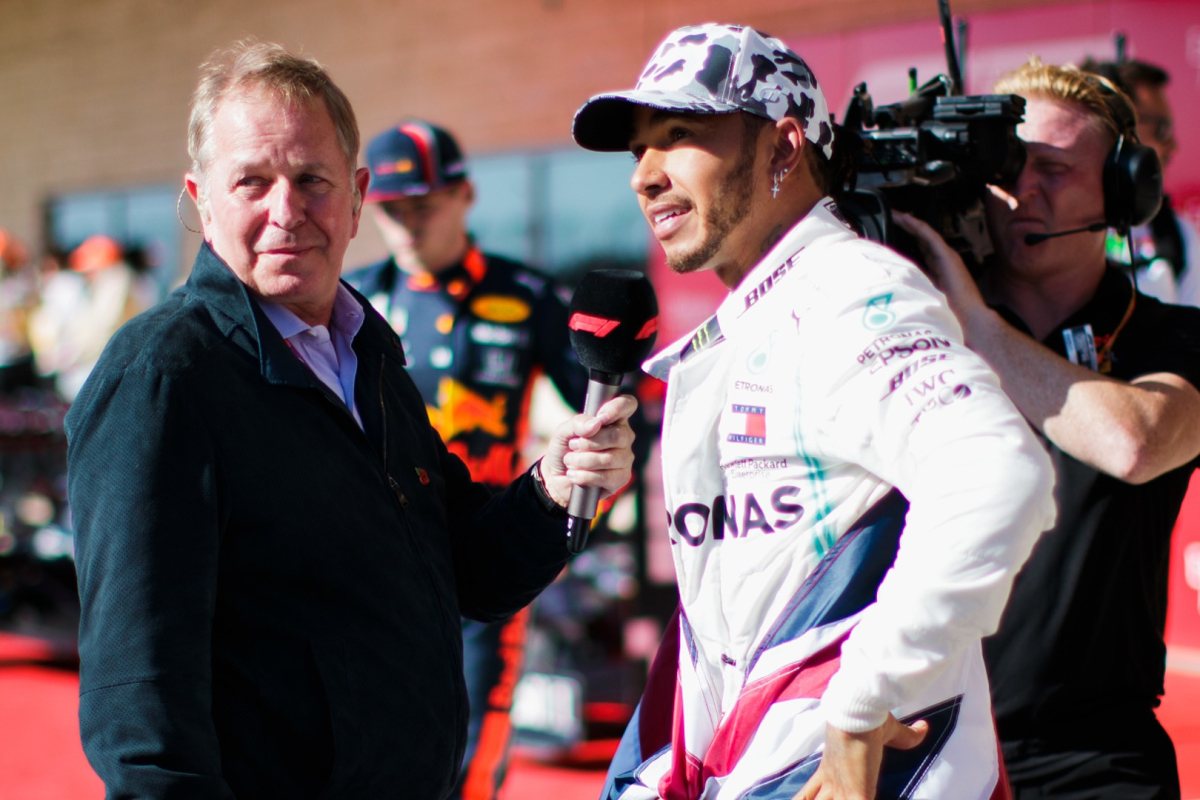 Sky Sports Formula 1 pundit Martin Brundle has told drivers that they need to 'accept' danger, insisting that should you find yourself scared while in the cockpit, it is time to 'get out of the car'.
Following Dilano van' t Hoff's tragic death at Spa, the Belgian Grand Prix arrived at the circuit less than a month later with safety at the forefront of everyone's mind.
Anthoine Hubert was also killed in a Formula 2 crash at Spa in 2019, in dry conditions, showing that isn't just a wet track that can lead to disastrous outcomes.
READ MORE: Hamilton reveals Russell's STRUGGLE in Mercedes F1 car
As discussions around safety continue to dominate the sport, Brundle has shared the belief that danger is part and parcel of driving an F1 car.
Brundle: You cannot be scared in an F1 car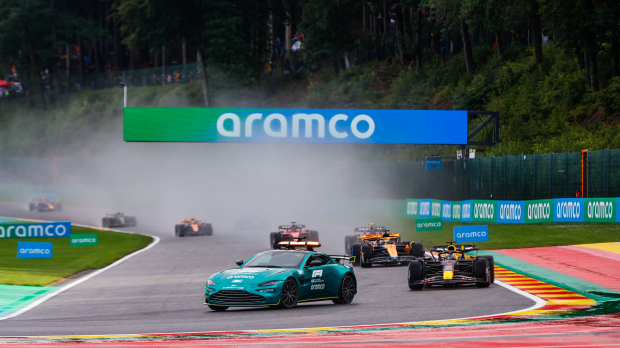 He told Sky Sports: "You just have to accept it, you need to mind manage and realise that you might be injured, paralysed or killed in a racing car, and that's racing cars of all types of speed.
"It's a dangerous business when you put a group of cars and competitive people together and reward the top three.
"It's what it's all about. The nub of my piece is either you need a 90 degree left-hander at the foot of the hill, or you want fast corners and to have the thrill of this in motorsport and the danger that goes with it.
"But then people get injured and die in other categories in hairpins and chicanes as well, it's a dangerous business so when you drive the car you need to understand that, and you're not scared because you've mind managed it.
"When you can't see where you're going on a rainy day like yesterday, when you push the throttle a little bit harder, you know you still want to do it, when you lift off because you're scared, you have to get out the car."
READ MORE: Verstappen reveals 'IMPOSSIBLE' task to overtake one F1 driver