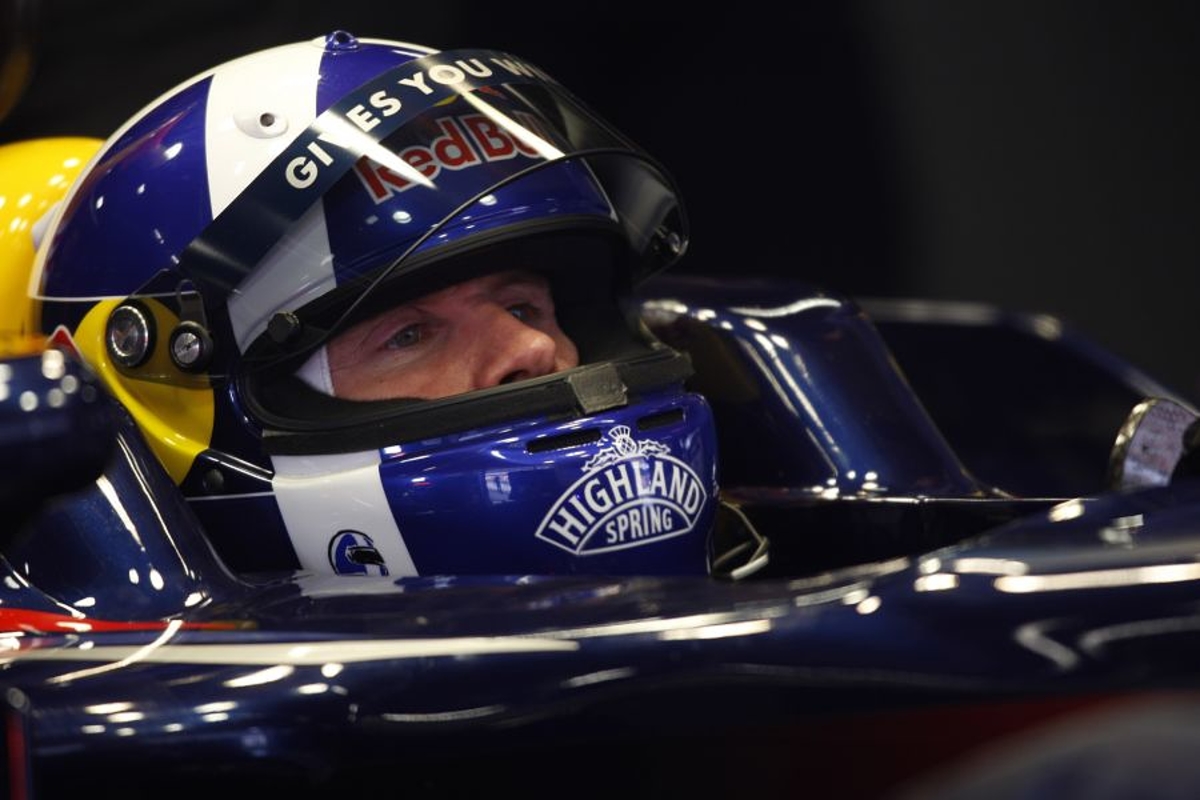 Burns Night special: The best of Scotland in F1
Burns Night special: The best of Scotland in F1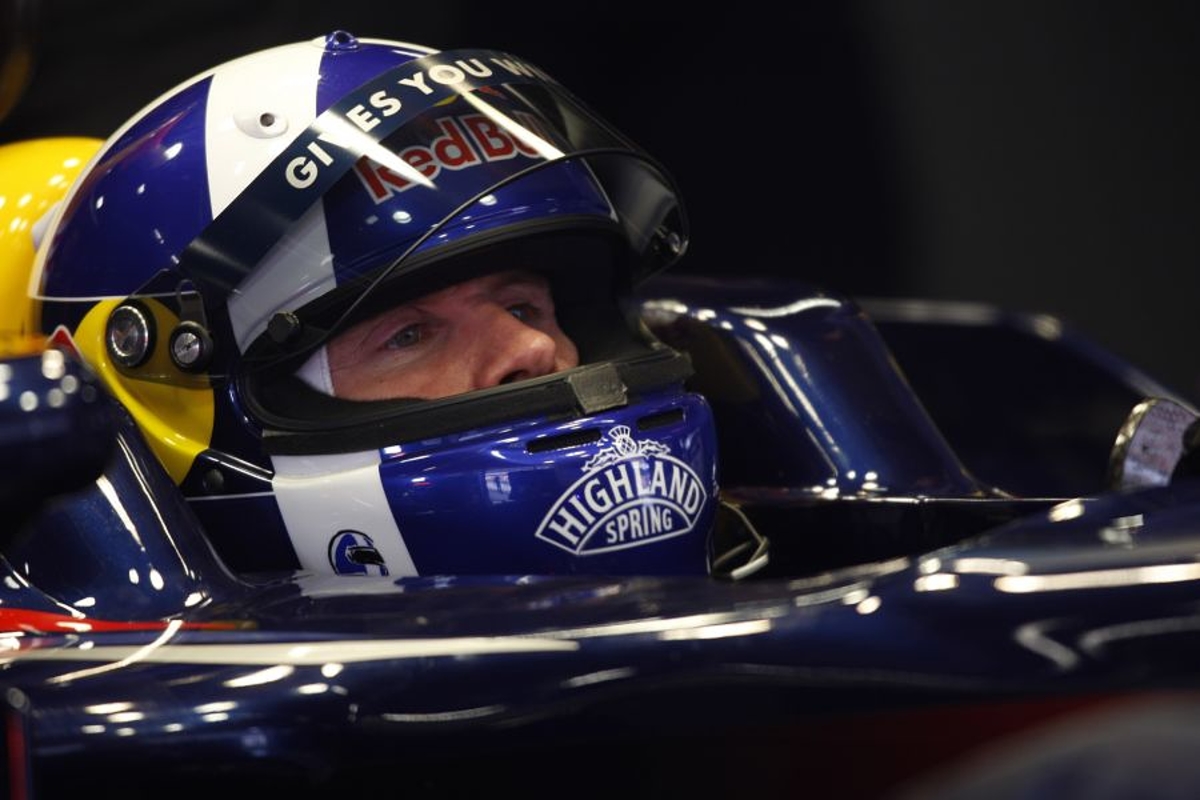 Of the 34 different drivers to have been crowned F1 champion since the sport's inception in 1950, two have hailed from Scotland.
In fact, six Scotsmen have completed a full season in the pinnacle of single-seater racing, albeit with varying results.
So to celebrate Burns Night, GPFans takes a look at the best of Scotland in F1.
Jim Clark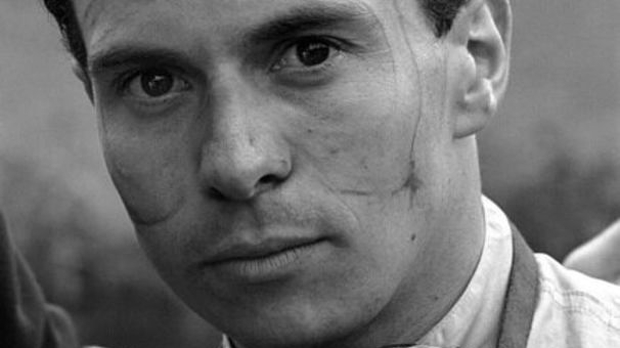 Widely regarded as one of the best F1 drivers of all time, and the greatest by some, Fife's Jim Clark took the motor-racing world by storm in the 1960s.
Synonymous with Lotus' exploits, Clark won two championships [1963 & '65], won 25 times and collected 33 pole positions, 32 podiums and 28 fastest laps in just 72 grand prix starts.
But Clark was an accomplished racer in all forms of motorsport. He won the 1965 Indianapolis 500, finished third in the 24 Hours of Le Mans, and triumphed in the British Saloon Car Championship.
Clark's death was untimely, killed at the age of just 32 when crashing into the forest during a Hockenheim F2 race.
Sir Jackie Stewart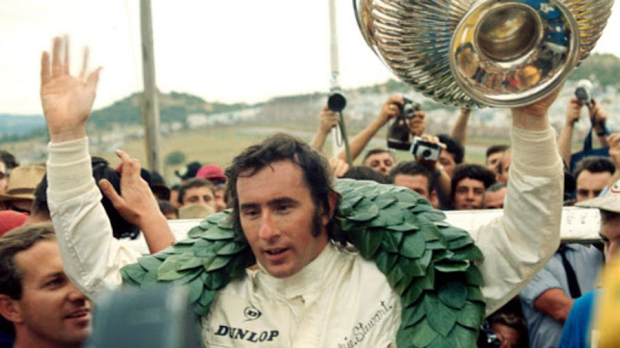 Perhaps the most influential driver to have graced the sport, Sir Jackie Stewart added more strings to his bow than his three championships.
Until Alain Prost came along, Dumbartonshire-born Stewart held the record for most wins by a driver with 27, as well as his 43 podiums and 17 poles.
But it was on safety that Stewart left his biggest mark, leading the calls for change to ensure the sport would haul itself away from its dark and deadly first two decades.
After wrapping up his third title in 1973, Stewart was set to retire after the season-ending United States Grand Prix, which would have been his 100th race start. He called it a day early, however, after team-mate Francois Cevert was killed during practice.
A return to F1 came with Stewart Grand Prix, via Jaguar, into what is now the reigning title-winning team, Red Bull. They were three tough years, although Johnny Herbert did give Stewart a day in the sun with victory at the Nürburgring in 1999.
David Coulthard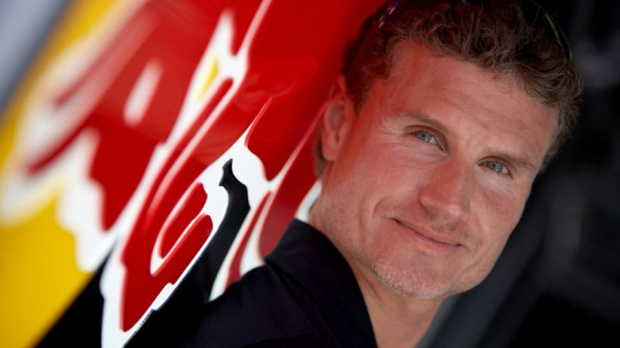 David Coulthard was handed his grand prix debut in tragic circumstances, stepping up from the Williams test driver role to partner Damon Hill after Ayrton Senna's death in 1994.
A switch to McLaren coincided with a resurgence for the Woking-based team, with Coulthard partnering Mika Hakkinen during the Finn's rivalry with Schumacher.
The Twynholm-born Coulthard had his run-ins with the seven-time champion [who could forget Belgium 1998?] and was forced to settle for a distant second in the standings behind the legendary German in 2001.
But you cannot overlook Coulthard's 13 victories, 62 podiums and 12 pole positions during his time in the sport.
He also provided Red Bull with its first F1 podium and is still a part of the family alongside his Channel 4 punditry duties.
Honourable mentions - Paul di Resta, Allan McNish and Johnny Dumfries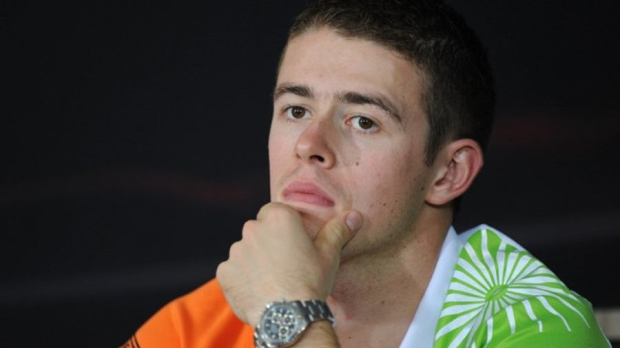 Paul di Resta raced with Force India for three seasons after winning the 2010 DTM title.
He was unable to take a podium during his time and departed at the end of the 2013 season, although he did make a one-off appearance for Williams as a substitute for Felipe Massa at the 2017 Hungarian Grand Prix.
Di Resta is now a part of the factory Peugeot World Endurance Championship project.
Allan McNish spent only one season with Toyota in the Japanese manufacturer's maiden season when the team struggled to make an instant impression.
McNish is best remembered in F1 for his horrifying crash at the 130R at Suzuka in 2002, before going on to forge a successful endurance racing career with Audi.
He is now the German brand's motorsport co-ordination director.
The seventh marquess of Bute, John Crichton-Stuart - or Johnny Dumfries - spent just one year with Lotus in 1986 and collected only three points across the season.
Dumfries did, however, succeed in winning the 24 Hours of Le Mans in 1988 for Jaguar, alongside former F1 driver Jan Lammers [now Zandvoort figurehead] and Andy Wallace.