Guenther Steiner believes that Mercedes and Ferrari are on board with plans to implement a cost cap in Formula 1 from 2021, as the Haas team boss is adamant that continued domination by the sport's biggest teams could risk destroying its popularity.
Speaking exclusively to GPFans, Steiner outlined his desire for levelling the financial playing field in future seasons and believes he will get support from other teams on the grid as negotiations on the matter progress.
"I think for Formula 1, let's speak about that in general, [I'd like to see] a level playing field, and for Haas, exactly the same thing," said Steiner in Barcelona during pre-season testing.
"With a level playing field financially, if everyone can play with the same means, the same resources or a similar amount of money, it makes it more competitive with closer racing.
"That is what the fans want to see in my opinion, and I think Mattia [Binotto] and Toto [Wolff] are on the same page. They are getting there.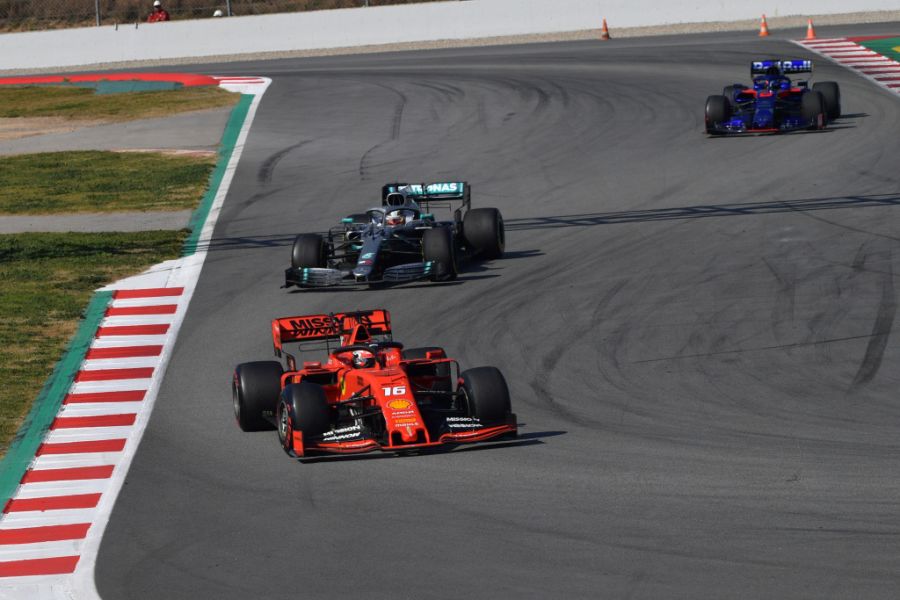 "After a while, just dominating, you know that you are just destroying something.
"I think we are just discussing small details [regarding the 2021 rules] now to get there but I think [all the teams] are on board.
"I think the big teams will still have an advantage anyway because their infrastructures are so much more developed, but their advantage will be smaller.
"What would be better than having an underdog winning a race? Like when Brawn won the championship, I think that was fantastic for the sport. I would like to see that, and I think the fans want to see that."
As well as getting support from other teams, such as Williams and McLaren who have long been in support of the move, Steiner believes F1's owners Liberty Media are also pushing for the change, as they can now see the long-term benefits of having a tighter, more competitive grid.
"Liberty are fully onboard. For them to be successful they need to have eyeballs [on the sport] and people at the track," he said. "That's how they get it, by having a good show as the Americans call it.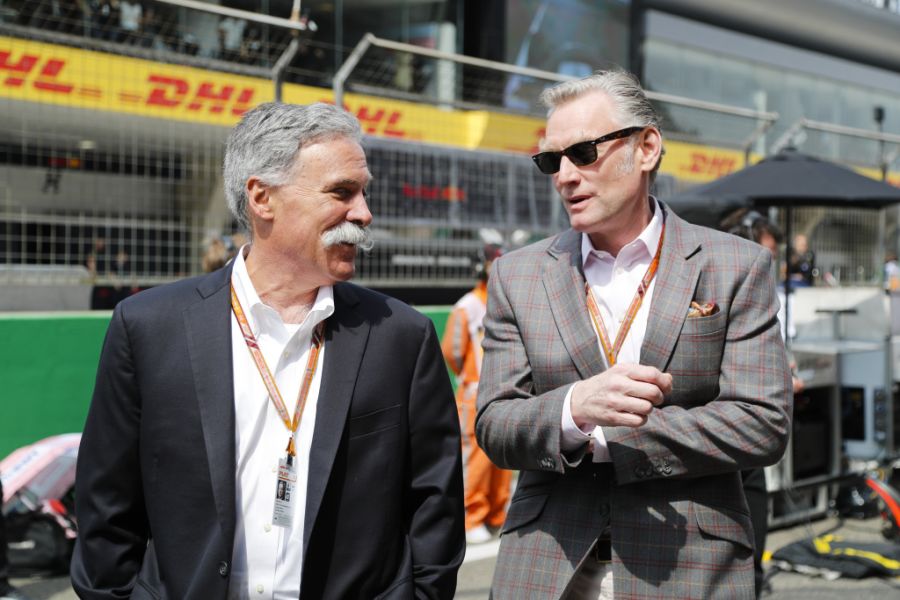 "If you put on a good show, people will watch us. We need something people want to watch, and if 20 people could theoretically [have a chance to] win, or at least get on the podium, that's a good show!"
Haas driver Kevin Magnussen believes a budget cap would play into the American squad's hands, as it would not stretch their already limited resources any further.
"It's so uncertain what's going to happen with these 2021 rules," Magnussen told GPFans.
"We all hope here at Haas, in our position, we want everything to be more levelled out because we feel like we are getting good performance per dollar.
"We spend every dollar better than a lot of teams and for that reason we want to see a budget cap, because we feel like we would do well with a budget cap, because we wouldn't have to spend any less probably."
MORE: Steiner: Haas comfortable with Rich Energy's 'aggression'
MORE: Giovinazzi excited for role in F1's Italian revival at Alfa Romeo