Max Verstappen is "concentrating" during pre-season testing in 2019, something that could not be said of the Dutchman in previous years according to Red Bull head honcho Dr Helmut Marko. Verstappen is now de facto team leader at Red Bull after Daniel Ricciardo's exit and subsequent arrival of Pierre Gasly.
Marko has spoken of his desire to see Verstappen become F1's youngest drivers' champion in history – a feat he can manage with title success either this or next year.
Verstappen topped three figures in each of his first two days running in the RB15 in Barcelona for 2019 and Marko has suggested that Max is now more focused, having ended 2018 as one of F1's form drivers.
"Max did already a very positive step by being enthusiastic and concentrating with his testing," Marko told Sky Sports News.
"Before, testing was a little bit boring for him. He just saw it as a duty.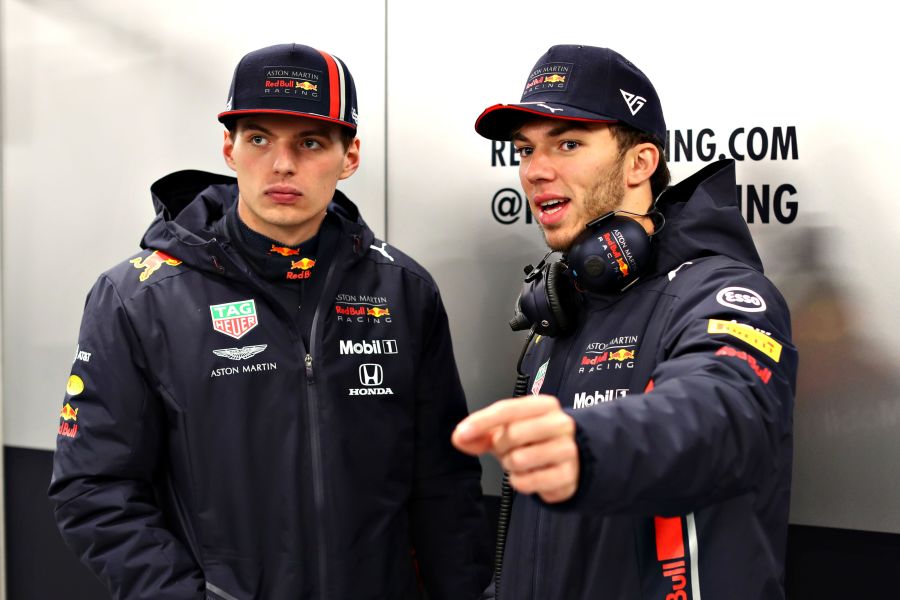 "But now he understands it is very, very important to have his input for the engineers to develop the car.
"We had some discussions and patience is one thing for sure he will show and he also understands if he can't win, it's still important to get points and finish races - otherwise you won't win any Championship.
"He is mature now, still young, but far more mature now and feels happy with the drivability from the engine. Last year we heard on the radio he wasn't so happy with that sometimes.
"I think both he and the team are going into the season with a lot of confidence."
MORE: Red Bull 'ahead of Mercedes' thanks to 'rocket' Honda
MORE: F1 Netflix documentary release date confirmed