Current Formula E and Ferrari simulator driver Pascal Wehrlein wants to work as hard as possible in his new role with the team in order to help Sebastian Vettel and Ferrari finally break the dominance of Mercedes and win the championship because they "deserve it".
Ferrari recently announced that Wehrlein would work in the simulator for them alongside former Toro Rosso driver Brendon Hartley, and the German, who is friends with Vettel, wants to help the Scuderia claim their first title in over a decade.
"It makes me extremely proud. It's an honour for me to work for Ferrari," he told Auto Bild.
"I've been to Maranello and I've felt a mood there that I've never experienced before. Ferrari is just something very special.
"I will do my utmost to help Sebastian Vettel and the entire Ferrari team to win the world championship. They deserve it."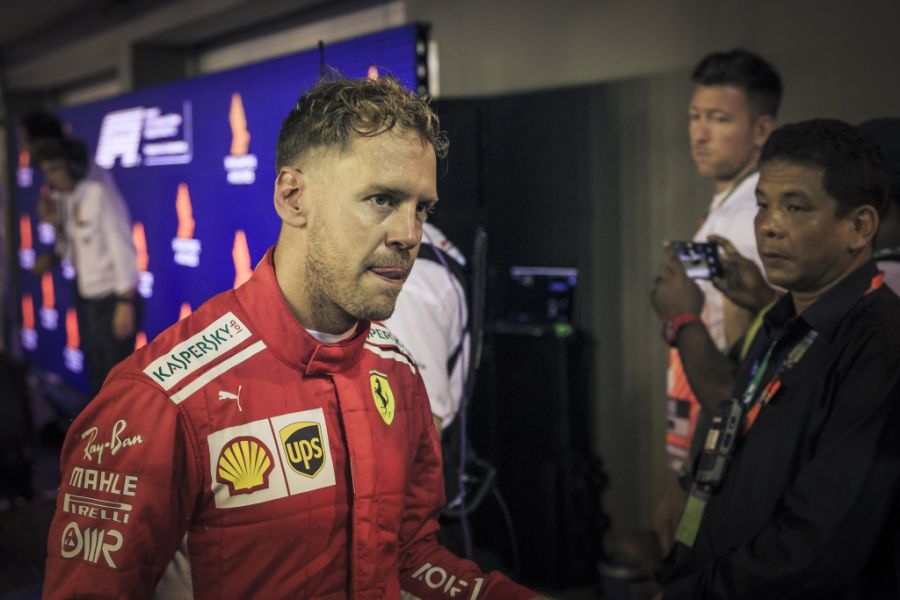 Four-time world champion Vettel is believed to have campaigned for his compatriot to get the role, which will run alongside his duties within Formula E.
Simulator drivers are often underestimated in F1, but Ferrari team boss Mattia Binotto said they are actually "extremely important".
"They can basically be compared to the test drivers of yesterday, as testing is extremely limited today," he said.
MORE: Sainz comments on Alonso return rumours
MORE: Verstappen title charge backed by Honda promises - Red Bull