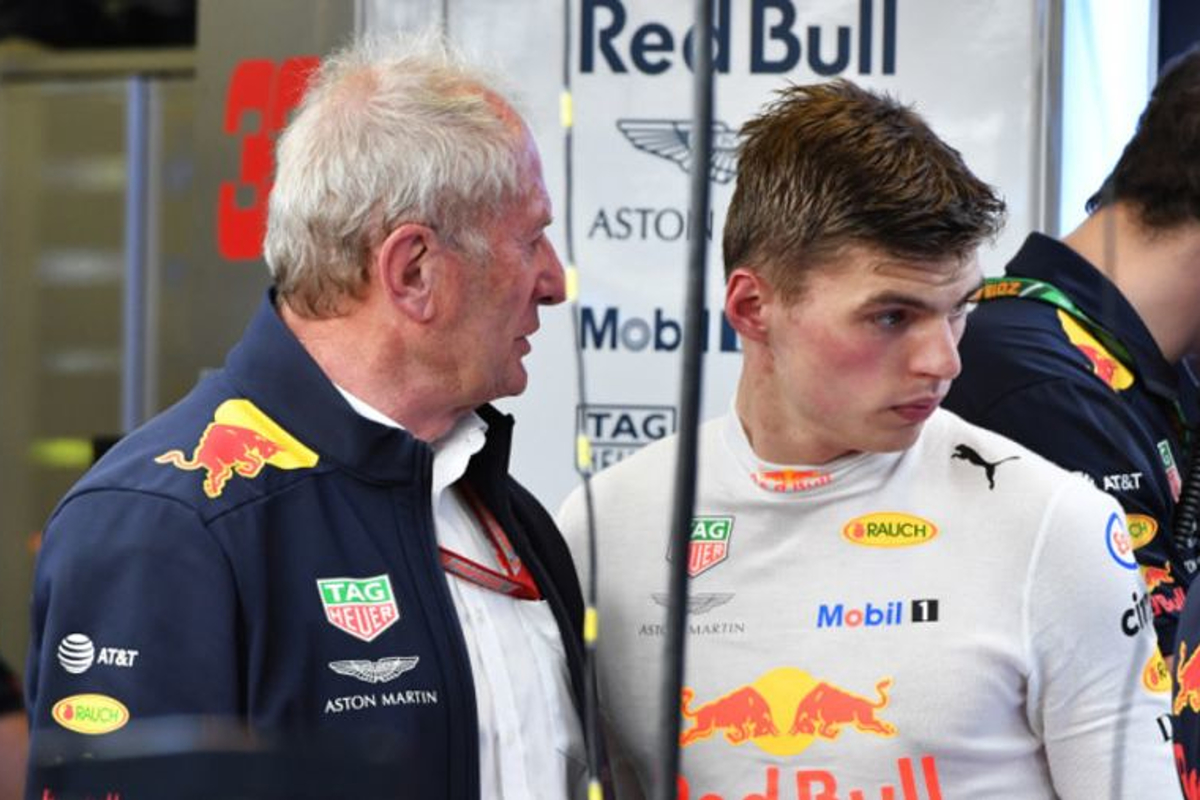 Verstappen title charge backed by Honda promises - Red Bull
Verstappen title charge backed by Honda promises - Red Bull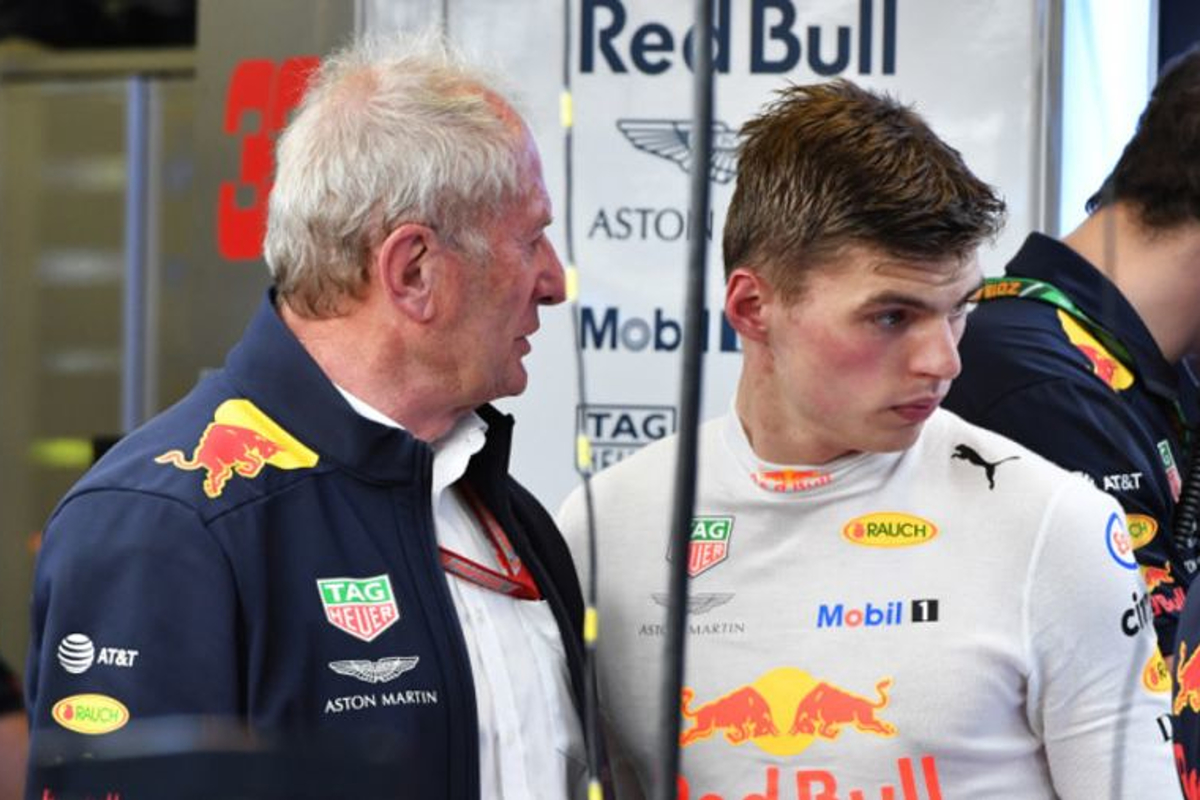 Red Bull has set the ultimate target for its first year in works collaboration with Honda and motorsport advisor Dr Helmut Marko says the Japanese marque "promises much more" than previous partner Renault as they look to topple Mercedes in 2019.
Although some have pleaded caution ahead of arguably Red Bull's most intriguing campaign in F1, Marko has continually set lofty goals for the team, and Max Verstappen in particular.
"Our ultimate goal is to make Max Verstappen the world champion in 2019," said Marko, the Austrian official who is close to team owner Dietrich Mateschitz.
Most experts tip Mercedes and Ferrari to remain in the lead this year, with Red Bull still producing a top car.
The question mark is Honda.
"It's very important that we address the reliability issues we had with Renault in the previous years," Marko told the German broadcaster RTL.
Fix up, look sharp ???? A sneak peek at our race ready apparel for 2019 @pumamotorsport ???? pic.twitter.com/mzxGiYV6qP — Red Bull Racing (@redbullracing) February 4, 2019
But he does expect Red Bull to be "on par with Mercedes and Ferrari this year".
Helping that cause will be Honda's so-called 'party mode' in qualifying, which will deliver more than the tenth of a second that Renault's did in 2018.
"Honda promises much more," said Marko.
Reports earlier in the off-season suggested that Honda struggled to run its power units at full capacity due to excessive vibrations, concerns confirmed by Marko, according to Auto Motor und Sport, although such teething problems are common in this time of year as teams race to develop their cars.
MORE: Red Bull set date to reveal 2019 car
MORE: Hartley gets surprise Ferrari deal