Pierre Gasly has revealed that he takes inspiration from Sebastian Vettel and Max Verstappen in particular in his career, due to the fact the duo have followed a similar path to him to move up the ranks in the sport to be successful.
During last season it was announced that Daniel Ricciardo would be leaving Red Bull for Renault, and Gasly was quickly chosen as his replacement to be promoted from Red Bull's junior outfit, Toro Rosso.
Both Vettel and Verstappen featured for Toro Rosso before being called up to Red Bull, and Gasly focuses on that pair to emulate because they are success stories.
"The only people I look at are the ones that succeeded," he told Motorsport.
"I look at Seb. Seb did the same thing as me, one and a half year in Toro Rosso, jumped to Red Bull, had a successful time straight away.
"Max did the same, had a successful time straight away. So, you know, it's all up to me. I don't want to look at people that failed.
"Of course you can look at what went wrong and learn also from them, but I'm inspired with the people that succeed. Those are the ones I take as examples. It's possible, people have done it before."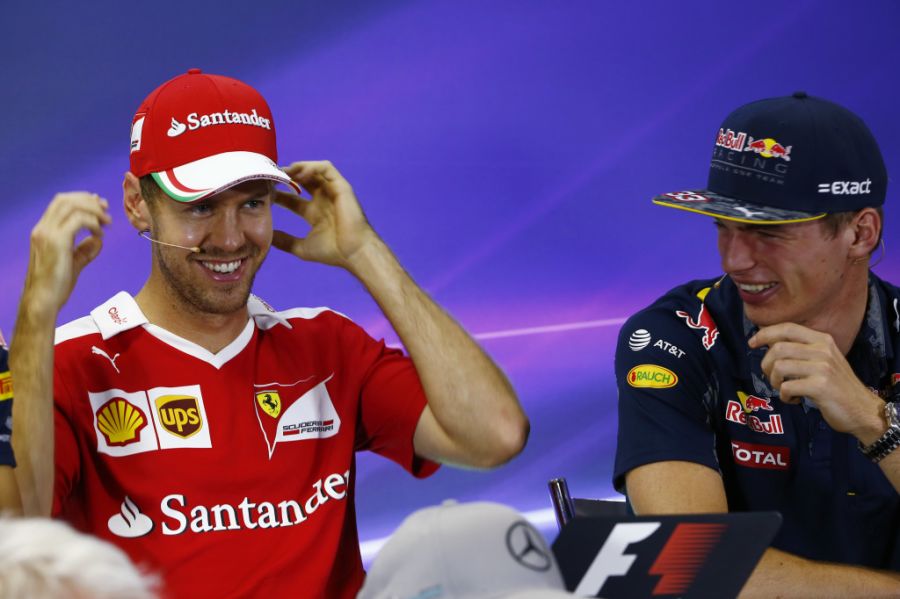 Gasly was forced to wait for his opportunity in F1, as after he became the first Red Bull junior driver to win the GP2 championship in 2016, Toro Rosso opted to retain Carlos Sainz and Daniil Kvyat rather than promote him.
The Frenchman is happy that his work is now paying off after the frustrations of a couple of years ago.
"I always believed that if you do right things, at some point good things will come to you," Gasly continued.
"I'm really happy to see it paying off now. I get great opportunities thanks to all the hard work I've done in the past.
"I've been sometimes at the right place at the wrong time, and this time I've been at the right place at the right time. My life has been pretty awesome in the last 13 months.
"It has not been always the case but I always felt like, 'OK, if I keep pushing as hard as I can, and keep giving the maximum out of myself, good things are going to come'."
MORE: Pochettino likens Tottenham's Premier League plight to Alonso and Hamilton in F1
MORE: Hamilton, Alonso targeted by new all-electric series