Charles Leclerc has warned his successor as Formula 2 champion George Russell that he will have to adapt to dealing with potentially "boring" races when he graduates to Formula 1 with Williams in 2019. Russell follows in Leclerc's footsteps in debuting in F1 after winning the F2 title, but is expected to endure a season of struggle with Williams.
Leclerc and Russell's entry into F1 come in remarkably similar circumstances.
Like Russell this season, Leclerc debuted last year with the team that had finished bottom of the constructors' championship in the previous campaign.
It remains to be seen if Williams can pull off the kind of recovery campaign that Sauber enjoyed in 2018, finishing eighth in the standings and picking up a string of fine results through Leclerc, who earned a promotion to Ferrari in the process.
The Monegasque was little more than a backmarker in his first three races of 2018, before a superb sixth-place finish in Baku, and says Russell's biggest challenge may be adapting from competing at the front of the pack in F2 to doing the opposite.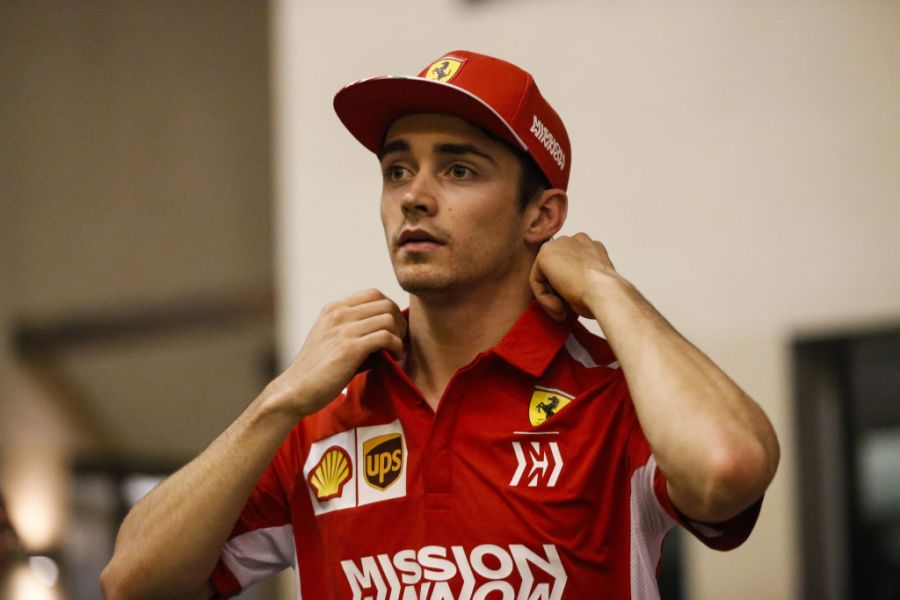 "I think he is a very strong driver," said Leclerc. "Obviously I don't know whether he will struggle as much as I did in the first three races or not. I don't have much tips to give him, for sure he will find his way along to the top.
"In the first three races we were not so competitive so after 20 laps, we were alone in 19th position, and then it gets quite boring because you are just waiting for the end of the race.
"So maybe this played a part in thinking that the race was too long. But after that it was actually more interesting."
MORE: Rosberg: F1 has to go electric
MORE: Irvine: Schumacher, not Senna, is the best ever