Formula 1 commercial director Sean Bratches has revealed that Liberty Media are considering adding Morocco to the racing calendar and taking the sport back to the African continent for the first time since 1993. South Africa previously held F1 races at East London and Kyalami.
Morocco has emerged as a motorsport destination in recent years with Formula E racing around the streets of Marrakesh.
The FIA Conference was also recently held in Sun City, South Africa.
Two new races have been confirmed for the 2020 calendar, with a street race in Hanoi, Vietnam and the return of the Dutch Grand Prix at Zandvoort recently announced.
With Liberty insisting that the calendar will remain at 21 races in 2020, it is unclear when Morocco would be in line to be added to the schedule, but the interest is seemingly real.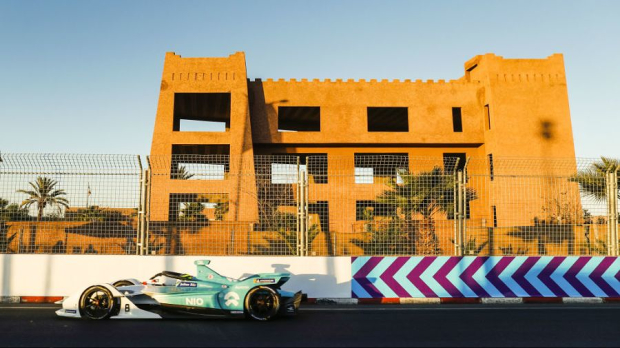 "We race on five continents and the last habituated continent that we don't race in is Africa," Bratches, speaking at the Sport Industry Breakfast Club in London, said.
"We have proactively been approached by Morocco and Marrakech to take a grand prix there. There is a high degree of interest.
"Formula 1 raced in South Africa before – there is a historic track in Kyalami – but I have been told that due to political considerations historically, that ceased. We are looking in the short term to have a race there. It is really important to us to have a race in Africa."