Max Verstappen joked that the Zandvoort circuit will require significant alterations ahead of Formula 1's expected return in 2020 as the current facilities are more akin to those found four decades prior. Zandvoort is expected to be confirmed for next year's schedule this week.
Liberty Media have been keen to capitalise on Verstappen's surging popularity in his homeland, which is set to see the Dutch Grand Prix return for the first time since 1985.
It is expected that the Spanish GP, being held this weekend, will make way, although Silverstone, Hockenheim and Mexico City also face uncertain futures.
The Zandvoort track is known to be a favourite among drivers owing to its fast corners and narrow style – although this may not give way to thrilling racing when F1 cars arrive.
Verstappen is delighted to see the race move closer to the calendar, but hopes to see some modifications made ahead of next year.
He told Sky Sports: "I would have two home grands prix, Spa and Zandvoort.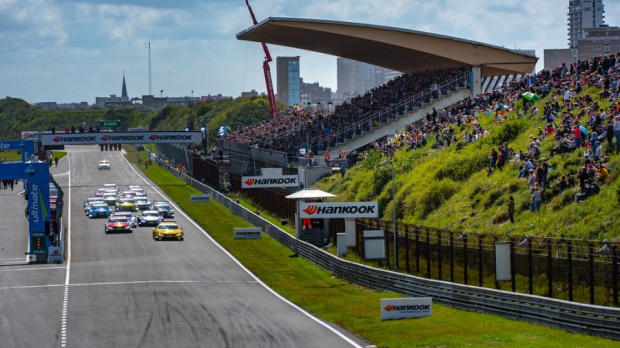 "The track is a challenging track. For sure they have to do some changes to the track because it's still like 1980!
"For sure there will be a lot of Dutch fans and that is always good to see some crazy Dutchies around!"
Speaking on Thursday in Barcelona, Sebastian Vettel said to expect even less overtaking in Zandvoort compared to the Circuit de Catalunya, itself a home to many processional races over the years.