Liberty Media's Ross Brawn has admitted that he is becoming "impatient" at the lack of progress in deciding on future changes to Formula 1, but still thinks that it is important the process not be rushed so that correct decisions can eventually be made.
Brawn, previously a championship-winning team boss, has not hidden his desire for a more even playing field in F1 so that the likes of Mercedes, Ferrari, and Red Bull can be challenged by the midtable teams on a more regular basis.
To achieve this, it would involve spending caps for teams as well as the potential standardisation of some engine parts.
Any changes that are agreed upon would come into place for the 2021 F1 season, and Brawn has provided an update on the progress of the talks, saying they are steadily getting there...slowly.
"I am satisfied with the direction. I am not satisfied with the pace," Brawn told Motorsport.com.
"It's been a big challenge to move things on, but I know what's going on and I can see what's happening and I know that if we hadn't started this process, it certainly wouldn't have got to where we've got to today.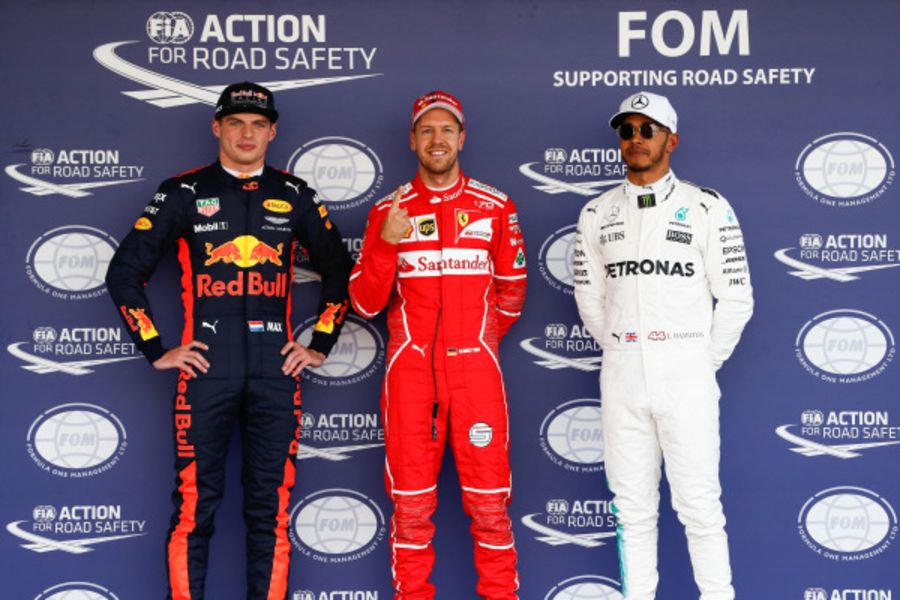 "Of course, I'm impatient for more to happen. But it is a necessity to keep the teams involved, to find solutions with them, to work with the FIA and find solutions. So I think it's going in the right direction."
Despite the lack of quick progress, Brawn is hopeful that the right decisions can be reached for the sport.
"I think it is the first time Formula 1 has taken this approach and is looking at how we improve the sport in many areas," he continued.
"We're only two years into this journey, but I am optimistic that we're going to see in the next few years the benefits of the work we are doing."
MORE: Lauda back in intensive care
MORE: 'Bottas can beat Hamilton to title'