Antonio Giovinazzi admits that it is "not easy" to adjust to competing in Formula 1 after two years away from the top level of motorsport, but he is confident of improving to a competitive level and has credited the presence of Kimi Raikkonen as a help to his development.
In his role as a Ferrari and Sauber reserve driver, he took the place of Pascal Wehrlein in two races for the latter in 2016 and 2017. Before 2019 his last race was the 2017 Chinese GP where he crashed.
He confesses to problems getting to grips with performing at the highest level again.
"It's just so many things that you can study and try to learn," Giovinazzi said.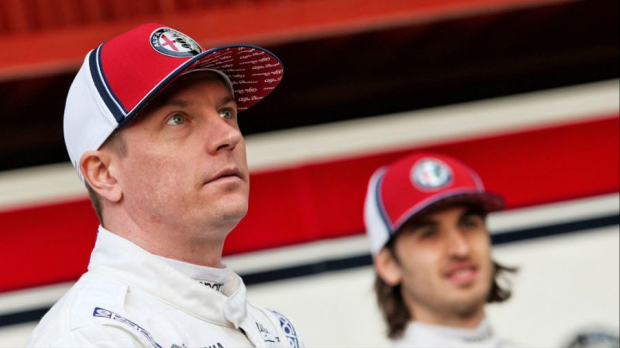 "It's not only the [flying] lap, you need to learn the warm-up, the out-lap, brakes, managing the traffic.
"It's quite complicated so I need just time to learn these kinds of things. It's not really easy to come after two years without racing. These are the things you need to improve and this is what I'm doing."
Last year it was announced that Raikkonen would be replaced at Ferrari by Charles Leclerc, but the Scuderia's loss was Alfa Romeo's gain as the Finn returned to the team where he started his career.
Giovinazzi says it is important that he learns from the veteran.
"I think to also have Kimi as a team-mate is a good reference," the Italian added.
"When I stop in the garage, watch his data and try to see what I can improve.
"[I'll] just keep working like that and I think all the things will come together and then it will be just a lot more easy to have a good result."