The British Grand Prix is set to remain at Silverstone on the Formula 1 calendar beyond this year, it has been reported. Auto Motor und Sport has suggested that a breakthrough has been made between Liberty media and Silverstone's owners the British Racing Drivers' Club (BRDC).
Silverstone's F1 future was plunged into doubt in 2017 when the BRDC enacted a break clause in its contract with the series, citing rising losses brought about by escalating hosting fees inserted into the deal signed by previous F1 owner Bernie Ecclestone.
Similar burdens have also seen other historic venues like Monza, Hockenheim and Mexico City come under threat, while the Nurburgring has not featured on the F1 calendar since 2014 over financial concerns.
With Liberty having confirmed the introduction of a Vietnam GP in 2020 and the continued attempts to add another street race in Miami, concerns had been raised that more traditional venues would be lost to make way for the new.
However, speaking ahead of the Bahrain GP last week, F1 managing director Ross Brawn told Sky Sports: "Despite the pessimism, I'd be surprised if we lose any of the races we have."
And AMuS has reported that a new deal between F1 and Silverstone could be signed in May, ahead of the race's staging in July.
The German publication also suggests that the 2020 British GP could play host to a sizable celebration of F1's history, as it will represent the 70th anniversary of F1's maiden race – also held at Silverstone.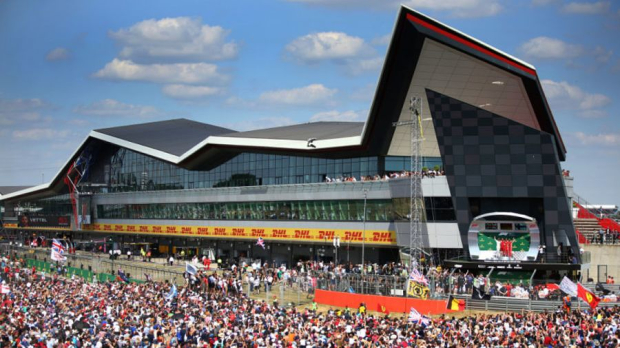 Next weekend will see F1 reach 1000 races in China, but it has been claimed that the milestone will be met with a watered-down celebration, owing to the struggle to get classic cars to the track in Shanghai.
Such worries are unlikely to hit Silverstone, which has served as a central hub of F1 for much of its existence – indeed seven of the 10 teams on the grid retain a base within a roughly 100-mile stretch of southern England.