Ferrari team principal Mattia Binotto says he and everyone involved within the team is expecting to see an improvement in performance this weekend at the Bahrain Grand Prix after a disappointing race in Australia, after certain "corrections" were made to the car.
Despite impressing throughout testing in Barcelona, Ferrari finished fourth and fifth in Melbourne through Sebastian Vettel and Charles Leclerc, with both drivers complaining about a lack of grip and control over the new SF90 after the race.
Binotto is confident that the problems from Australia have been solved and is hoping for a better showing in Bahrain.
"The Sakhir circuit has very different characteristics to the Australian one, with traction and braking being key factors," the Ferrari boss said.
"In Bahrain, as a team, we will have to ensure that we have understood and rectified the areas where we were weak in Australia, which therefore meant we were unable to fully exploit our car's potential."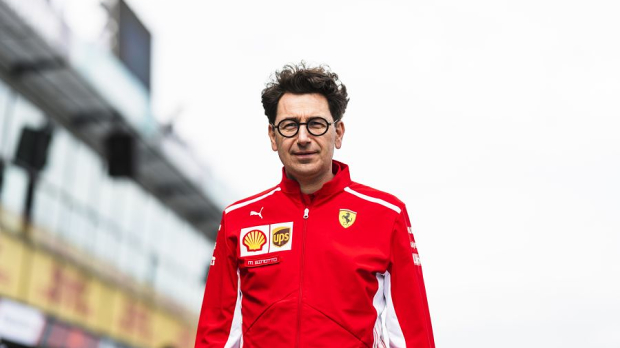 At this early stage, Ferrari trail Mercedes by 22 points, but Binotto is eager for the Scuderia to meet the challenge of their competitors.
"In Bahrain, we expect to see the effect of the corrections we have made, although we are well aware that our competitors will once again be very strong," the Italian continued.
"With that in mind, we are keen to get back on track and face up to them."