Ferrari's 2019 painful on and off the track - Arrivabene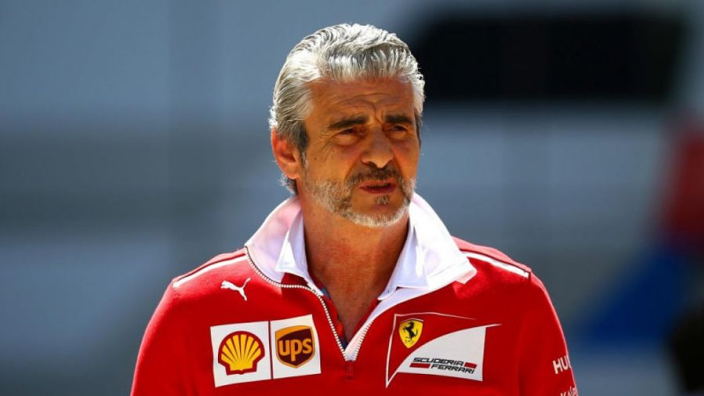 Ferrari team principal Maurizio Arrivabene described the Scuderia's 2018 as "intense" and "painful" as defeat to Mercedes in both championships was compounded by a series of tragedies in the team. Sebastian Vettel came off second-best to Lewis Hamilton in the drivers' championship, while the Silver Arrows were crowned constructors' champions for a fifth year in a row.
Although Ferrari put up a renewed fight, Mercedes were too strong yet again, while the Scuderia's efforts were hampered by a string of mistakes.
The team was in mourning this summer when former president Sergio Marchionne passed away following complications after surgery, while mechanic Daniele Casanova also dies during the season, while a member of Kimi Raikkonen's pit-crew suffered a broken leg when he was run over by the Finn at the Bahrain Grand Prix.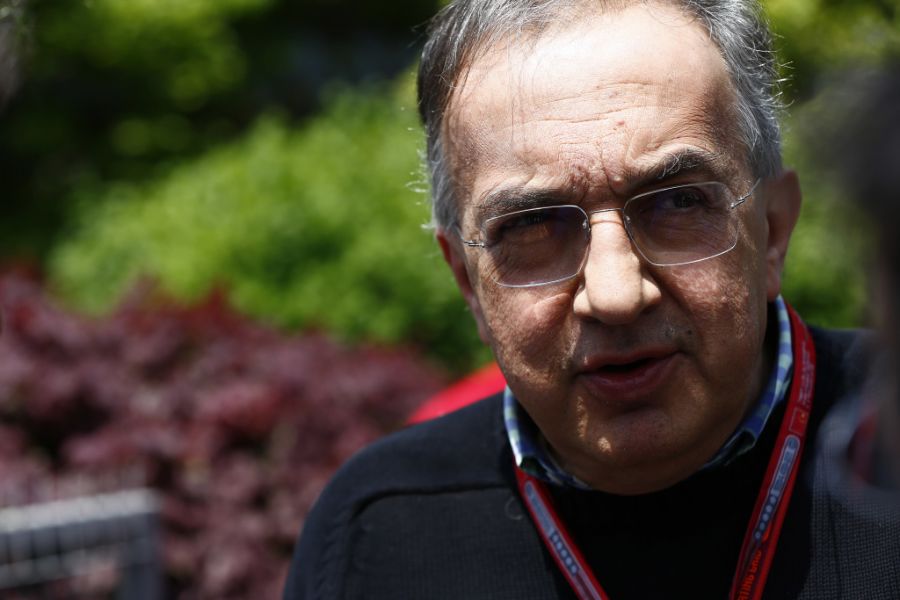 With Ferrari hoping for better in 2019 on all fronts, Arrivabene reflected on a difficult past 12 months.
"2018 was a very intense season in which our mistakes were painful," he said. "We analysed it to avoid a repeat performance.
"But it was also a very difficult human year. We had our injured mechanic [Luca] Cigarini in Bahrain, we lost our president in July, the man who called me to this post, his death leaves a big void.
"We mourned one of our technicians on the Austin weekend (Casanova died of heart failure in Italy). These were all events beyond our control, incidents that go beyond racing and belong to the trials of life. I wish for luck in 2019."
MORE: Arrivabene: Vettel needs elbow pads!
VIDEO: Vettel's 'bwoah' challenge with Raikkonen