McLaren has confirmed it will one again partner with soft-drink giant Coca-Cola in 2019, having sported the company's logo on its car in the latter stages of last season. The cars of Carlos Sainz and Lando Norris will feature several Coca-Cola brands during the season ahead.
The Coca-Cola name was featured on an Formula 1 car for the first time after McLaren introduced it at the United States Grand Prix last year.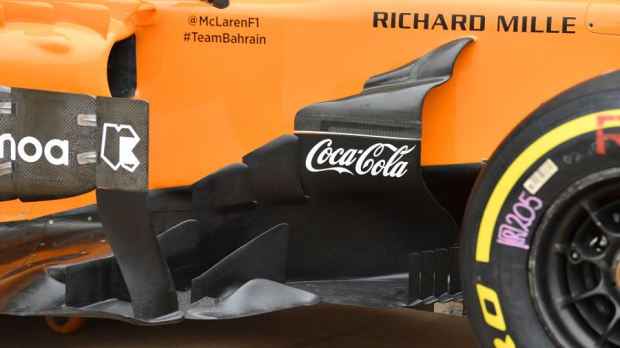 Speculation raged during the off-season that Coca-Cola would form a prominent part of McLaren's 2019 livery, although it remains to be seen exactly how it will be incorporated.
McLaren CEO Zak Brown said: "I'm proud that Coca-Cola, one of the most recognised consumer brands and supporters of sports fans in the world, has chosen to extend its partnership with our Formula 1 team.
"There was a positive reaction to our 2018 debut as partners on the Formula 1 track and I'm looking forward to us exploring the full potential of this partnership over the coming season."
McLaren's struggles in recent years had seen several sponsors leave the team, although Brown's arrival has preceded the return of many brands to the car.