Sebastian Vettel is not expecting any advantages to be handed down to him by Ferrari for the Australian Grand Prix, despite team principal Mattia Binotto saying he will be prioritised over Charles Leclerc in the early weeks of the 2019 season.
Despite producing an impressive car in 2018, Ferrari's title bid fell apart in a mid-season period that saw Lewis Hamilton take the reins of Mercedes, aided by Valtteri Bottas' failing challenge allowing the Silver Arrows to fully focus on the Brit.
Binotto suggested that Ferrari could do similar as they look to end a drought in both championships that now stretches back more than a decade.
However, with Leclerc tipped to be a title contender himself in 2019, Vettel knows he will have to overcome his team-mate like any other rival.
"I think it's very clear, and I think Mattia also made it very clear, we are free to race, free to race each other," he said.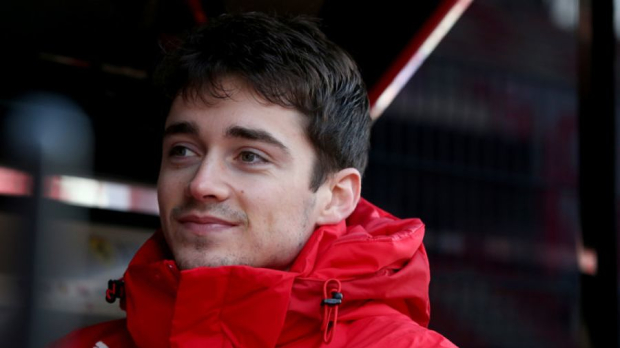 "I think Charles will do his best to help himself and help the team and that's the same for me.
"I will do my best to help myself and to help the team.
"So, in the end we're racing for Ferrari and that means we try to get Ferrari back to where we've been trying to get it back to for the last couple of years.