The 2019 Formula 1 season is only dawning and already there are a select few drivers who are already feeling the pressure. Before the campaign starts in earnest in Melbourne, who is feeling the heat more than others? We look at five under fire…
1. SEBASTIAN VETTEL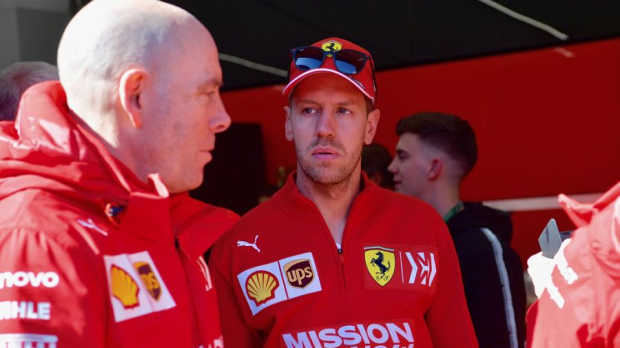 While you may not expect to find a four-time World Champion in this list, Sebastian Vettel's past two championship campaigns have ended in mistakes, poor form and frustration.
This season represents a crossroads as to how he will be remembered as a Ferrari driver; win the title and Vettel joins Michael Schumacher as a Scuderia World Champion, fail and he joins Fernando Alonso, and many others, who won elsewhere but just couldn't get it done in red.
Heading into season five at Maranello, Vettel is without long-time wingman Kimi Raikkonen and former boss Maurizio Arrivabene, both being replaced as the Scuderia look to remedy their woes.
Charles Leclerc's appointment as Ferrari's new star in waiting might destabilise Vettel's position within the team, a scenario that the German experienced in his final year at Red Bull with the emergence of Daniel Ricciardo.
That led to Vettel leaving for pastures new - a repeat struggle, coupled with yet another failure to win a title in Scuderia red, could be the end of his Ferrari dream.
2. VALTTERI BOTTAS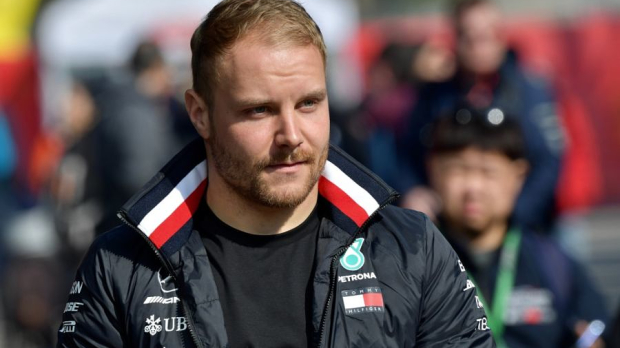 While every seat in F1 brings a certain amount of pressure, being at the dominant world championship-winning team and failing to take a race win adds a whole heap more.
That's where Valtteri Bottas found himself last season.
He had his chances - the tyre failure in Baku was heart-breaking to witness - but by mid-season the Finn's title chances faded dramatically and he eventually finished fifth overall in the standings.
To say it was a disappointing sophomore year with Mercedes is an understatement.
Yet, being alongside Lewis Hamilton in the form he was in would have been difficult for anyone.
Bottas needs to bounce back this year to prove his place at the top table, especially with the threat of Esteban Ocon lurking in the wings.
This could be a very difficult season indeed.
3. DANIIL KVYAT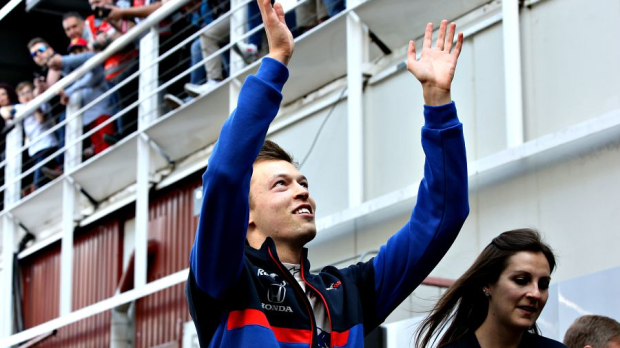 They say that third time's a charm, but for Daniil Kvyat it's the final roll of the dice in Red Bull colours, albeit back in the junior team he started his F1 career with five years ago.
Returning to a pressure cooker of F1, let alone the team that put him through the ringer more than once, would be a fool's errand.
But Kvyat is made of strong stuff - his resilience in the face of adversity saw him score a point in his USA cameo after being dropped 'for good' in 2017.
But why come back?
There's unanswered questions surrounding the Russian that have drawn him back to the sport, but this immediately puts him in the spotlight, especially next to a rookie in the shape of GP2 race winner Alexander Albon.
There will be nowhere left to hide for Kvyat once the lights go out in Australia.
4. ROBERT KUBICA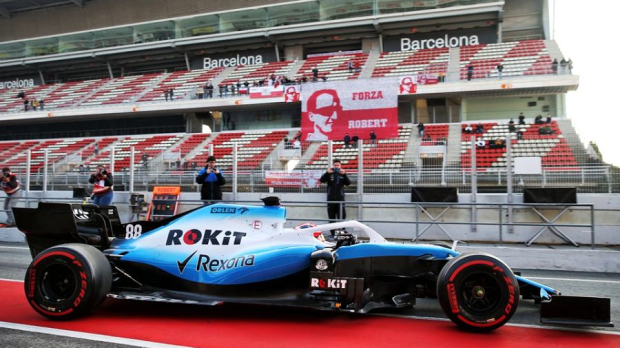 Another returnee to the F1 grid is the much-missed Robert Kubica, whose promotion at Williams for 2019 is the end of a torrid journey that began with that fateful accident at a rally event eight years ago.
Over the course of that period the legend of Kubica has grown - tales of his exploits in the yellow-and-black Renault of 2010 have become near folklore, such as his Monaco qualifying lap.
And with a legendary reputation comes the possibility of not living up to the hype, especially after recovering from an injury as severe as his was. Will Kubica be the driver he was before?
That all depends on what kind of car Williams can produce on a modest budget.
The Pole won't use this as a cover to mask his failings, as many might do, but the bravery of a return to the top series of motorsport will slowly fade if the performances and results don't start to tally up.
5. NICO HULKENBERG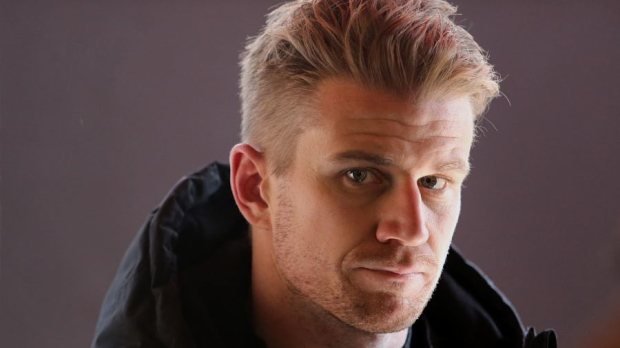 Renault continue to improve since their return as a constructor and their acquisition of race winner Daniel Ricciardo is testament to that. However, Nico Hulkenberg has quietly worked his way into being one of the most consistent drivers on the grid, finishing a career best seventh in the standings last season.
The German's Renault career reads like progressing through a computer game; the boss at the end of the first level, Jolyon Palmer, was beaten with ease.
A harder opponent in Carlos Sainz was an even match but ultimately vanquished through regular points scoring.
Now Ricciardo is the biggest, baddest boss, one that might be too tough to beat.
With this being the third and final year of his contract with the French team, Hulkenberg will want to be as close to Ricciardo as possible - his whole career in the sport could depend on it.