Red Bull chef Dr Helmut Marko says Pierre Gasly must show greater "discipline" if he is to keep his spot alongside Max Verstappen in the long-term. Gasly impressed for Toro Rosso in his first full Formula 1 season in 2018 and is the latest product off the Red Bull production line.
Gasly picked up five points-scoring finishes in 2018 – including a fourth-place finish in Bahrain that represents Honda's best result since returning to F1 in 2015.
After outscoring Brendon Hartley by 25 points, Gasly was selected to replace the Renault-bound Daniel Ricciardo, but Marko says the Frenchman must prove himself all over again to remain in the senior side.
He told Motorsport: "That's what F1 is like. In football if you're not performing, you're sitting on the bench.
"Gasly has shown speed, but of course we have to [instil] discipline a little bit.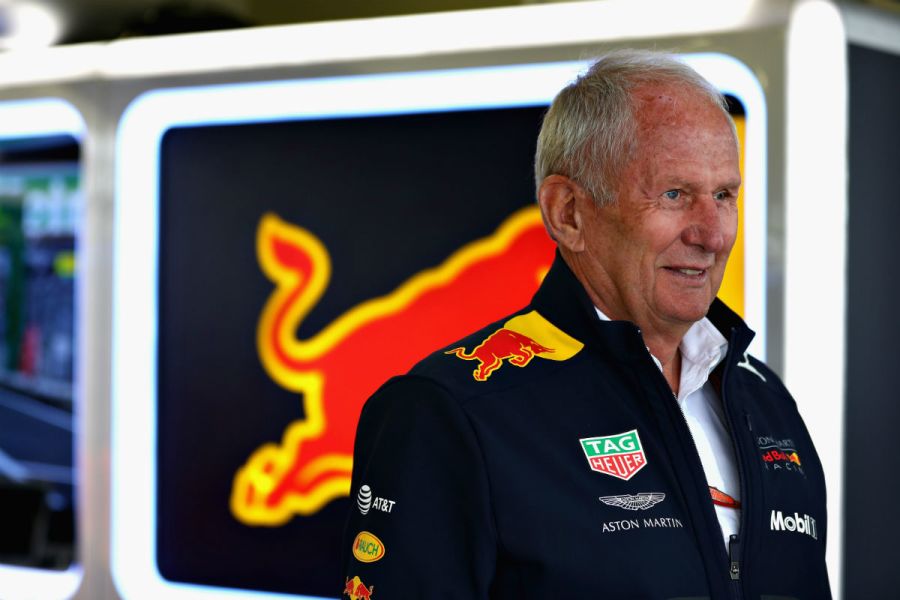 "But also, the support from the team is a different one. We're confident that he can do it."
Gasy said his successes in 2018 were down to maximising Toro Rosso's potential – something the senior Red Bull side have proven adept at against the all-conquering Mercedes in recent years.
"In my first complete season my main target was to make the best out of the package I had," Gasly told Motorsport.
"I knew there would be two, three, four opportunities in the season to score big points.
"All the opportunities that came to us in Bahrain [fourth], Monaco [seventh], Budapest [sixth], I would say they were the main three ones where we managed to do the right thing.
"In Bahrain I had to deliver a good qualifying at the right time to have the free air in the race and that's what I managed to do.
"In Monaco, to make it into the Q3, to get a better starting grid position, that's what we did.
"In the wet in Budapest in quali as well, I managed to make it to Q3 and have a good starting position.
"They were the races where we had a bit more performance compared to others and we managed to make it happen when it mattered."
MORE: Gasly expects Honda to close Mercedes, Ferrari gap
MORE: Gasly: I'll give Verstappen the hardest time I can