Bernie Ecclestone has once again suggested Ferrari did not do enough to aid Sebastian Vettel's title fight against Lewis Hamilton in 2018, suggesting that the German is "a victim not the culprit" in the Scuderia's failure to secure either individual or team honours.
Vettel came up short to Hamilton for a second year in succession, despite looking a heavy favourite to beat Hamilton to title number five as Ferrari delivered a car capable of outpacing Mercedes' in the middle of the season.
However, a string of on-track errors – most notably sliding out of a German GP he was leading – was compounded by strategy missteps, while Hamilton put together a dominant end to the year to secure the title.
Ecclestone says the mid-season death of former president Sergio Marchionne let Ferrari in "chaos", with Vettel the one to pay the price.
"Lewis Hamilton is a deserved 2018 F1 champion and Vettel an undeserved second in the championship," Ecclestone told Auto Bild.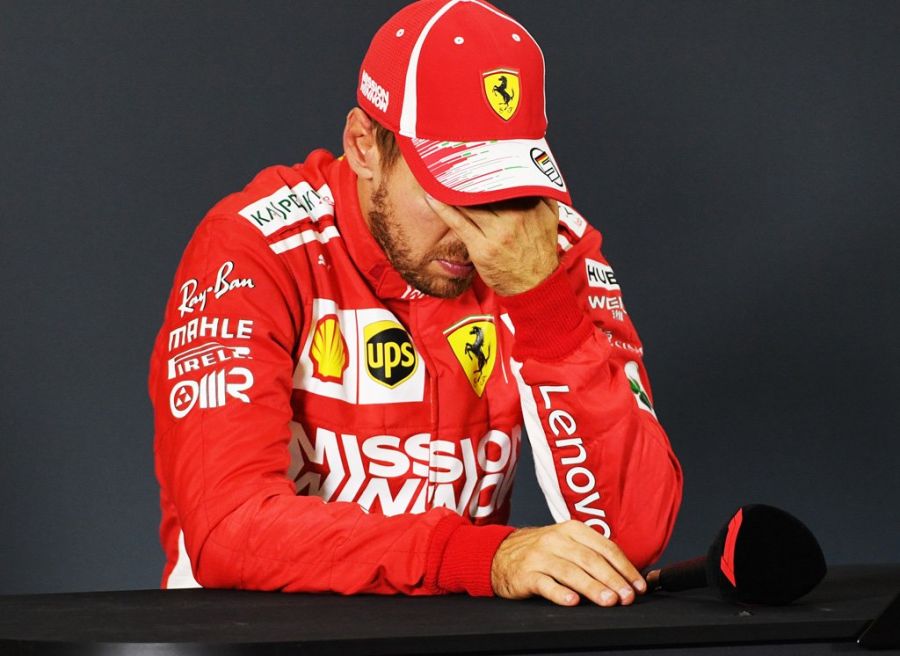 "Lewis was outstanding this year but he also had the full support of the team. You can't say that for Sebastian.
"After Marchionne's death, a strong hand was missing and there was more chaos than structure.
"From the outside, you had the impression that Ferrari did more for Kimi than for Sebastian.
"Sebastian is a victim not the culprit.
"If Vettel had the same support like Lewis, Vettel would have also become champion this year.
"A team needs to strengthen their star driver not weaken him."
MORE: Rosberg pinpoints Ferrari weak spot in 2018
MORE: Ricciardo on Ferrari talks: Leclerc was already picked