Pierre Gasly believes that the "new generation" of Formula 1 drivers including George Russell, Lando Norris, as well as his own with Charles Leclerc and Esteban Ocon, will signal a changing of the guard in the sport as he praises the ambition of younger performers.
The grid for the 2019 F1 season is already looking significantly different to 2019, with teams opting for youth ahead of experience for the most part.
Fernando Alonso has announced his departure from the sport, while Kimi Raikkonen is leaving championship-contending Ferrari to head back to Alfa Romeo Sauber.
Leclerc is the Finn's replacement at the Prancing Horse, while Gasly himself has been promoted to Red Bull from Toro Rosso after Daniel Ricciardo opted to join Renault.
The Frenchman reckons the influx of young talent can only be beneficial to the sport.
"I think honestly we had a pretty good generation with Charles [Leclerc], Esteban [Ocon] because we raced together since 2005," Gasly said.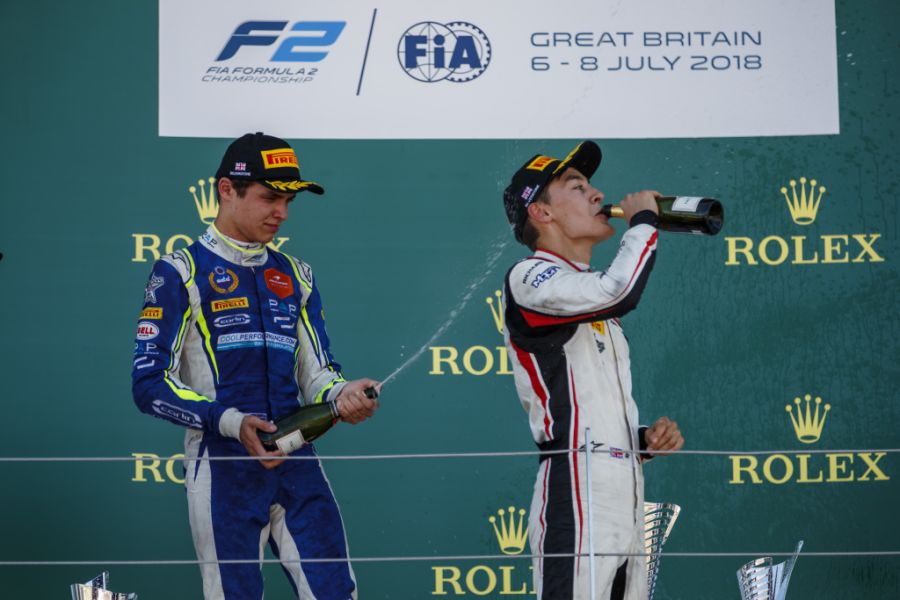 "So the fact that we kept racing each other every year, I think it was useful for all of us trying to extract the best of ourselves and it kind of raised our game for all of us. It was a really good thing.
"We see also some new guys like [Lando] Norris coming and [George] Russell. Kind of a new generation coming into Formula 1. Probably for the people that didn't follow the F1 in the last five years [who] will start follow again either next year or in two years the grid will change quite a lot.
"But I think it's a pretty good thing, fresh people in Formula 1, I think we have a lot of ambitions, all of us, we know what we want and it's great. We've been growing together in the lower series and now we are at the top of motorsports still fighting and hopefully will keep going for the next few years."
MORE: VIDEO: Macau Grand Prix stopped after horror Sophia Floersch crash
MORE: Abu Dhabi will be Hartley's last F1 race - Gallagher