Mercedes team principal Toto Wolff has predicted the Mexican Grand Prix will throw a "curveball" which could have an impact on the Formula 1 title race. Lewis Hamilton is within touching distance of a fifth world title as F1 heads to Mexico City, while the Silver Arrows have a strong lead over Ferrari in the constructors' standings.
The Silver Arrows are out to respond at the Autodromo Hermanos Rodriguez after a poor Sunday saw Lewis Hamilton finish third from pole position, while Valtteri Bottas also dropped two places in the final classification to fifth from third at the start.
Teams' preparation was made ore difficult by torrential weather on Friday, which limited Hamilton to fewer than 10 laps across three hours' worth of practice sessions.
Having been outdone by a resurgent Ferrari and Kimi Raikkonen in the race, Wolff says another mixed-up weekend in Mexico could prolong the celebrations for Mercedes yet again.
He said: "The US Grand Prix confirmed what we said before the race: This year's championship fight is far from over.
"While Lewis was able to extend his lead over Sebastian Vettel in Austin, we lost points to Ferrari in the constructors' championship. We have a battle on our hands and we will have to keep pushing to win both titles.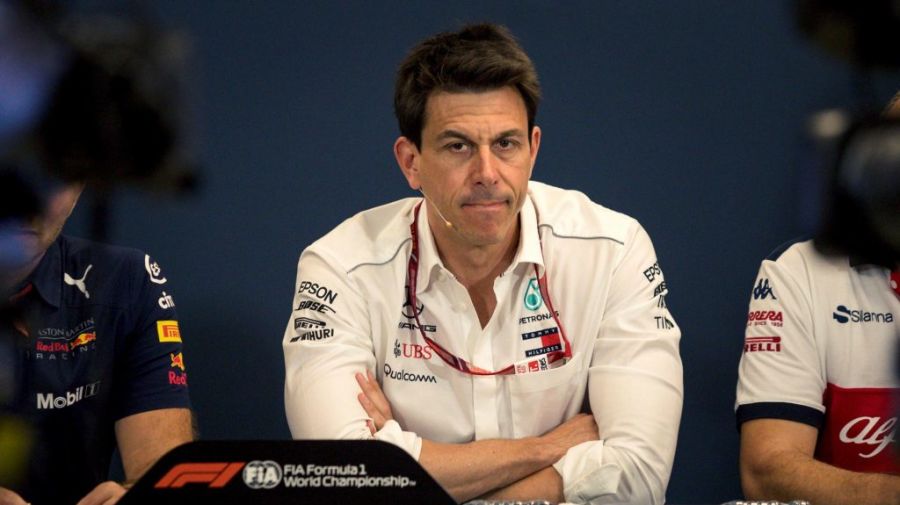 "We cannot be happy with the result in Texas, but it provides us with an opportunity to learn and come back stronger.
"Our next stop brings us to Mexico City where we will face a very different challenge. The Autodromo Hermanos Rodríguez is an outlier given its high altitude and the demands this puts on the cars and power units.
"It has been one of the weaker tracks for us in previous years and we expect a hard fight with Ferrari and Red Bull.
"The weather forecast predicts conditions similar to those we had in Austin which might throw everyone another curveball by limiting dry running.
"We know that it is not going to be an easy race, but everyone in the team is focused, motivated and determined to keep the pressure on until the chequered flag in Abu Dhabi."
MORE: No 'surprise' if Mercedes ditch Bottas for Ocon
MORE: Verstappen hoping Mexico 'turns into a party' again