Sebastian Vettel flatly dismissed the notion that he could leave Ferrari after a disappointing Japanese Grand Prix for the Scuderia left Lewis Hamilton and Mercedes on the brink of title glory. Vettel finished sixth at Suzuka, with mistakes in both qualifying and the race proving costly.
Vettel was displaced on the grid after Ferrari's tyre gamble in Q3 fell flat and left them looking, in the German's words, "stupid".
Having started eighth, Vettel was soon up to fourth but an attempt to take third from Max Verstappen resulted in contact with the Red Bull and a spin off the track at Spoon, dropping Vettel to the back of the field.
Errors on the track and pit wall have undermined Ferrari, in a year in which their car has been more than a match for Mercedes', but Vettel has no thoughts of jumping ship.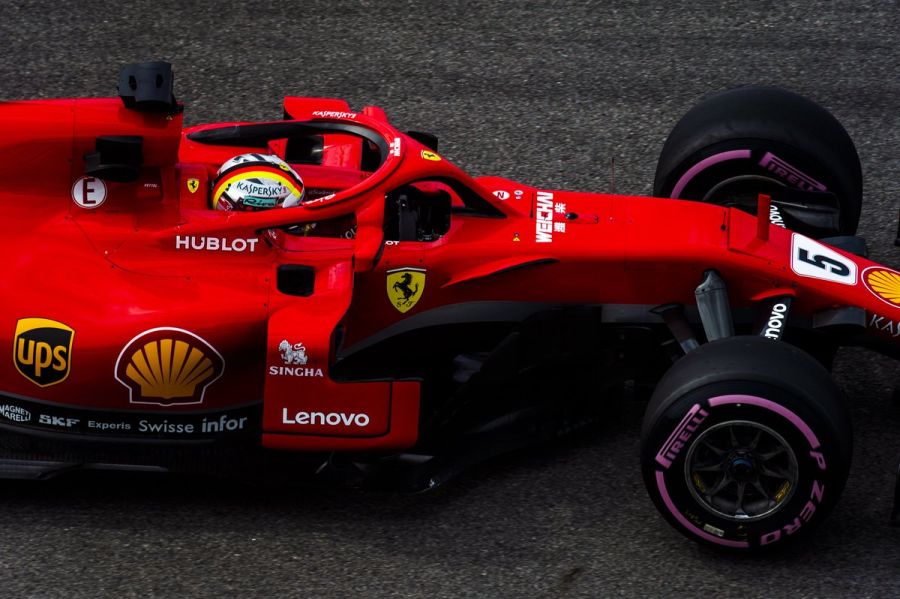 "I will not leave Ferrari," Vettel is quoted by Auto Bild. "I'm part of the team and I want that to be the case and nothing else.
"I think we have a lot of potential. Of course, the last races did not go well for us and we made it too easy for Mercedes. But even so the spirit within the team is good."
Vettel must finish at least second at the United States Grand Prix next time out to guarantee that the title race goes beyond the Circuit of the Americas.
Hamilton has won the last four races in Texas, piling the pressure on Vettel, who remains unbowed by the challenge.
"Of course we know that it is difficult now," he said. "But what else do we have to lose?
"We will give everything and there are still important things we can learn and understand about the car."
MORE: Hamilton disappointed with Vettel's stalling title fight
MORE: Why Vettel and Verstappen avoided penalty for Suzuka crash