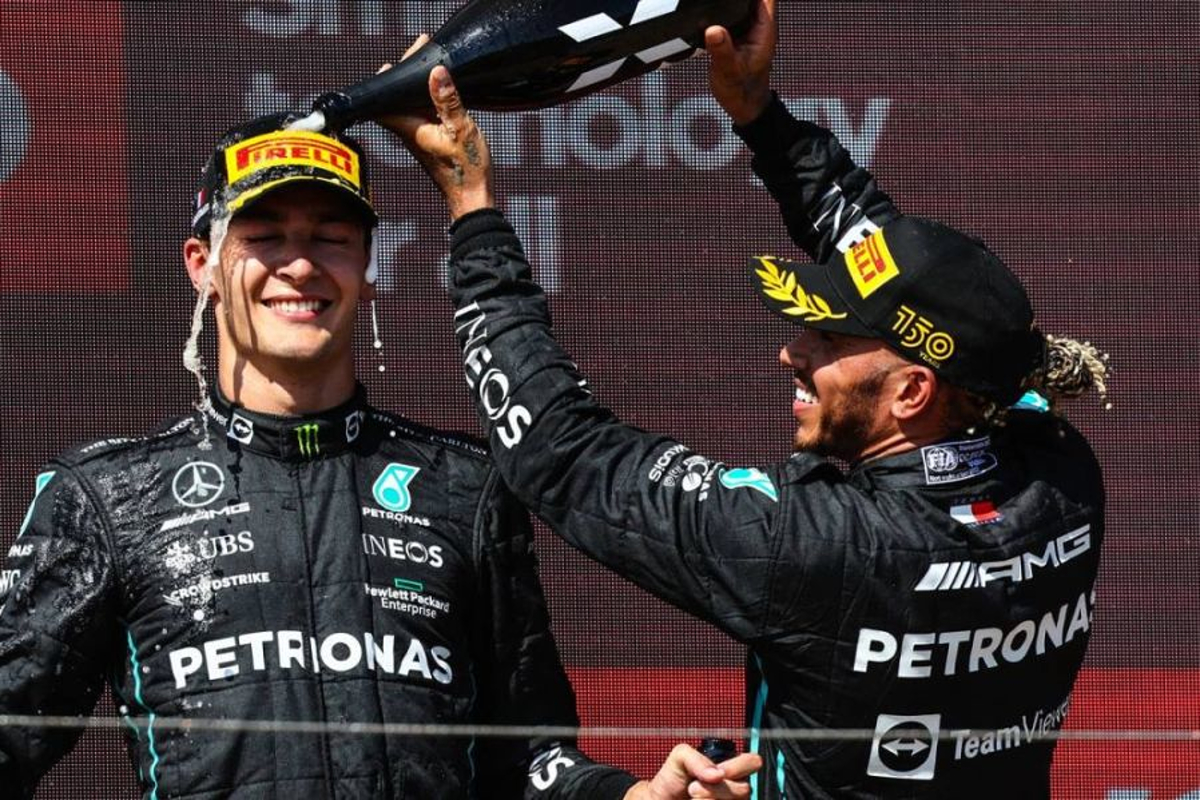 Russell reveals historical advantage over Hamilton
Russell reveals historical advantage over Hamilton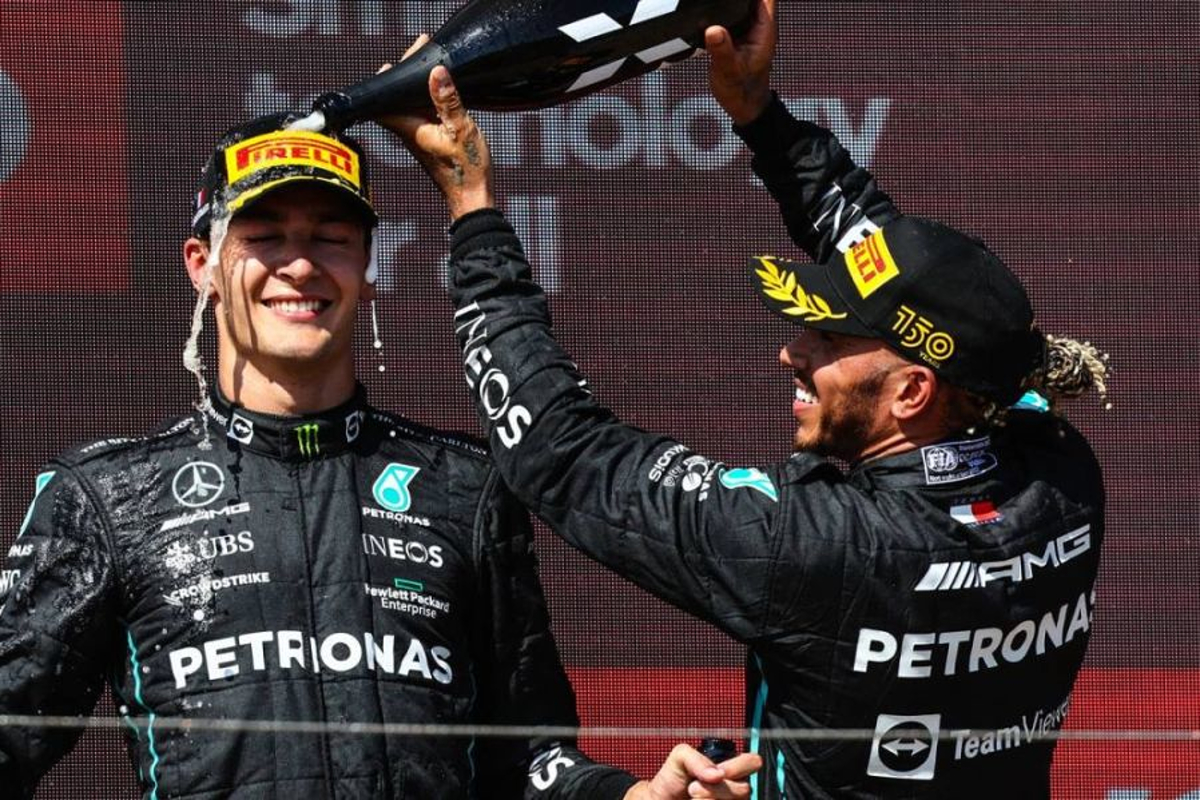 George Russell has revealed how his struggles with Williams gave him an advantage against Lewis Hamilton in the pair's first F1 season together at Mercedes.
The team endured a difficult campaign in which it scored just one race win as its streak of eight consecutive constructors' titles came to an end.
The sole success was scored by Russell who led his seven-time champion team-mate to a one-two finish in Brazil.
The 24-year-old also finished ahead of Hamilton in the drivers' standings, becoming just the third team-mate to do so, partially he feels as a result of his three difficult seasons with Williams.
Although proclaiming the W13 of last year had "its limitations", speaking in an interview with GPFans, Russell said: "The one key thing is that I came from three years with a car that was very, very difficult and wasn't very pleasant to drive.
"Actually, the car I drove from day one [of 2022 with Mercedes], was a better car than what I experienced for the previous three years.
"Lewis came from a world championship-winning car for eight years, so his baseline level of what a good car is defined as, was totally different to mine.
"It was a huge step backward in terms of how nice the car was to drive for him, and was actually a step forward for me. That was probably why I was more comfortable just getting on with it.
"It was probably easier for me to adapt because I was getting a better car than I was used to, whereas Lewis was getting a substantially worse car than what he was used to."
Additional reporting by Sam Hall