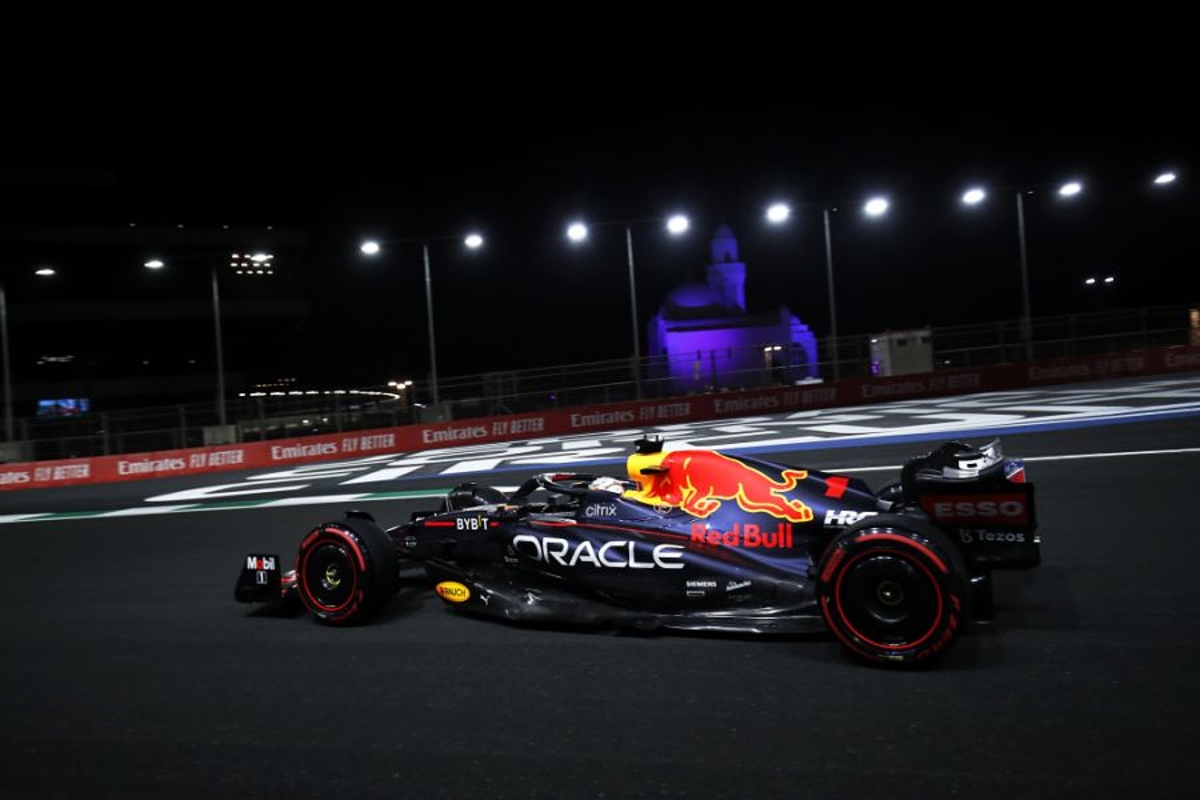 Saudi Arabian GP remains flexible as Jeddah stay extended
Saudi Arabian GP remains flexible as Jeddah stay extended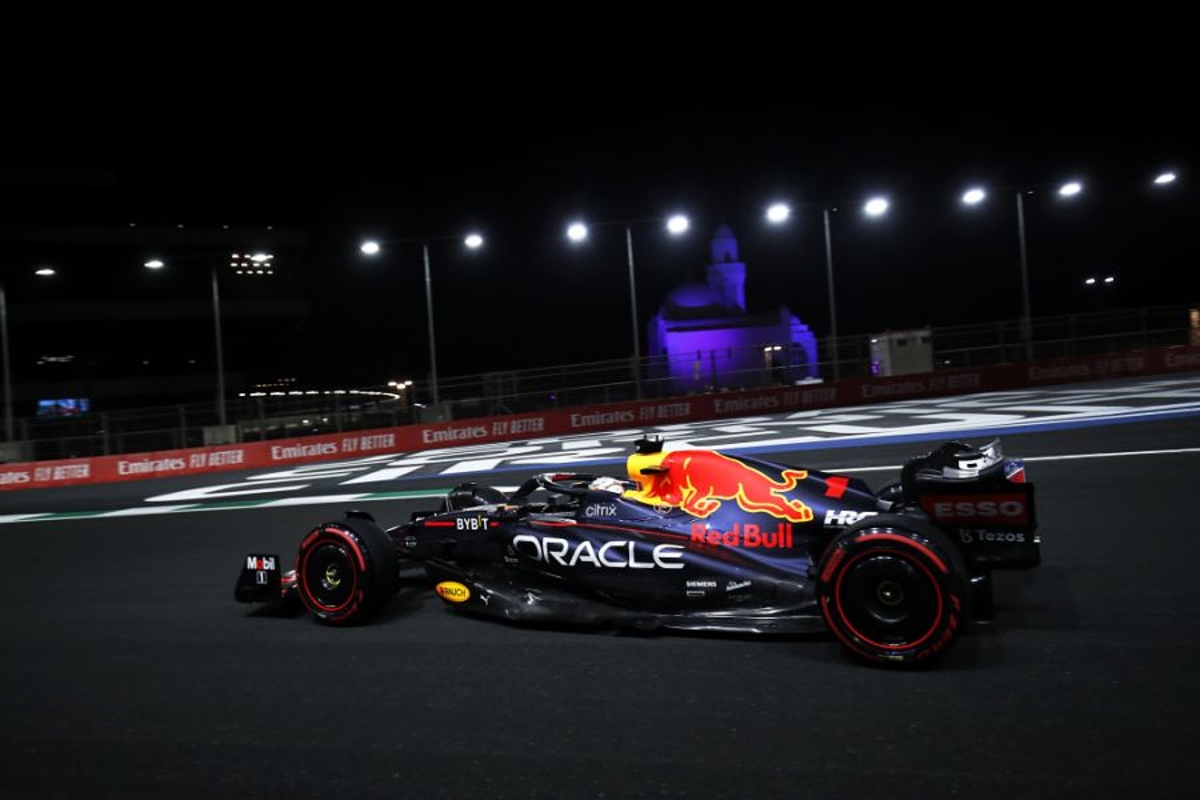 The Jeddah Corniche Circuit is expected to remain on the F1 calendar until at least 2027.
The street circuit will hold its third Saudi Arabian Grand Prix in March having joined the calendar as the penultimate round of the 2021 world championship.
Whilst the coastal city hosts the event, a new motorsports facility is under construction on the outskirts of Riyadh in Qiddiya which will eventually take over the F1 race.
Whilst initially outlining 2025 as the earliest completion date in readiness to host the world championship, it has now been confirmed that Jeddah's place is expected to remain for another four years.
It is understood by GPFans, however, that this figure has been presented to allow for flexibility in case the Qiddiya facility is completed earlier than expected.
"It's important that we future-proof the Jeddah track and for this reason we have again been working with the FIA and Formula 1 to ensure that we have a circuit that will allow us to stage the sport in Jeddah while work begins on the track in Qiddiya," said Saudi Motorsport Company CEO Martin Whitaker.
"The Qiddiya automotive centre is being designed to lead the world in Formula 1 circuit design and entertainment.
"A unique and exciting project, Qiddiya will be a location that everyone will want to visit but right now and in the immediate future the focus and eyes of the world will be on Jeddah and the Red Sea coastline in the month of March."