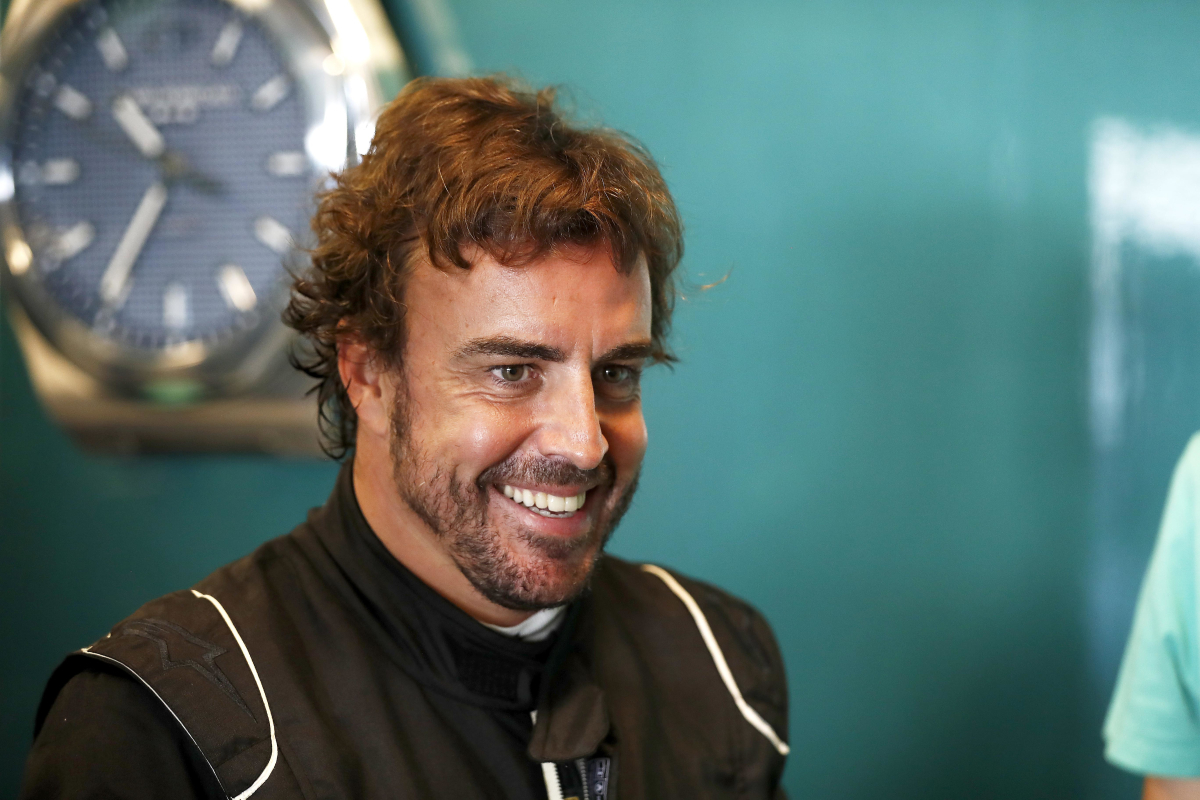 F1 chief "damn sure" Alonso can deliver Aston Martin victories
F1 chief "damn sure" Alonso can deliver Aston Martin victories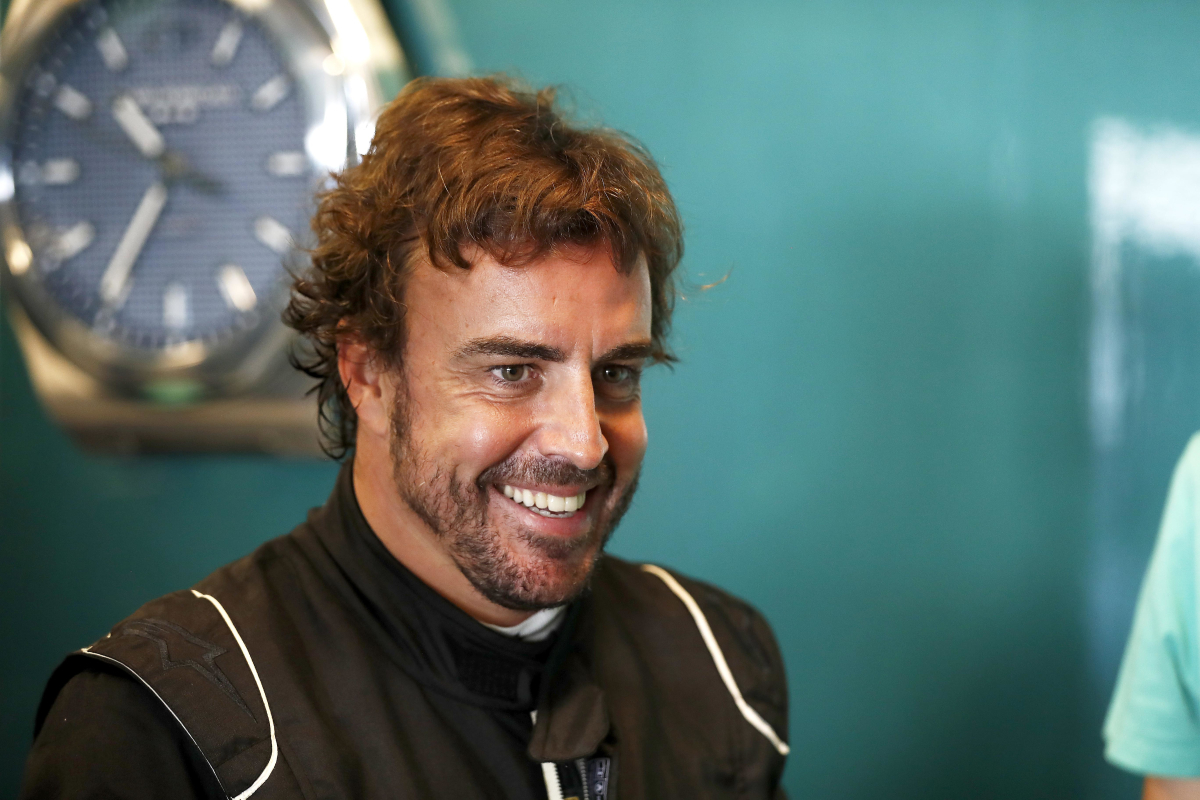 F1 chief technical officer Pat Symonds is "damn sure" Fernando Alonso can produce race wins should Aston Martin deliver him the tools to work with.
Alonso has gone almost a decade without a victory in F1, with his last success almost a decade ago in the 2013 Spanish Grand Prix.
The Spaniard, however, is still rated as one of the fastest drivers on the grid and will race with Aston Martin this term after completing a move from Alpine.
Asked at Autosport International if Alonso could return to winning ways, Symonds said: "If you put him in the right car, I'm damn sure he could still win races.
"He has fabulous ability and you've got to remember, yes, he's 'only' won the world championship twice, but he's finished second a lot [three occasions].
READ MORE...Alonso 'continuing to defy the odds' - Webber
"And any of those ones where he's finished second, he wasn't far off winning. He could have been a five-time world champion but for a little bit of fate."
Alonso "common sense" a barrier?
Alonso will turn 42 during the upcoming season and is the oldest driver on the grid by some margin - Lewis Hamilton is second in this ranking after recently turning 38.
Quizzed why Alonso appears to have retained his pace despite his advancing years, Symonds added: "We've got such a spectrum [of ages on the grid] now.
"An 18-year-old can get in and drive as [Lance] Stroll did and as, indeed, [Max] Verstappen did, right through into the 40s because the cars are not terribly physical to drive in terms of upper body strength.
"You still need a reasonable amount and be able to resist the g-forces, but if you keep training, you can do that.
"Fernando's mind is as sharp as ever. Is he as quick as he ever was? I don't know.
"There must be something which tempers you - it might be called common sense!"