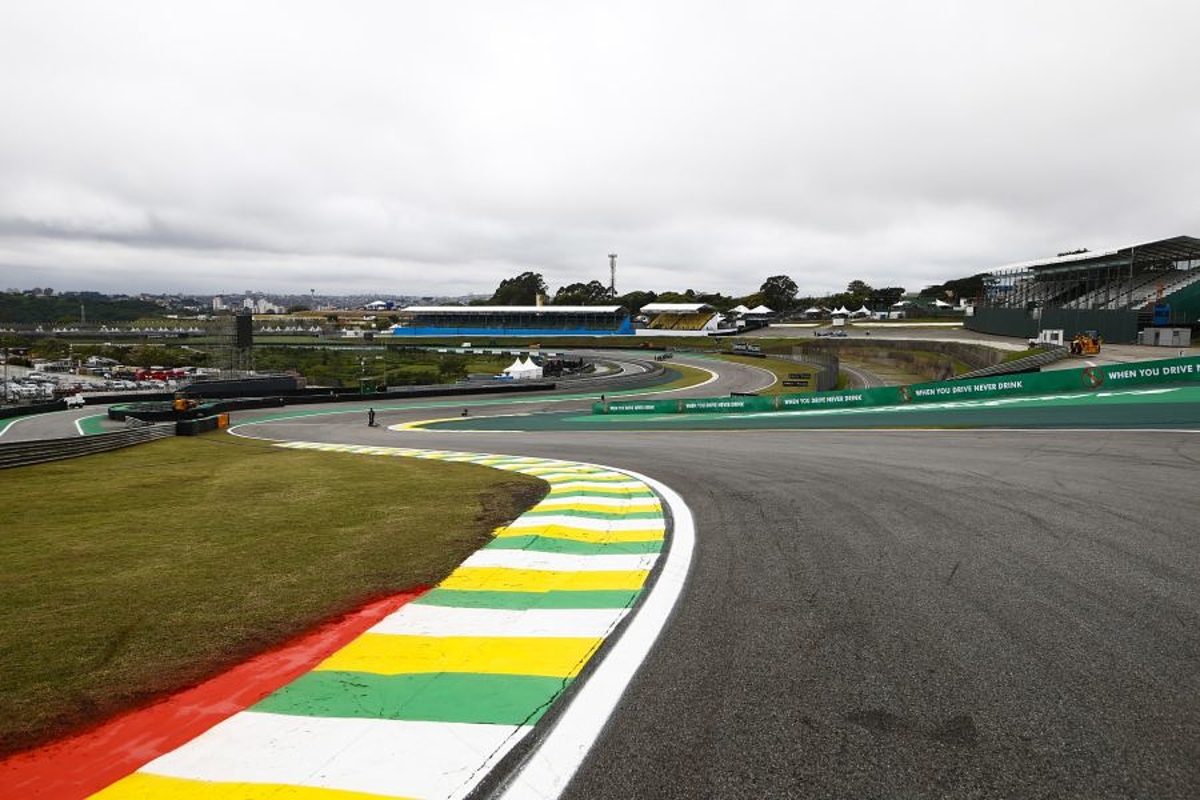 F1 São Paulo Grand Prix weather forecast
F1 São Paulo Grand Prix weather forecast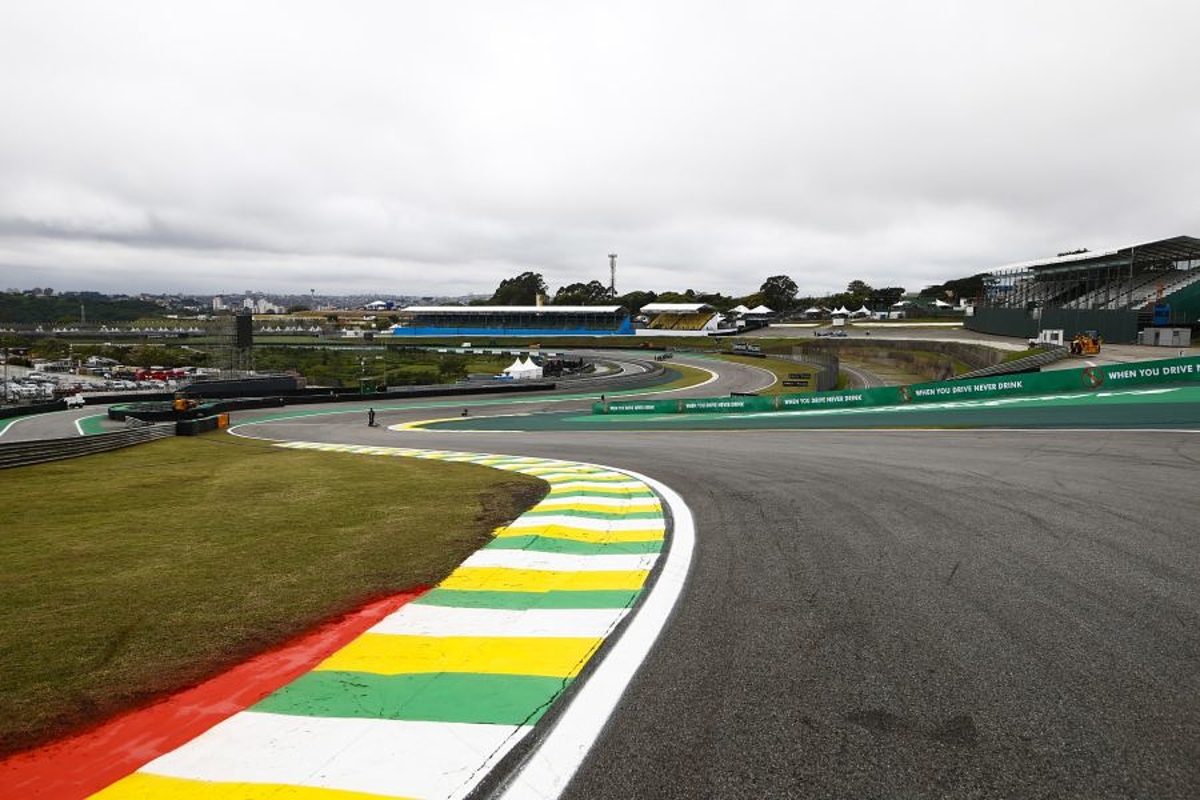 Interlagos has become renowned over the years for delivering mixed conditions to spice up the racing and it has not disappointed this time around.
The wet-dry-wet scenario delivered a stunning qualifying session that resulted in a mixed-up top 10 and culminated with Haas driver Kevin Magnussen scoring a shock pole and sparking unbridled scenes of joy.
Although similar conditions were forecast for Saturday's sprint, the 100km distance took place in settled dry weather.
But is there a surprise in store for Sunday?
Let's take a look at how this weekend will unfold...
São Paulo Grand Prix weather forecast
Sunday
Rain was originally forecast to strike for the majority of Sunday but now this is far from being the case.
For the majority of the day, the risk of precipitation now hovers around 10 per cent.
Temperatures will be at their hottest over the entire weekend, rising to 26 for the race, and with those gusts potentially playing a role again as they blow at around 19mph.